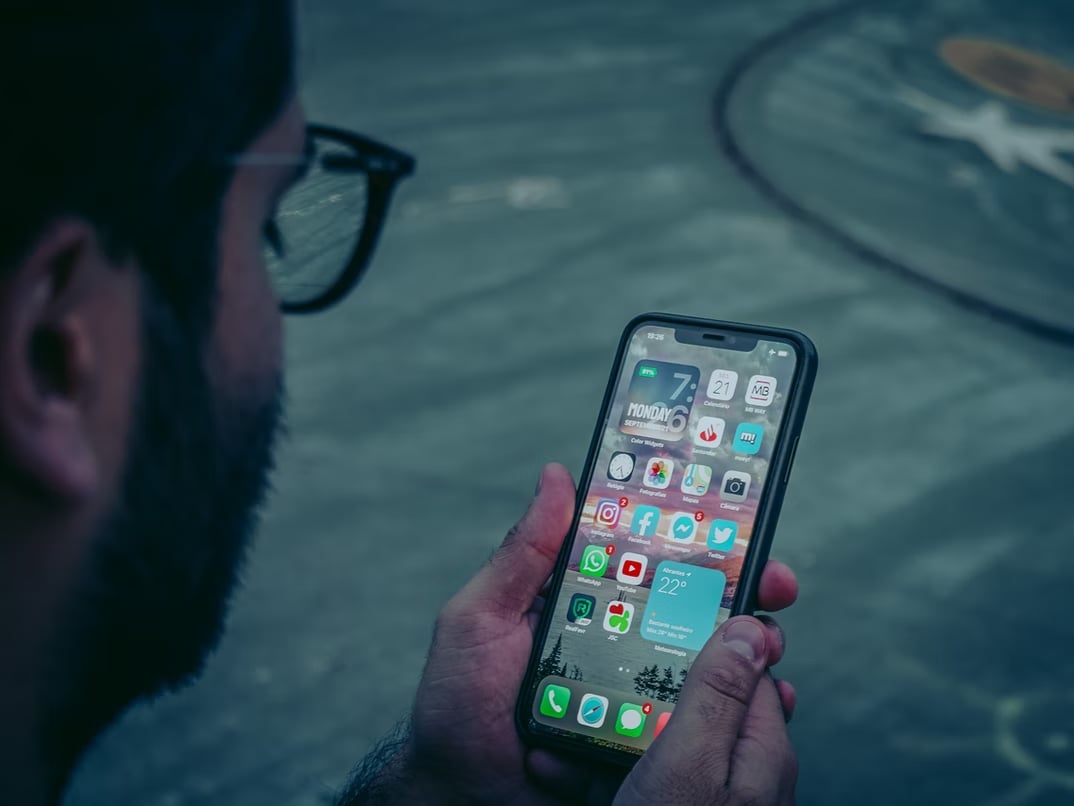 Apple recently unveiled new plans that will make it easier to repair its products, associated with the Face ID system, present in almost all of the latest iPhones on the market.
Until now, when it was necessary to repair Face ID on a device, it required replacing virtually the entire device with a new one, even if the problem was only with a single sensor or component.
However, according to an internal note quoted by the portal MacRumorsApple is preparing to make this repair easier and faster by allowing access to individual Face ID repair modules.
In this way, Apple stores and official resellers will be able to access only the components they need to repair Face ID, which will greatly simplify the whole process.
Through the use of the Service Toolkit, Apple will determine if a device can be repaired using only replacement technology components, or if a complete change of the device is really necessary. Otherwise, the repair can be done individually.
The company also clarifies that with this measure, in addition to considerably facilitating the task of repairing products, the company is also trying to reduce its carbon footprint in the market.
It should be noted, however, that this measure seems to only apply to the latest devices on the market. Although Face ID was introduced with the iPhone X, this model is not on the support list for it, and only iPhone XS are eligible for individual component repair.