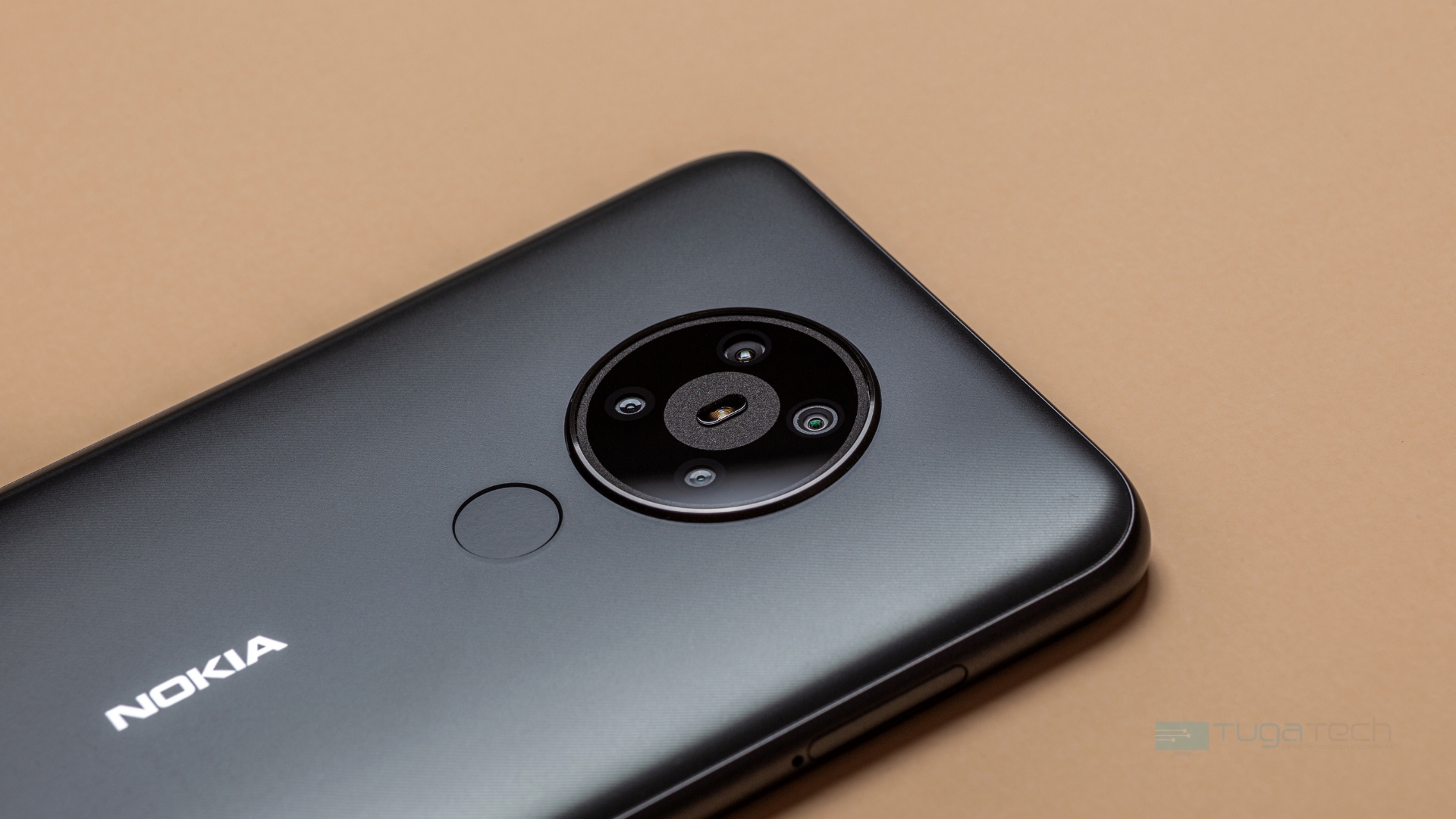 If you are trying to buy a Nokia device from HMD Global, this task can now become considerably more difficult to accomplish. The company has confirmed that it will withdraw several of its products from certain European markets, following a patent dispute.
According to some sources, several Nokia devices are being removed from certain markets. One of the examples is the recent Nokia G21 and G11, where although they are available for purchase on the company's official website in Germany and Switzerland, only the G21 is in France, Italy, Spain and Finland.
in question is a lawsuit against HMD Global by VoiceAgeEVS, a company dedicated to the development of technologies related to voice and audio over wireless networks. The company has several patents filed in different markets and it appears that it is currently suing the owner of Nokia for using some of these patents without permission.
At issue are patents related to VoLTE and the Enhanced Voice Service standard, which the company has not obtained permission to use on its devices. The ban on sales had been requested in December 2021, but was only recently accepted by the court.
This decision leaves HMD Global no choice but to remove all patent infringing products from the various markets in which they are found. In a statement, HMD Global said it was disappointed with the court's decision and has already confirmed that it will appeal the decision.
It should be noted that Apple, Lenovo, and TCL were also targets of similar lawsuits in 2020 by VoiceAgeEVS, but out-of-court settlements will have been reached on the case. Only HMD Global will have attempted to appeal this decision.