The municipal prefecture of Hugo Napoleão, through the municipal health service, carried out, on the morning of this Friday (25), another educational action aimed at combating the Aedes Aegypti mosquito, transmitter of dengue fever, Zika virus, chikungunya and yellow fever. This time, the action took place in the Angelim district.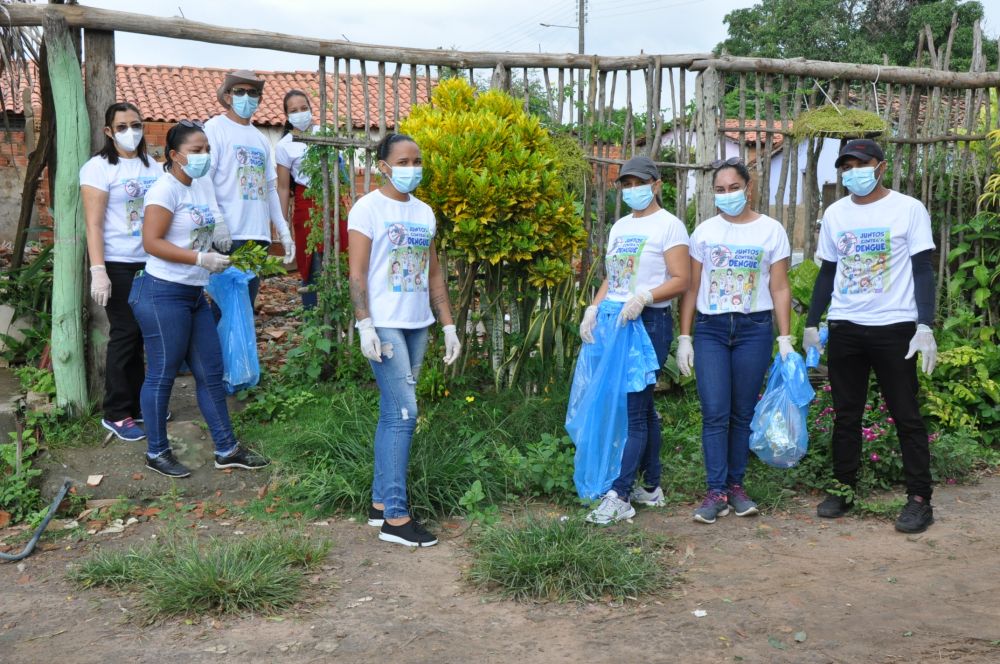 Awareness work is underway throughout the municipality, including both urban and rural areas. The action aims to draw people's attention to avoid leaving standing water in all containers, both indoors and in backyards, vacant lots, potted plants, among others, mainly in because of the rainy and hot period which presents a greater risk of proliferation of Aedes aegypti.
The work of the endemic agents of the municipality is permanent and is exercised daily in all the districts, villages and localities of the city, but for the result to be positive, the collaboration and the implication of the whole population is necessary.
Health Secretary Antonina Macedo advises people to always be alert and periodically observe places that can become breeding grounds for mosquitoes at home and at work. She draws attention to the importance of everyone being aware of the risks and knowing what to do to prevent the proliferation of mosquitoes.
It's also important to be aware of possible sources of standing water at school, work, and other places you go to every day.