A few days ago, we informed you that a new tool had just arrived on the Internet, capable of unlocking the maximum potential of NVIDIA GeForce RTX 30 graphics cards designed for the mining world, both capable of unlocking, and even increase the maximum potential of NVIDIA graphics cards in the professional world.
However… That was bullshit! The "unlocker" is after all a swindlebecause the only thing it does is install malware.
NVIDIA RTX: Mining unlock is a lie!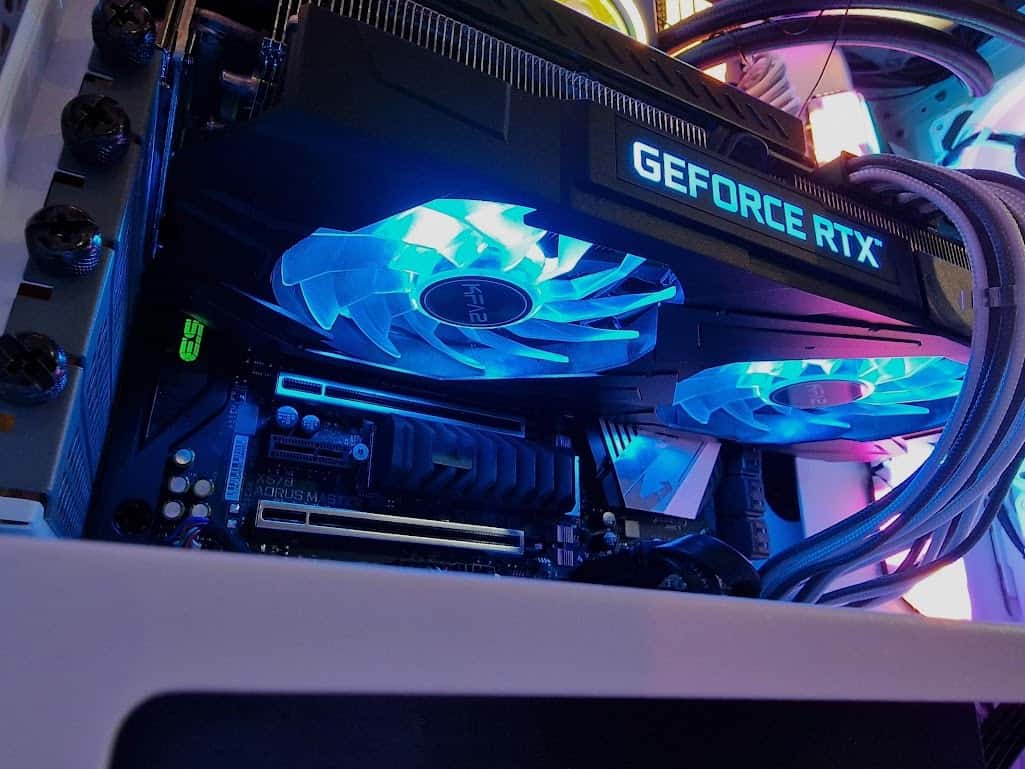 Therefore, the "NVIDIA RTX LHR v2 Unlocker" tool, which is supposed to remove all the limitations of the mining world, on the company's latest graphics cards, is just a malware distributor.
After all, the tool was developed by a hacker and it is full of malware. The only thing the tool does is demonstrate a cute interface which ultimately just sends your data to a server somewhere in the world.
However, originally the tool was supposed to replace the original graphics card BIOS with a modified BIOS, without limitation. This, while saving the original in a dedicated memory space. User can switch from normal BIOS to mining BIOS (and vice versa) with just one click.
In short, what seemed too good to be true was actually too good to be true.