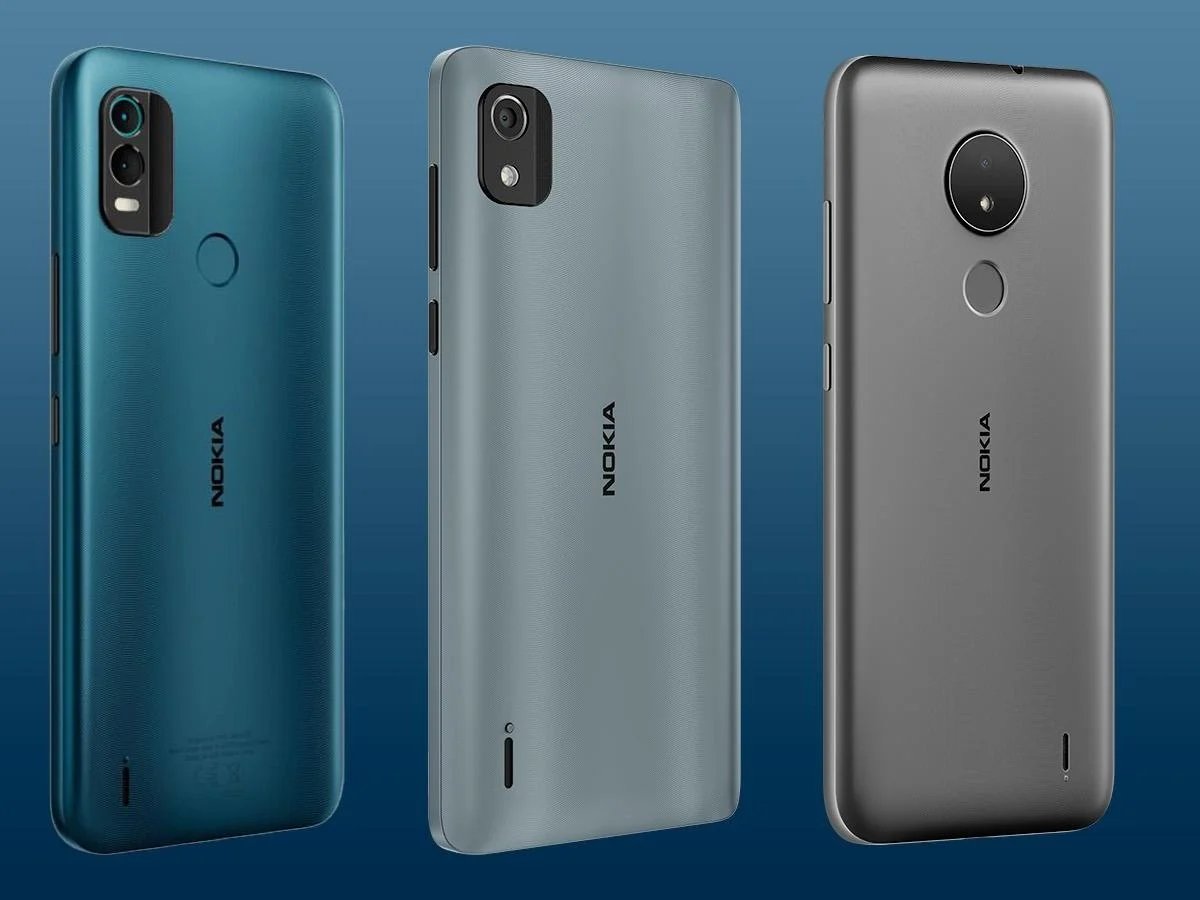 Increasingly, buying a new smartphone is also equivalent to paying an amount that has grown steadily over the years. However, Nokia intends to go against this idea a little, having taken advantage of MWC 2022 to unveil some interesting new features for the market.
The company confirmed at the event in Barcelona that it will launch three new smartphones soon, with prices starting at $89. The new Nokia C21, C21 Plus and C2 2nd Edition are aimed at those who want entry-level devices at affordable prices.
All models are equipped with Android Go and the company is focused on distributing these models in emerging markets. The Nokia C21 Plus will be the most expensive model of the trio, sporting a 6.5-inch 60Hz display, along with a Unisoc SC9863A processor, 4GB of RAM and 64GB of storage. It also has a 13 MP rear camera accompanied by another 2 MP sensor and a 5 MP front camera.
Inside there is also a 4000 mAh battery (or 5050 mAh depending on the market) that the company guarantees can provide two days of autonomy. This model will be available for 119 euros.
As for the traditional C21 model, it has the same screen and chip as the Plus model, but the RAM goes up to 3 GB. On the back, there is also an 8 MP + 5 MP sensor, adding a battery 3000 mAh and 5 W charging.
This model should be found on the market for 99 euros.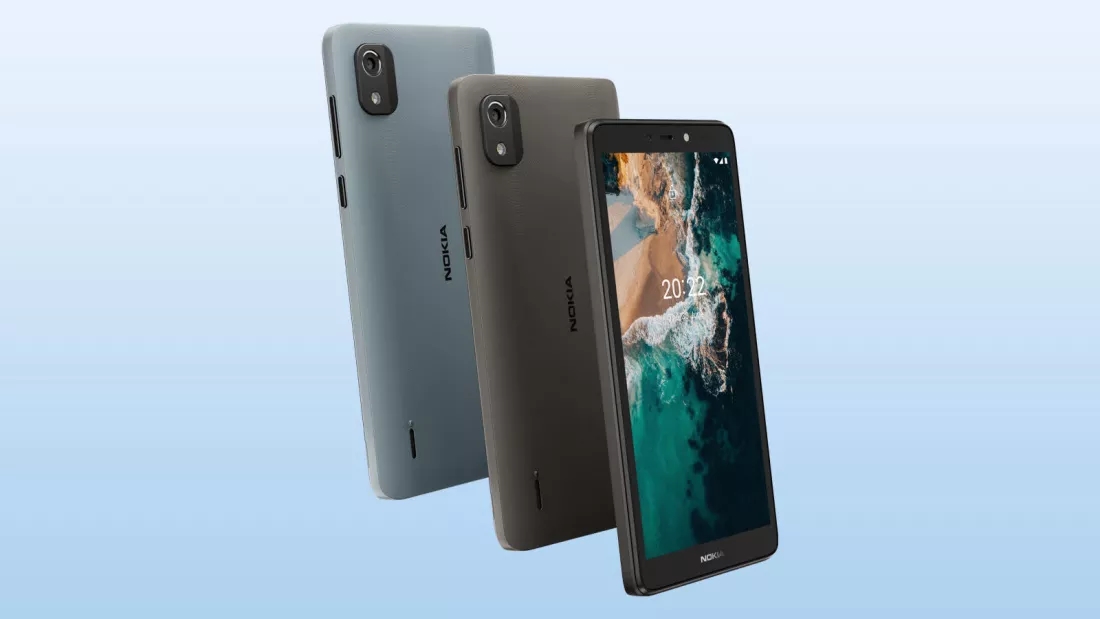 Finally, we have the Nokia C2 2nd edition model, which is an entry-level version of the devices, with a 5.7-inch screen, a single 5 MP rear camera and a 2 MP front camera. It also has a 1.5 GHz quad-core processor and a 2400 mAh battery, with 2 GB of RAM. Obviously this model focuses on the entry level, and the final price will be 79 euros.
All models will start arriving in the UK, but should be available in more markets over the coming weeks.