Global smartphone sales exceeded $448 billion in 2021, according to the Market Monitor survey conducted by Counterpoint. Turnover recorded an annual growth of 7%, even with the supply chain crisis generated by the pandemic, and is a historic step for the sector.
The top five smartphone makers accounted for 85% of global sales. Apple reported revenue of $196 billion in 2021, representing 35% growth over 2020 and a global market share of 44%.
The second place, Samsung, sold $72 billion worth of mobile phones, accounting for 16% of global revenue. Chinese companies Xiaomi, OPPO and vivo achieved similar revenues and totaled US$107 billion, accounting for around 25% of global sales.
Average price increase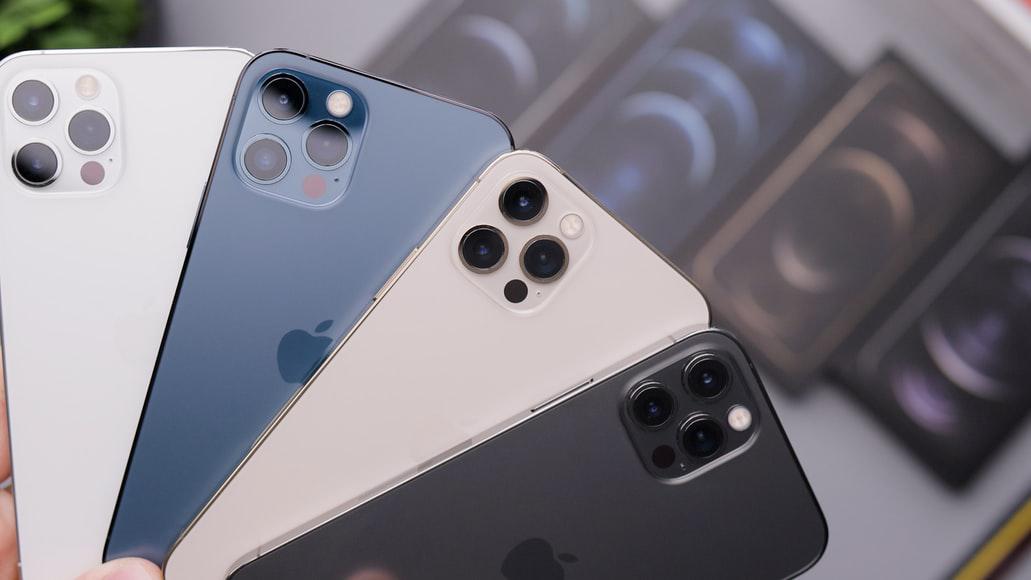 Rising sales of iPhones helped push up the global average price of smartphones. (Source: Unsplash/Daniel Romero/Reproduction)Source: Unsplash/Daniel Romero/Reproduction
The average selling price of smartphones rose to USD 322 (about R$1,700), up 12% from the previous year. The rise in handset prices is mainly attributable to a higher share of 5G handsets, which account for 40% of global shipments in 2021, compared to 18% in 2020.
the launch of iPhone 13 by Apple has also contributed to the rise in the average price of smartphones worldwide, according to Counterpoint. The manufacturer increased its market share in key emerging markets such as India, Thailand, Vietnam and Brazil.
The education, work and home entertainment needs of the pandemic have also increased the demand for midrange and high-end performance devices. Finally, the global component crisis has increased the cost of key components in entry-level and mid-range devices.