Five Nights at Freddy's: Security Breach was chosen at the time for the "Promotion of the Week" in PS Store. The title is at -30% on the platform until next Wednesday (09). The offer covers both the PS4 as for PS5.
The horror game was released in December last year. So, as it is a recent launch, it may be a good opportunity to secure it to the library for a good price.
The new game also features gruesome scenarios to explore inside the mall, such as a miniature golf course, pizza parlor, and children's playground. Additionally, the production remained strong in horror, bringing a better developed plot and new threats.
More details about Five Nights at Freddy's: Security Breach
See below for more details on the title (via PS Store):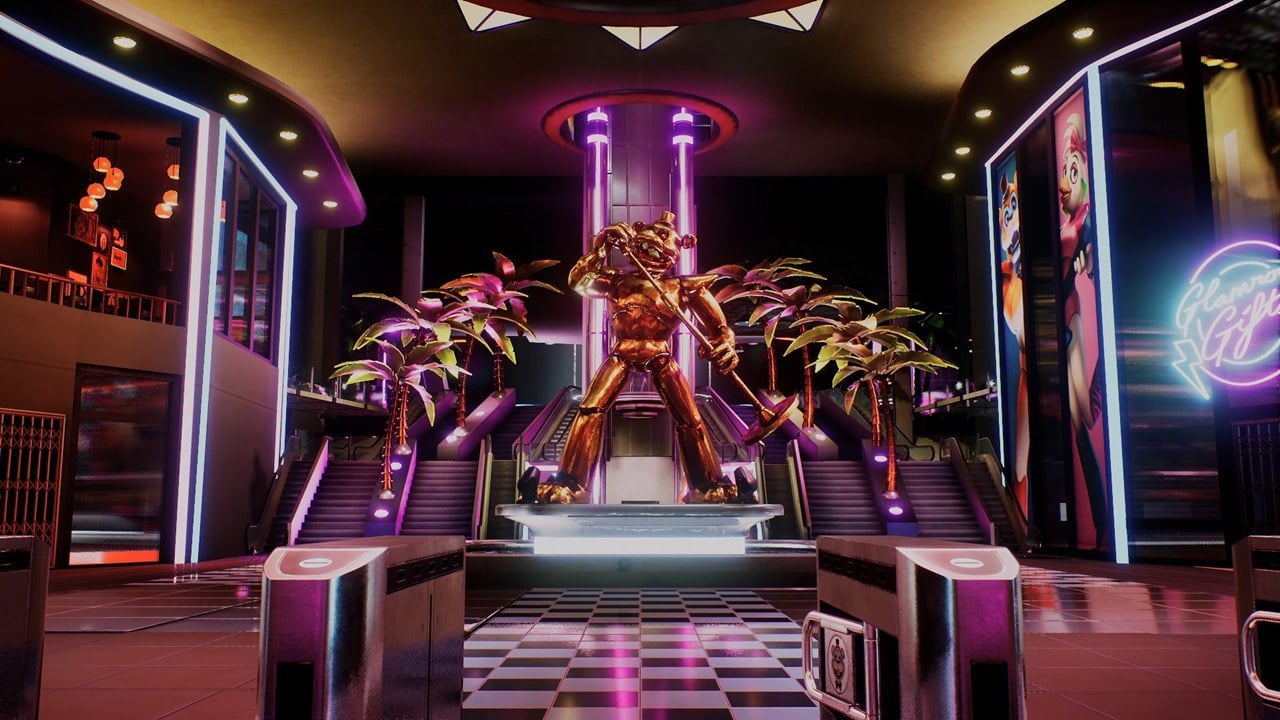 Five Nights at Freddy's: Security Breach is the latest game in the family horror series loved by millions of gamers around the world. Play as Gregory, a little boy trapped overnight at Freddy Fazbear's Mega Pizzaplex. With the help of Freddy Fazbear himself, Gregory must survive the revamped Five Nights at Freddy characters pursuing him, as well as terrifying new threats.
Do you intend to buy the game? Comment in the session below!