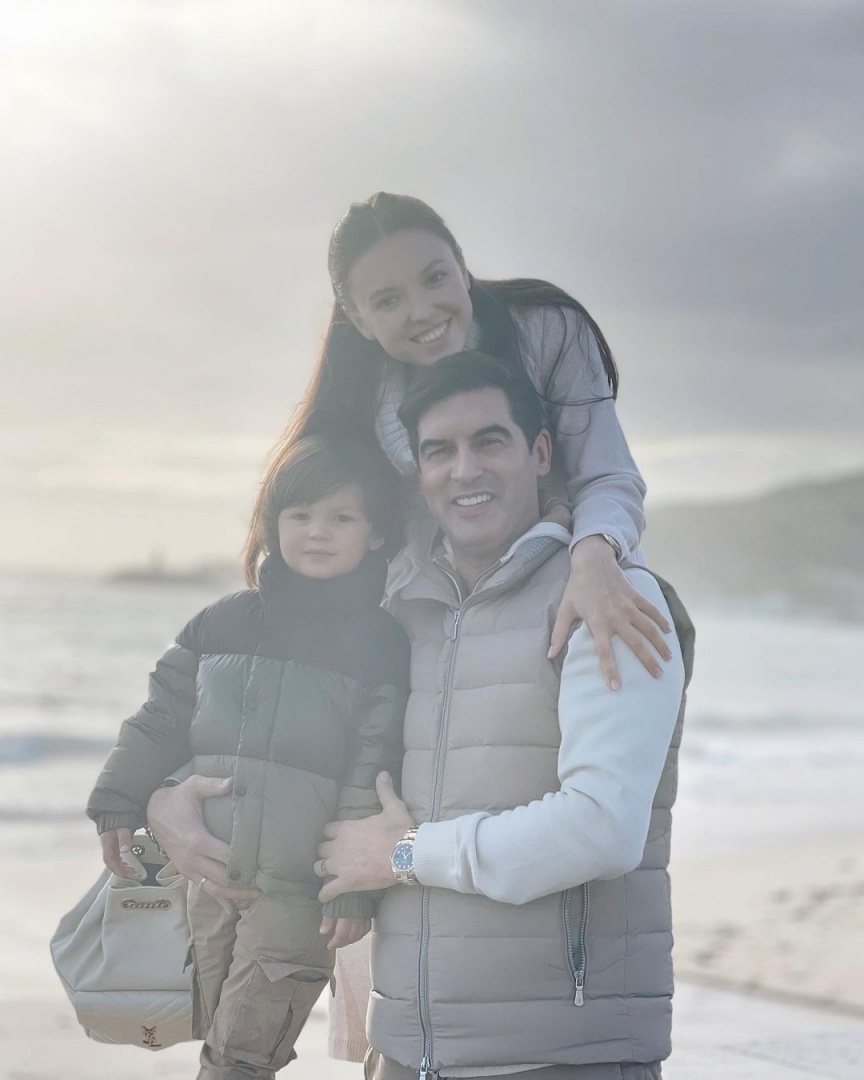 Paulo Fonseca arrived this Monday 28 in Portugal with his family. On Portuguese soil, the football coach and his wife, the Ukrainian Katerina Fonseca, gave a press conference during which they spoke about what they lived and saw in the country which suffers from the Russian invasion.
Visibly moved, Katerina said: "I am here to take the opportunity to say, to Portugal and to all of Europe, that there is a cruel war in my country. It is totally unacceptable. It is so difficult to see children and women, civilians and peaceful people dying in Ukraine. My heart is completely broken. I just want to say this crazy war has to stop now.
Katerina left family members in Ukraine. Tormented by uncertainty, she appeals:When we were on the plane to come to Portugal, there were towns that were bombed by Russian aircraft. It's cruel what they do. The city is suffering. Whoever listens: help Ukraine in any way you can".
Paulo Fonseca also spoke about the pain he is feeling at the moment. "It is difficult for me to leave behind these people who fight heroically. I find it hard to see what is happening in Kyiv, the panic people are feeling… I feel relieved, but at the same time I feel very sad".
The technician recognizes that an effort has been made on the part of the international community, but stresses that it is "obviously little and insufficient for these people". Paulo Fonseca admits that, at the moment, he cannot think of returning to work. "I didn't think about my career. I want to come back, not this season, but at the start of the next one..