A study published in the scientific journal Cancer Epidemiology Biomarker and Prevention and recently published by the American newspaper New York Post caused controversy among lovers of a good mate in South America. The survey points out that "drinking drinks with mate – like mate – is often as dangerous as smoking 100 cigarettes". However, Renato Fagundes, a professor at the Federal University of Rio Grande do Sul (Ufrgs) and one of the authors of the research, claims that the newspaper was sensationalist in constructing the article.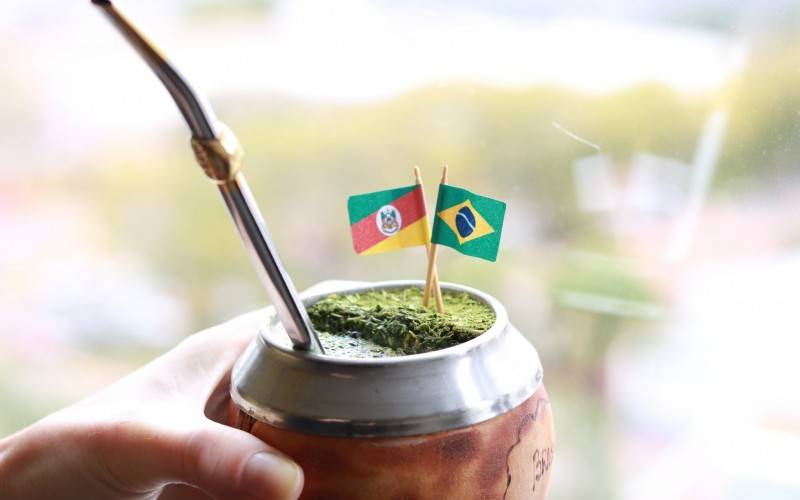 Profiles on Twitter questioned the credibility of the study, published in 2008, because the data used is from the same year or earlier. In addition, users of the social network pointed out that there are several types of yerba mate, as well as different modes and frequencies of consumption.
Research indicates that "very high concentrations of carcinogenic PAHs have been found in yerba mate leaves and in hot and cold mate infusions." "Our results support the hypothesis that the carcinogenicity of mate could be linked to its PAH content", underlines the text. Also according to the study, the infusion of yerba mate in hot water could thus cause cancers of the stomach, kidneys, liver and esophagus, because of the aforementioned PAHs (polycyclic aromatic hydrocarbons), a carcinogen.
PAHs are also present in tobacco and grilled meat. Thus was born the comparison between cigarettes, which contain tobacco, yerba mate tea and mate.
South American researchers refute the understanding of the matter, believing that the conclusion is still only an association. They consider that each situation must be analyzed in a context and that more analysis is needed.
Do not panic
However, according to what Fagundes pointed out to the G1 news site, the article establishes an association – based on observational studies – between the high incidence of esophageal cancer and yerba mate consumers. Thus, the intention of the research is not to highlight cause and effect between chimarrão and disease. Also because, as he points out, the people considered for the study also consumed more cigarettes and alcohol than the general population.
The professor also stresses that the results provided by the research must be taken with caution: there is no need to panic, because to arrive at a picture of cancer, it generally takes more than one factor. Still for the G1, he indicates that the group of researchers is continuing studies on the subject until today.
care
Until the conclusions are confirmed, it should be remembered that the water temperature of the companion should be well observed. Hot water above 80 degrees can damage the gastroesophageal tract, increasing the risk of cancer in this area of ​​the body.