In the midst of busy routines, it is not always easy to find the time and the will to exercise. But perhaps the easiest, and most enjoyable, way to incorporate physical exercise into everyday life is far from gyms, but closer to pet stores: adopting a pet.
This is a timely and decisive step to move because anyone who adopts a dog will inevitably have to walk it every day (unless they live in a house with lots of free space) and this can be the first step. towards a more physically active life. The benefit is even described in scientific evidence.
Doctor specializing in exercise and sports medicine, Marcelo Bichels Leitão, cites a study published in 2019 in the scientific journal Scientific reportsde Nature, which has shown that having a dog at home can really help fight against a sedentary lifestyle.
"A survey was carried out in the United Kingdom and showed that pet owners carry out two to four times more physical activity compared to those who do not have a dog", details the doctor, who is also director scientist of the Brazilian Society of Exercise Medicine. and Sports.
The World Health Organization (WHO) recommends 150 to 300 minutes per week of low to moderate intensity physical activity and, according to the publication, study participants who already had a dog at home met this recommendation without the need for additional activities.
"What we also noticed was that the commitment to walk a dog ameliorated the issue of excuses being given for not exercising. we know it works," says Leitão.
The doctor also reminds that, even if the person does not do more vigorous exercises, the little that she manages to move already contributes to the fight against a sedentary lifestyle. Moreover, in the WHO global action plan against physical inactivity, launched in 2018, the importance of taking action on several fronts is underlined – including walking the animal in the neighbourhood.
Learn how to gain muscle mass even in old age
3 Cards_Gallery_of_Photos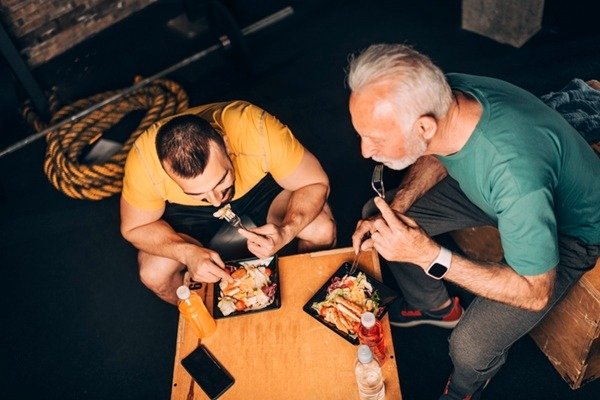 how-to-gain-muscle-mass (1)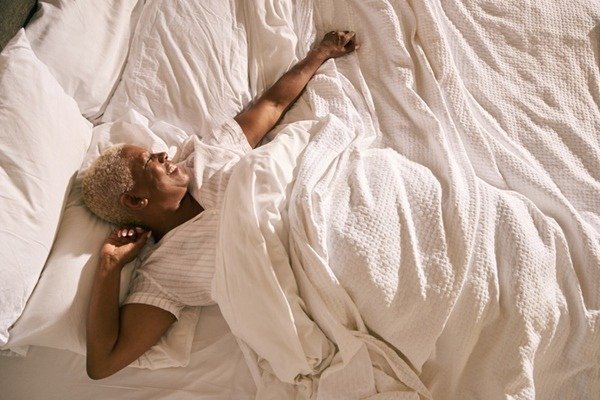 How-to-Get-Muscle-Mass (10)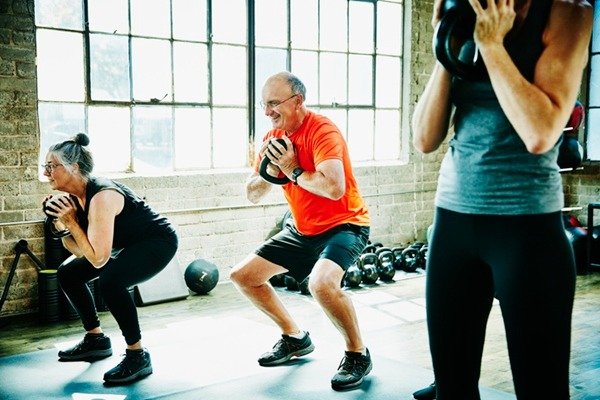 how-to-gain-muscle-mass (9)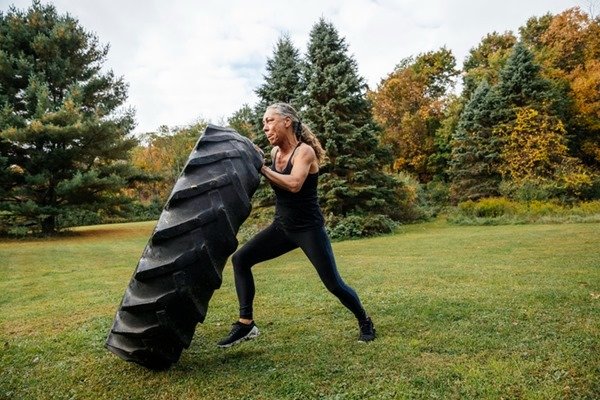 how-to-gain-muscle-mass (8)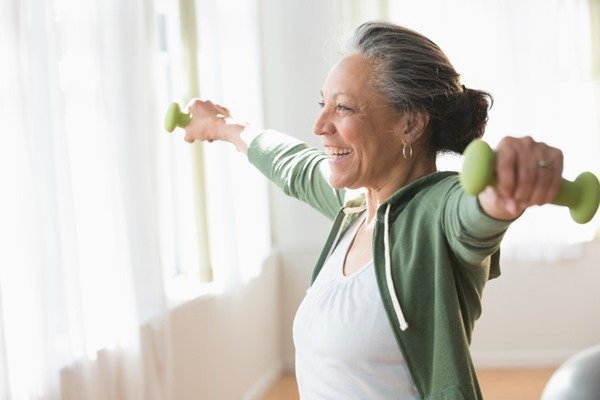 how-to-gain-muscle-mass (7)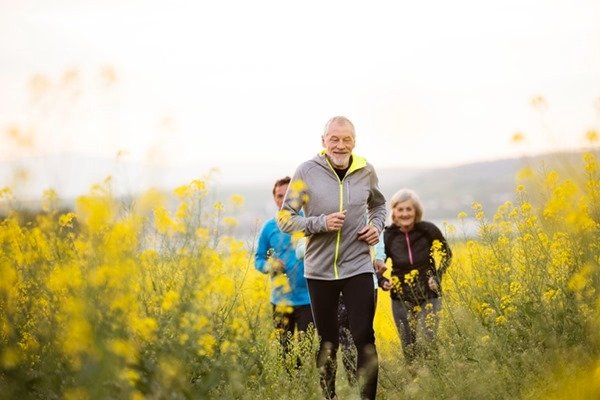 how-to-gain-muscle-mass (6)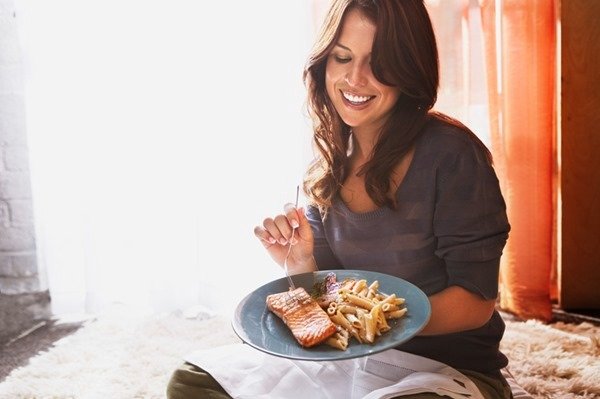 how-to-gain-muscle-mass (5)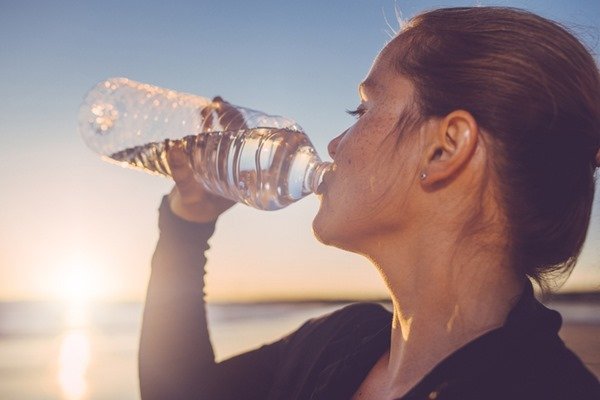 how-to-gain-muscle-mass (3)
0
health benefits
Cardiorespiratory fitness, one of the greatest indicators of an individual's health, is one of the first to benefit from the new physical movement routine. "We have a person with better conditioning and improved metabolic and musculoskeletal aspects, with less risk of osteoporosis and cancer, and with better control of blood pressure and markers such as blood sugar, cholesterol and triglycerides, which respond very well to low and moderate intensity exercise performed regularly," says Marcelo.
Between four and eight weeks after beginning dog walks, the individual can expect a reduction in blood pressure and blood sugar, which is especially important for diabetic patients. "This gain is not always enough to cure previous conditions, but I always tell patients the importance of intervening in factors such as cholesterol, blood pressure and triglycerides. The gains are remarkable," says the doctor.
To start
Walks, generally of low intensity, performed by those who have no evidence of disease, history and clinical data suggesting a particular condition, can be performed without further evaluation. "However, if there is a plan to run with the animal, a little more precaution is needed, because high intensity exercises in someone who, possibly, has a risk factor, can trigger certain situations" , explains the specialist.
According to Leitão, people over the age of 40 with a risk factor for cardiovascular problems should consult a trusted doctor, preferably experienced in exercise, for personalized advice. (With information from Einstein Agency)