Looking to the future of the Metaverse, the Samsung could reinvest in the virtual reality (VR) glasses market after a three-year hiatus. Han Jong-Hee, CEO of Samsung Electronics, spoke on the subject during his visit to MWC 2022, a mobile technology event held this week in Barcelona.
"(Metaverse-related devices) are the topic of conversation right now. We therefore have a duty to confront this trend. It won't take long," the executive told reporters.
Jong-Hee declined to give dates for the VR device's debut and what its role in the metaverse would be. However, the CEO said the manufacturer is "pursuing perfection" as it prepares for the launch of the goggles, helmet or other product in the category.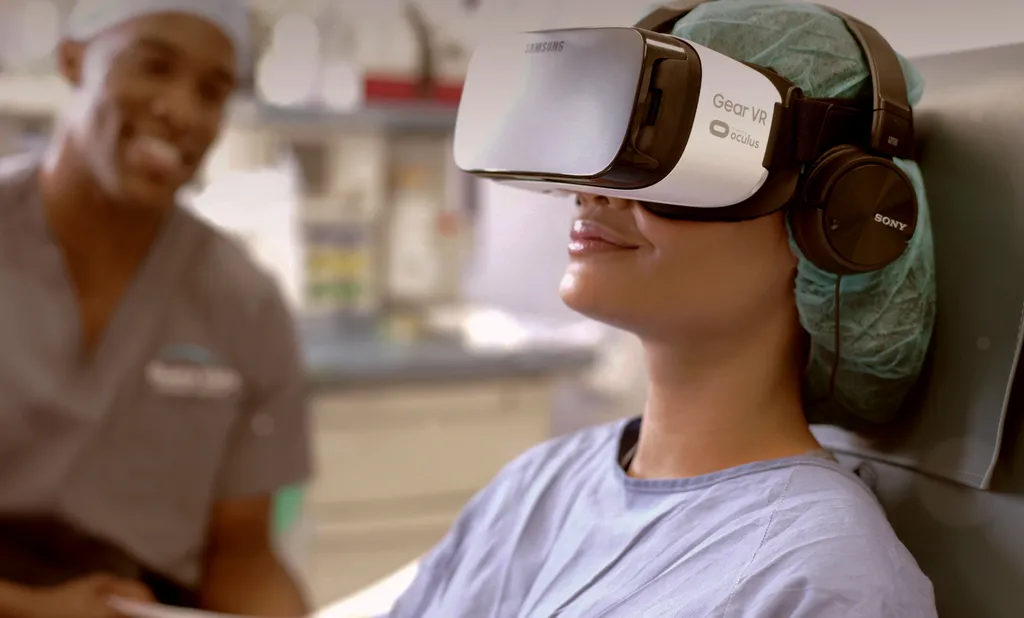 investing too soon
Samsung was one of the first brands to invest in technologies for VR devices. Long before the metaverse concept gained traction, the South Korean launched the Gear VR and Odyssey lines of headsets between 2014 and 2018.
In partnership with Oculus VR, Meta's current virtual reality division, the brand has launched five smartphone-compatible versions of the Gear VR. However, the American company ended the development of applications for the platform in November 2019.
Additionally, headsets for Odyssey and Odyssey Plus games haven't received updates since 2018. As a result, the company has put projects related to the VR sector on hold.
Since then, Samsung has been focusing its efforts on developing foldable smartphones. The manufacturer has rather succeeded in the category, in particular with the Galaxy Z Fold 3 and Galaxy ZFlip 3 released in 2021.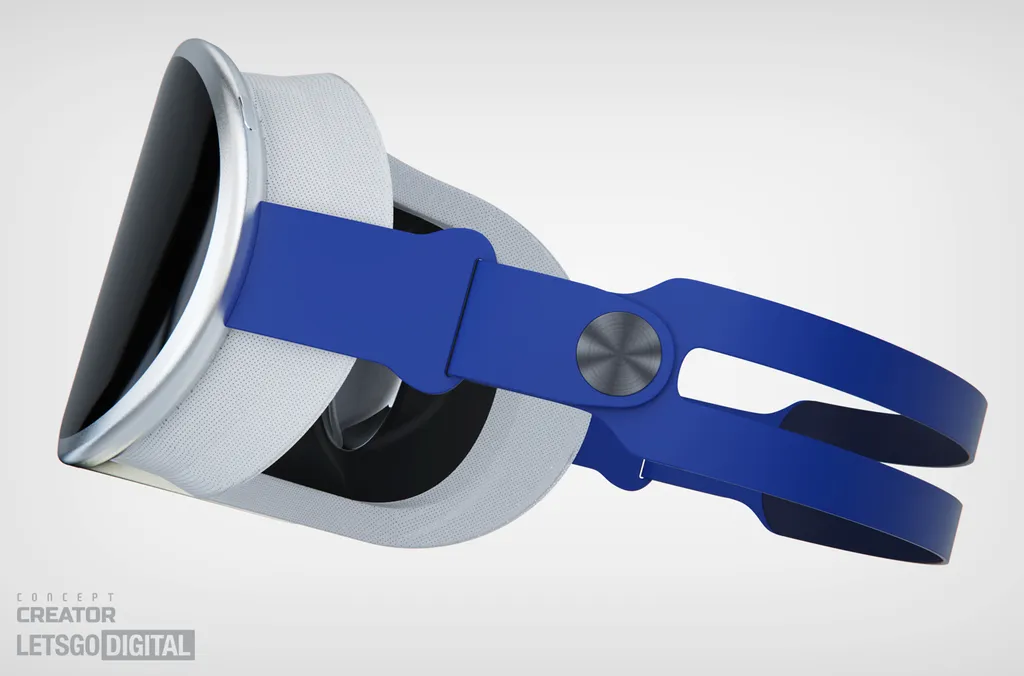 future competitors
With the growth of the metaverse concept, the landscape of VR devices has changed a lot since Samsung "left" the market. For this reason, the South Korean company will face several other rivals in the future return.
Large Chinese companies, such as ByteDance (creator of ICT Tac), already announced plans to manufacture goggles, helmets and virtual reality applications. Moreover, the great technology Xiaomi and Huawei have product lines focused on this area, such as Xiaomi VR and Huawei VR Glass.
To the west, the Apple will announce its own mixed reality glasses until the end of 2022, while Google could launch a similar product only in 2024. In addition to connected glasses in partnership with Ray-BanMeta is supposed to work on other metaverse related devices, like a smart watch with detachable screen.
Looking at the current and future metaverse landscape, Samsung's VR device will need to be integrated into the Galaxy ecosystem, enabling connectivity between multiple devices – from cellphones and tablets to wearables and laptops. This could be a major competitive advantage over technology offered by competitors.
Source: The investor, WCCFTech