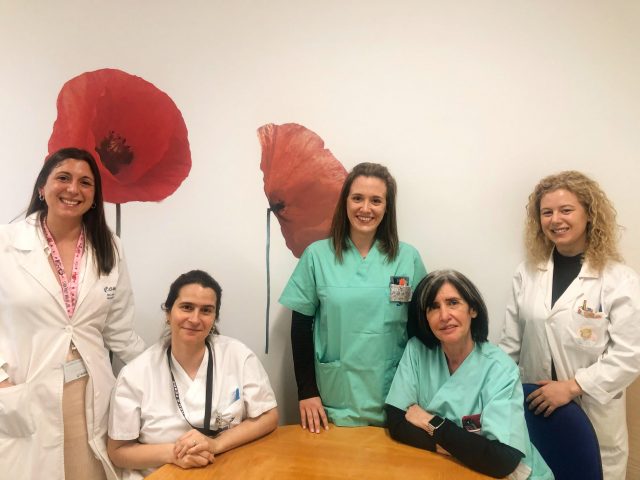 ……
Today, March 4, is World Obesity Day. This date was established by the World Health Organization in order to alert the population to the importance of preventing this disease. At European level, overweight and obesity are an emerging health problem. The National Program for the Promotion of Healthy Food, recalls that adequate food consumption and the consequent improvement of the nutritional status of citizens, has a direct impact on the prevention and control of the most widespread diseases at the national level. : cardiovascular, oncological, diabetes and obesity diseases. . Based on these assumptions, in 2017 the Obesity Consultation was created at the CHMT – Centro Hospitalar do Médio Tejo, dependent on the Diabetes and Obesity Unit. The main objective of this consultation is to provide the obese patient with the necessary skills to manage this disease which, being chronic, involves not only the change of lifestyle and the adoption of new habits, but also the maintenance of these attitudes throughout life. . Regarding the 2021 activity of the Adult Obesity Consultation, the following data emerges:
– 246 patients were followed;
– aged 20 to 82;
– 75% are women;
– the age group between 40 and 60 represents 54% of the users followed in this consultation;
Regarding childhood obesity:
– 66 children are monitored;
– aged between 4 and 17 years old;
– 53% are girls;
– the age group between 14 and 16 represents the largest share of users, 34%.
In total, about 500 medical consultations and more than 2,000 Day Hospital sessions were carried out, between Nutrition and Psychology.
On this World Obesity Day, an apple is offered to all users who have an obesity consultation or any activity in this context, to try to make them aware of the benefits of healthy eating. More information about this can be found on the CHMT website.