The effects of the anti-inflammatory drug for hospitalized coronavirus patients have been assessed by a pre-published, not yet peer-reviewed study.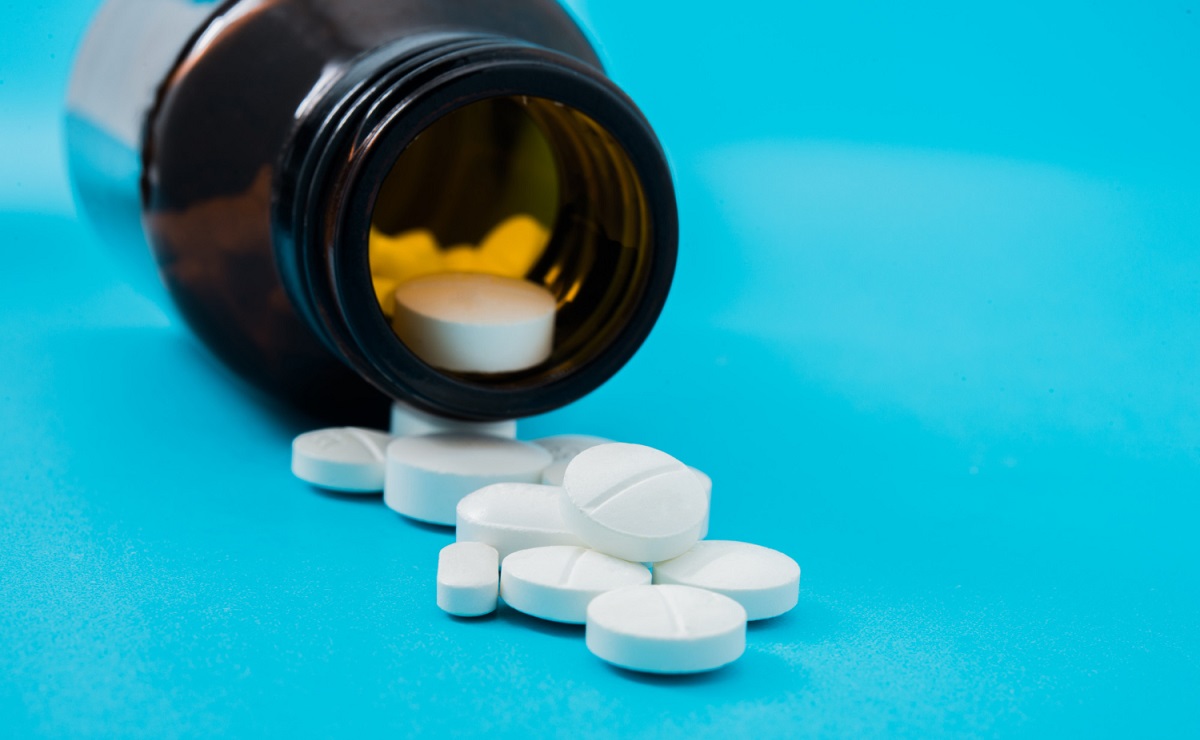 A Medication used to treat rheumatoid arthritis may help save the lives of patients with severe Covid-19according to a study pre-published last Thursday (3/3) in the online scientific repository medRxiv (not yet reviewed by other scientists).
Researchers have found that benefits can be achieved even when the substance is used in conjunction with other medications.
The study is part of the international project Randomized Analysis of Therapies against Covid-19 (Randomized evaluation of Covid-19 therapy or Recovery), which assessed the baricitinib, Medication anti-inflammatory in pill form, which can reduce the risk of death by about 20% in severe cases of HIV infection. novel coronavirus.
According to the British newspaper The Guardianscientists have found that when combined with other drugs the risk of death can be reduced by more than 50% – although the number varies from patient to patient.
"What we have now is a set of drugs that act on the immune system at different levels and in slightly different ways, depending on the patient and their condition, as well as possible comorbidities. They can be used alone or in combination and further reduce the risk of death. Oxford Universityin the United Kingdom, main author of Recovery, quoted by the British journal.
The team analyzed 4,008 patients hospitalized with covid between February and December 2021 who received standard treatments, including oxygenation, anti-inflammatories. dexamethasone and tocilizumab (given intravenously) and the antiviral remdesivir.
The results of these treatments were compared with those of 4,148 patients who received baricitinib for up to 10 days in addition to usual care.
The pre-published, unexamined study finds that 546 participants who received usual care died within 28 days of hospitalization and 513 patients treated with baricitinib also died.
"This finding was consistent across the wide range of people we studied, young and old, male and female," Landray told The Guardian. Also according to the researcher, those who received baricitinib were more likely to be discharged within the first 28 days of hospitalization, although the proportion of this effect was considered small.
The scientists, quoted by the British newspaper, say that when the results of Recovery were compared to trials that assessed fewer participants, they found that baricitinib reduced the risk of death in hospitalized patients by around 20% due to of the coronavirus.
THE vaccination of patients and when they participated in the study, which may cover different variants of covid-19, did not appear to affect the results, in the researchers' assessment.
As The Guardian shows, while long-term use of baricitinib has been linked to increased infections and blood clots, the current study says it found no signs of these dangerous side effects in 10 days after treatment.