The town hall of Brusque carried out control actions against Aedes aegyptitransmitter of dengue fever, Zika virus and chikungunya fever, in the neighborhood of Souza Cruz, this Thursday 3. The streets were sprayed with insecticide applications in so-called infested places, that is to say where many outbreaks of dengue have been observed.
Officers also conducted inspections and guided residents to remove any debris, which could be breeding grounds for mosquitoes or gutters and other places with standing water.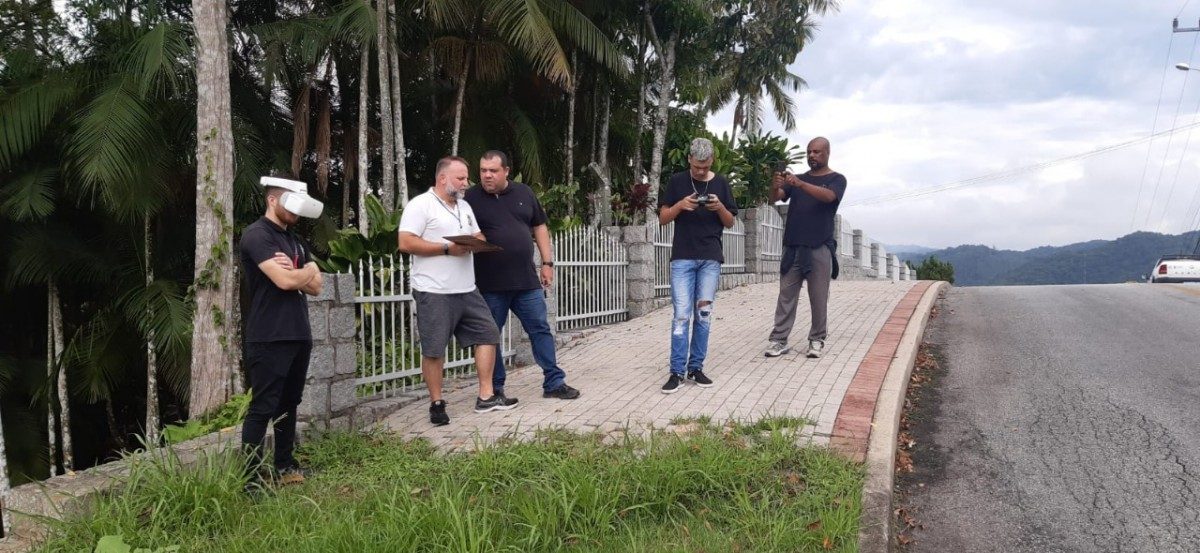 The Director of Health Monitoring, Ariane Fischer, stresses that these actions will be continuous. "Our team is working hard to fight the mosquito. But for that we also need the support of the community, that they continue to receive our agents at home".
On Friday the 4th, the Santa Terezinha neighborhood, in ST 006 streets, Leopoldo Heil, Luiz Albani, George Boeing, José Vendelino Reis and João Habitzreuter will receive the shares.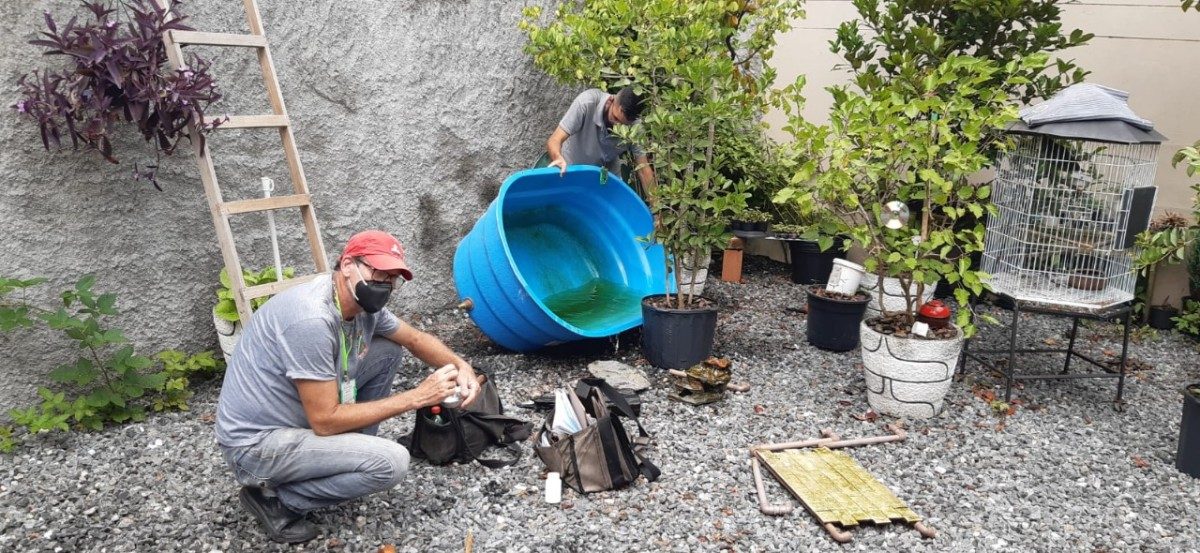 Complaint number
Ariane draws attention to the care of the population and indicates that complaints are filed. "People can report it by phone, either WhatsApp or calls to (47) 98813-0095 which teams will investigate."
Discover the main prevention and control measures against Aedes Aegypti:
– Keep barrels, crates and water barrels tightly capped;
– Wash the tanks used to store water every week with soap and water;
– Keep water tanks tightly closed;
– Remove branches and leaves from gutters;
– Do not allow water to accumulate on the slab;
– Fill small vases with sand to the brim or wash them once a week;
– Change the water in vases and aquatic plants once a week;
– Put garbage in plastic bags in closed bins;
– Close garbage bags tightly and do not leave them within reach of animals;
– Keep glass bottles and cans upside down;
– Pack the tires in covered places;
– Always maintain swimming pools;
– Cover the drains;
– Put sand on the shards of glass on the walls or on the cement;
– Do not allow water to accumulate on dry leaves and bottle caps;
– Outdoor toilets must be covered and checked weekly;
– Always clean the air conditioning tank;
– The tarpaulins intended to cover the construction materials must always be well stretched so as not to accumulate water;
– Pick up plastic bags and garbage in the yard.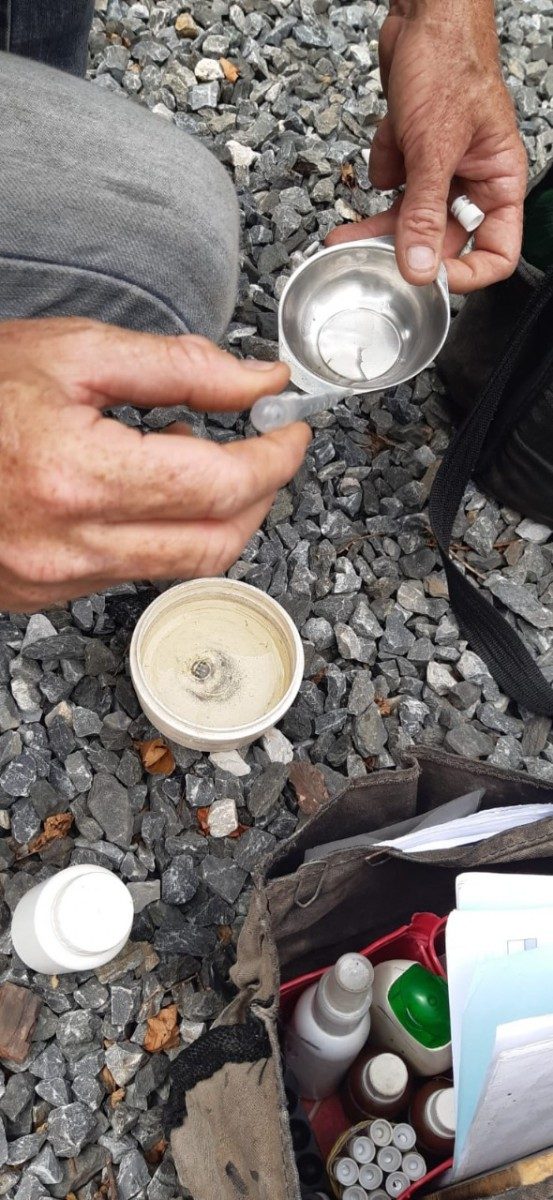 ---
receive news straight cellphone join groups The municipality. Click on your preferred option:
---