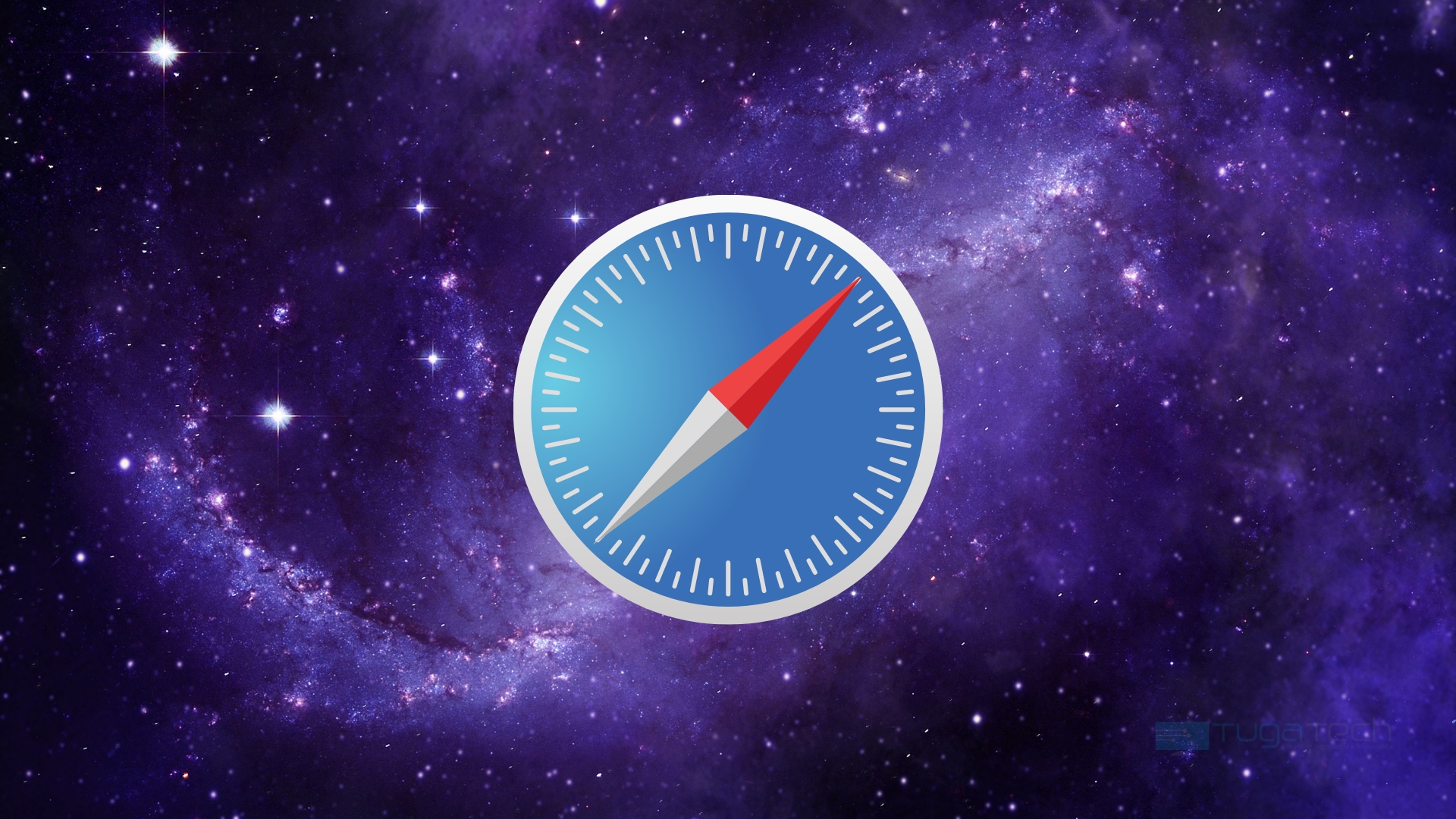 Apple users may soon receive Safari news, which will certainly be felt by those who regularly use it to access the Internet. The new 141 Preview version of the browser is now available, with some of the company's latest fixes.
This release is part of the Safari Technology Preview program, which is aimed at programmers and therefore not available to the general public. However, it will soon be available in the stable version for everyone.
According to business change listthis new version fixes several bugs concerning Web Inspector, CSS, Forms, JavaScript, Experimental Model Element, Payment Request, Web Animations, Web API, WebAuthn and Content Security Policy.
Several improvements have also been mentioned in terms of the final performance of Safari in navigation, which users will be able to check during their daily use. The change comes after several users criticized the company over the browser's below-average performance compared to alternatives.
Although it is still unknown when the company plans to make this new version available to all users, considering that a new event is scheduled for the 8th of this month, it is possible that some new are revealed there.