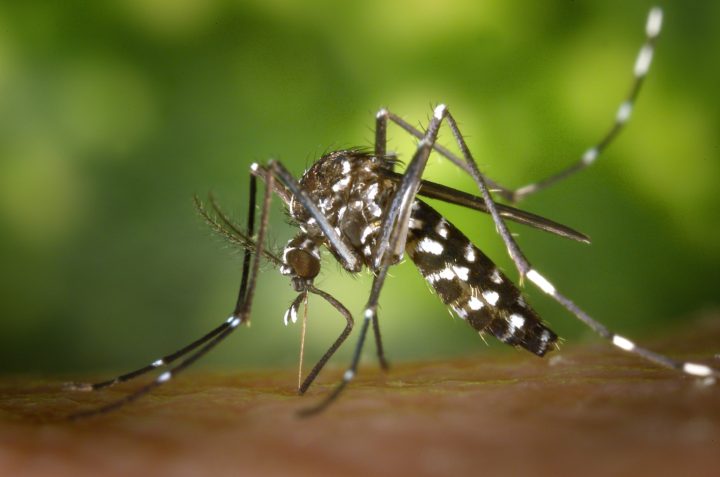 Faced with alarming figures of infestation of Aedes aegypti mosquitoes in the city (which have reached 14 times more than the considerable acceptable by the Ministry of Health), the Municipality of Montes Claros carried out, at the beginning of this year, several actions of mobilization, called "D-Day", with the aim of collecting, in the most critical neighborhoods, a large quantity of useless material which could serve as a breeding ground for the dengue mosquito.
A total of 64 neighborhoods were served, 152 trucks full of materials were collected (2,775 were just tires) and 121,000 homes were affected. The beneficiary population is estimated to have reached 175,000 people.
Most (97.3%) mosquito outbreaks occur indoors. "Thus, the population must continue to do its part, by ensuring the periodic cleaning and sealing of drums and tanks; clean the drains every week and use a fine-mesh strainer there; destine garbage for public collection; drain water from vegetable dishes; cleaning and emptying of gutters, slabs and basins", guides the town hall.