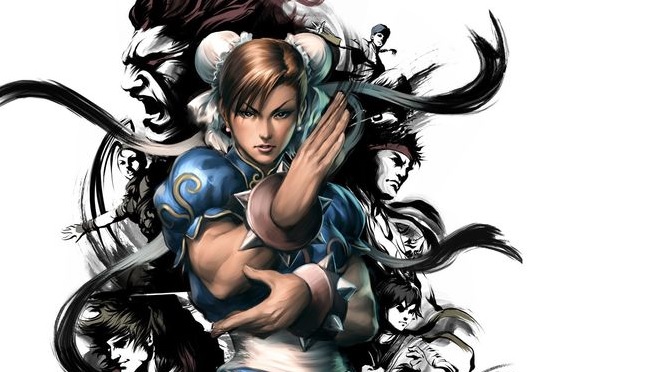 One of the emblematic fighting games of the entire video game generation is undoubtedly the Street Fighter series, which had its last chapter exclusively on the PlayStation console, as well as its PC version via Steam. A few weeks ago the arrival of the sixth chapter was officially announced, creating even more confusion due to lack of detailed information on target platforms.
In fact, at the moment we do not know if the new Street Fighter 6 will be released, as well as on PlayStation and PC also on Xbox consoles. However, thanks to a report from the usual idle sloth, we learned that the Metacritic has entered the Xbox Series X|S version of the new chapter in its database, although there are errors in the information because the game is labeled as a 2D fighting game when in reality it is a 3D game, but there may be some kind compilation error.
Metacritic Lists Street Fighter 6 For Xbox Series, Is It Coming? ?https://t.co/jZJD4L4VLJ pic.twitter.com/W5XStOduBt

— Xbox Originals (@XBOriginals) March 5, 2022
Obviously this cannot be interpreted as an absolute confirmation, of course also it could be a mistake from himself Metacritic or incorrect information also because there is currently no confirmation for PlayStation or PC.
While waiting for Capcom to reveal the mystery and give us more information, we remind you that currently Street Fighter 6 does not have a release window.