3-Year-Old Boy Puts Thumb In Bathroom Drain And Parents Ask Firefighters For Help
The military went to great lengths to remove the child's finger from the object.
News | Cops
March 05, 2022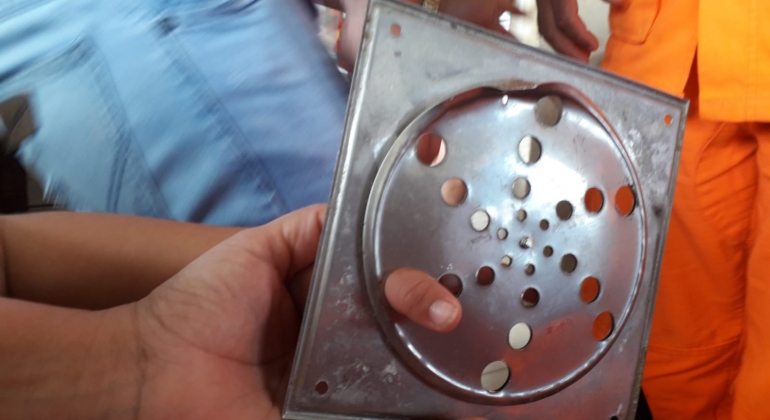 The parents of a three-year-old boy went to the headquarters of the 12th military fire brigade with their son who had caught his finger in the bathroom drain. The incident occurred on the morning of this Saturday (05/03). After much work, firefighters managed to remove the metal object from the child's finger.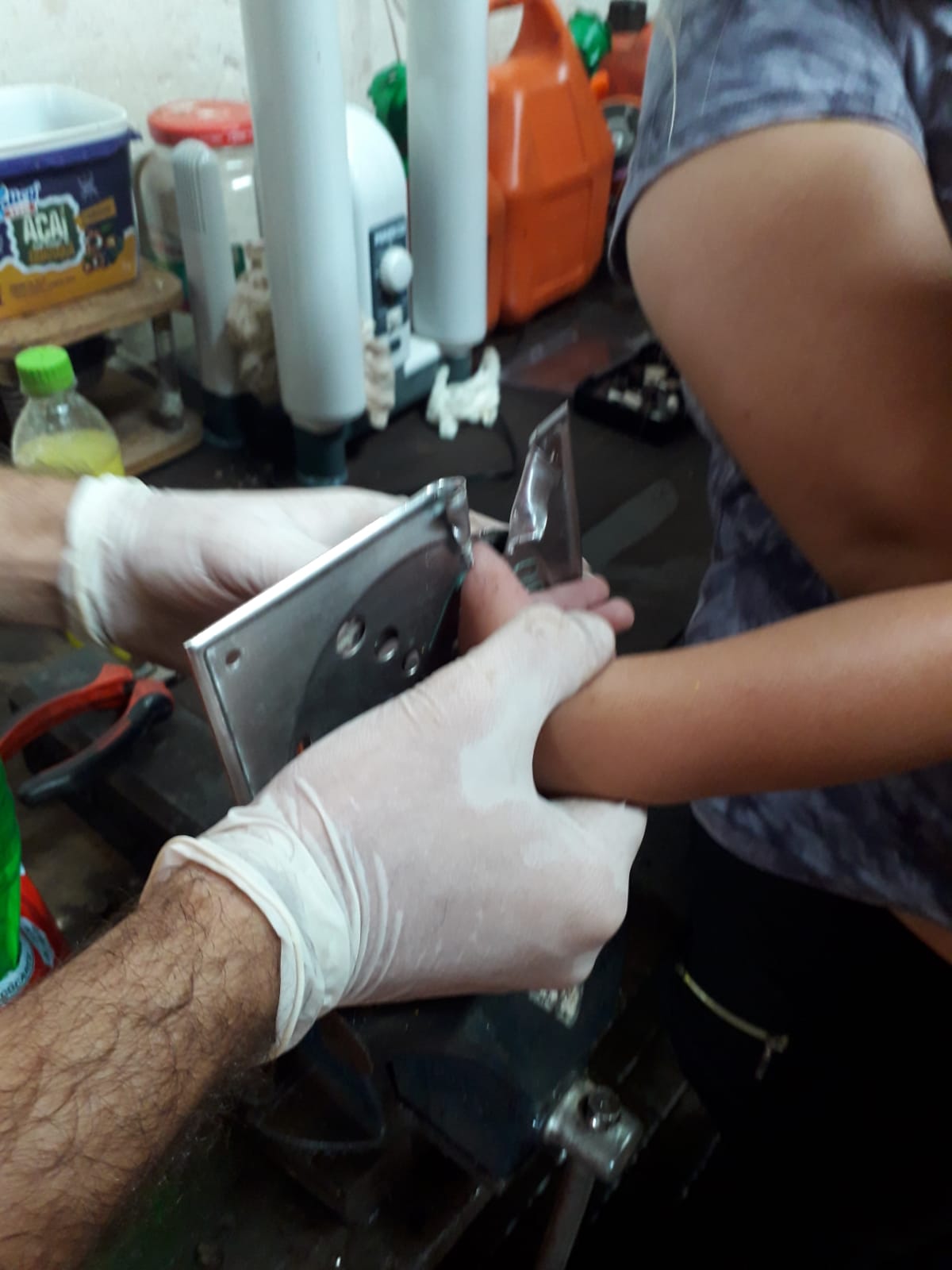 According to information from the fire department, the parents arrived at the headquarters of the 12th BBM with their son who had his finger stuck in a bathroom drain. The parents said they always tried to remove the drain at home, using soap and water, but without success.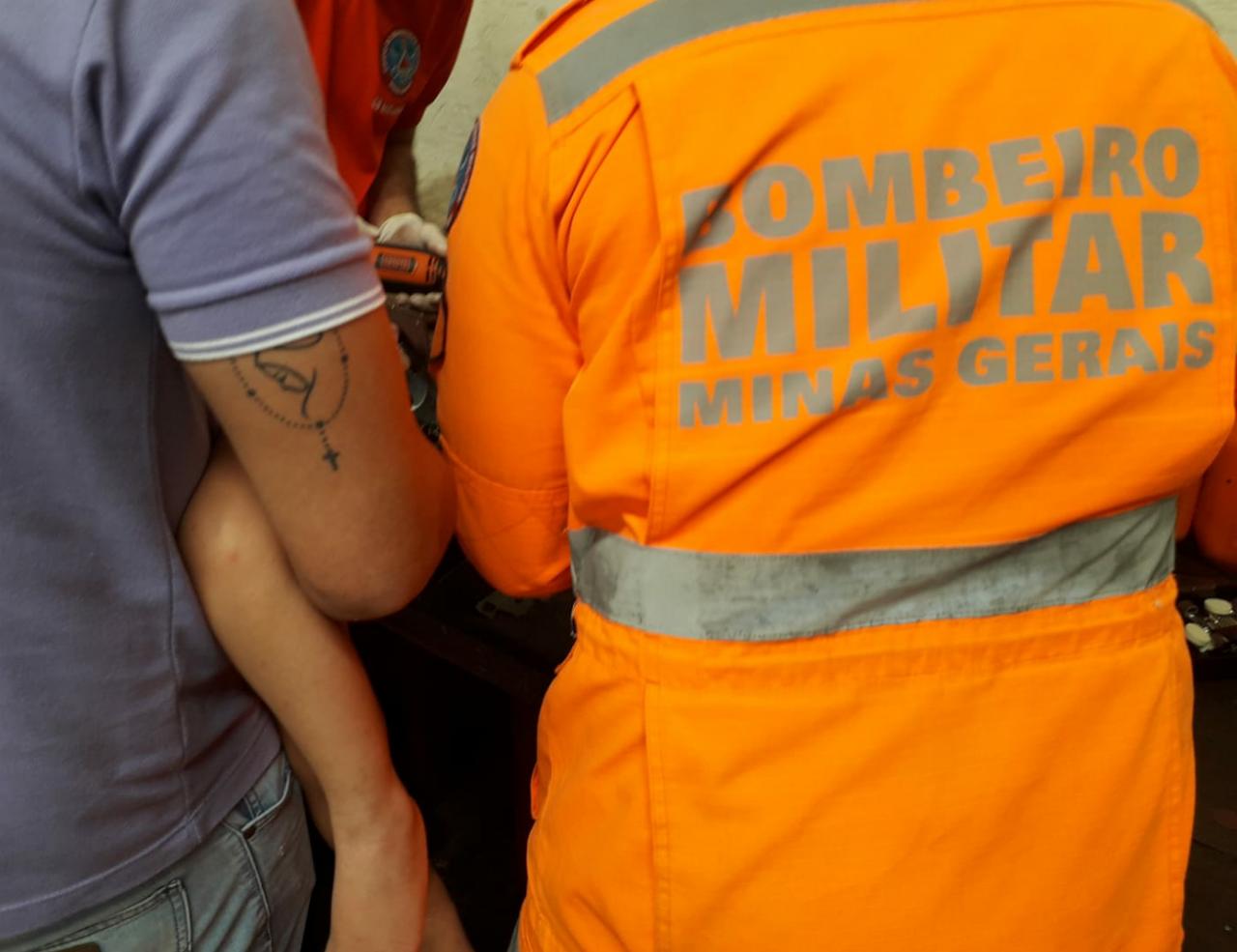 The fire brigade also indicated that the event had caused a complication since the drain was made of two sheets of stainless steel, a very resistant material, and that it was not possible to use heavy tools during the work, because there was a risk of injury or fracture of the finger. of the child. With technique and perseverance, the firefighters succeeded in dismembering the plates then cutting them one at a time until freeing the child's finger.
Domestic accidents like these are very common and mostly involve young children. The fire department advises parents to be aware of hazards in the home, especially when there are young children. in order to avoid accidents such as falls, drowning, electrocution, burns, furniture or heavy objects falling on children, accidents with knives or firearms, poisoning by products chemicals and crushing when maneuvering vehicles in the garage.
By Igor Nunes