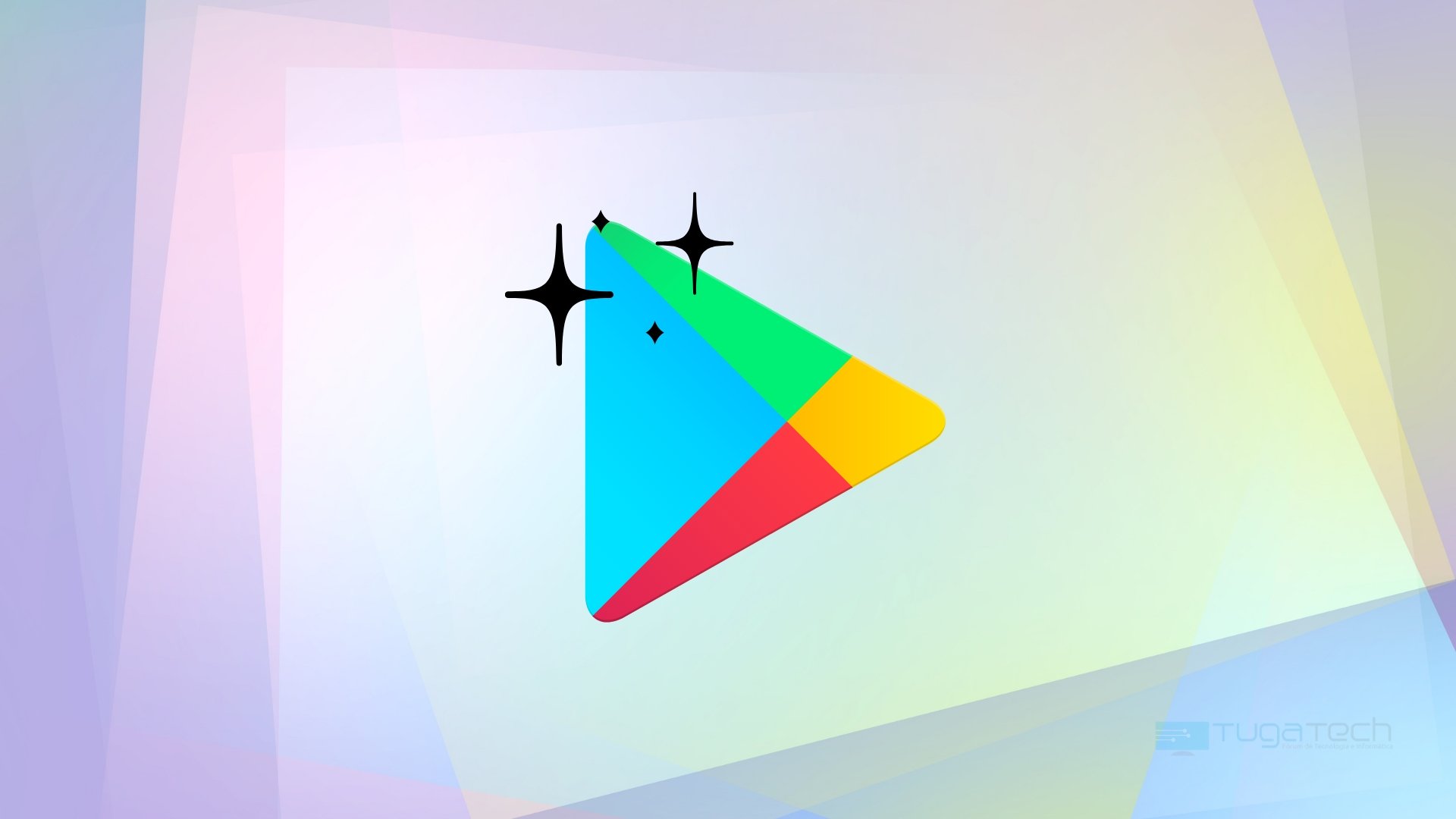 Google has implemented some major changes from Android 12, not only in terms of functionality, but also in the design of the system itself. And it's now expected that some of those changes will also affect the company's various Android-focused services, such as the Google Play Store.
According to the latest reports, it seems that Google is testing a new interface for the Play Store, which will adapt to what is found on the latest version of Android.
As revealed by the portal 9to5Google, the company seems to be testing the latest versions of the Play Store for a slight design change. For now, the change is visible on the buttons to install, update or uninstall applications directly from the store, which now have significantly more rounded edges.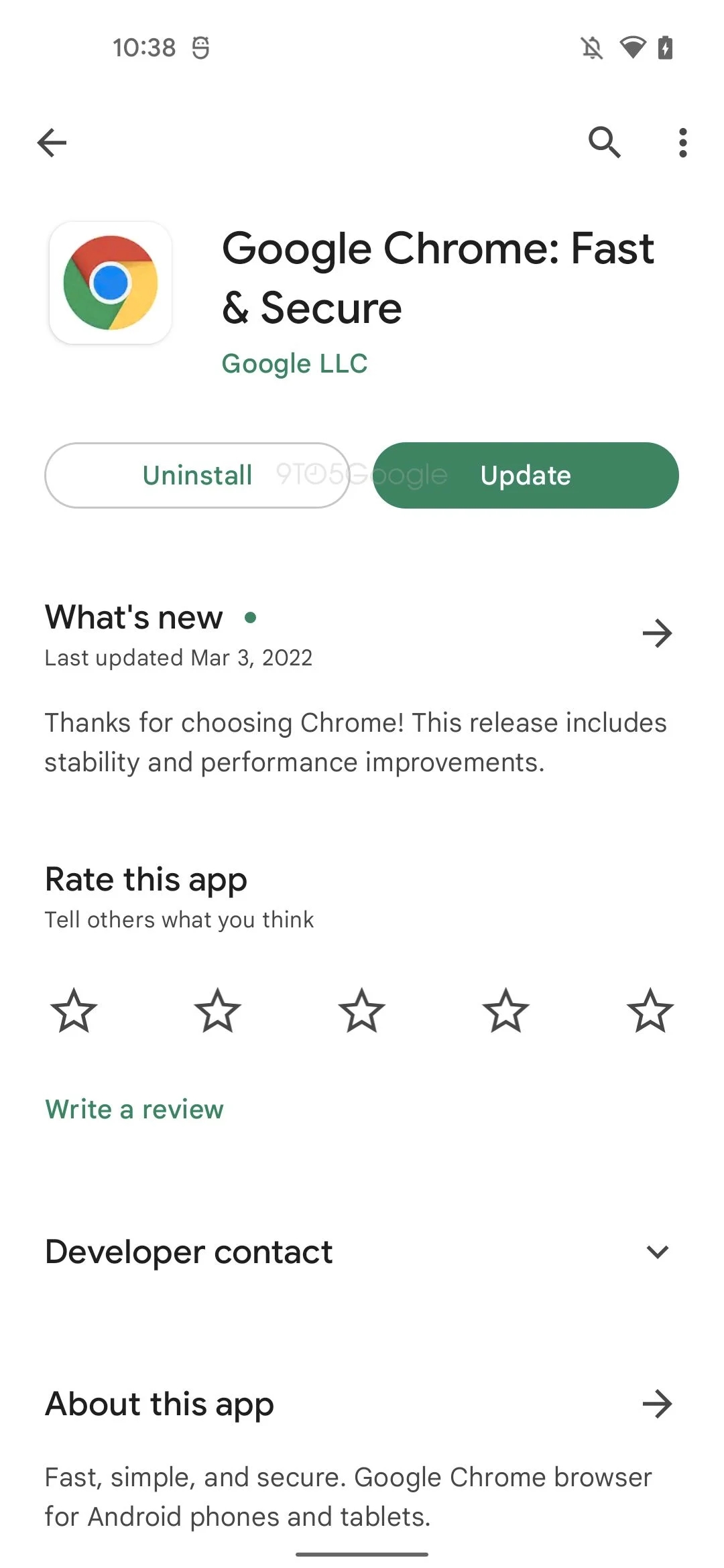 Although this is just a detail, it is important to note that this change will certainly be one of many that the company will bring to adapt the design like Material You of Android 12.
At the moment, it is still unknown when Google plans to launch the news for all users of the platform.