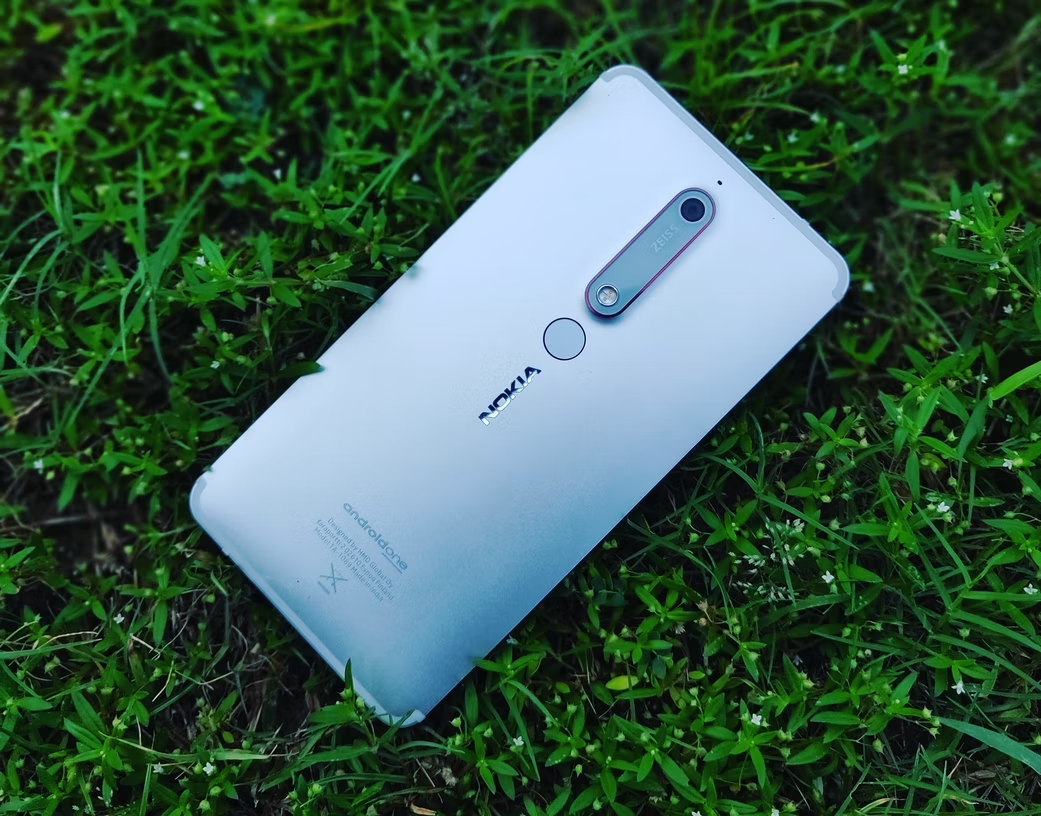 HMD Global had tried to keep the Nokia brand at the top of the market, but it is clear that this objective is still far from being achieved. With this, it will not be surprising that the company is now moving away from the high-end device market, focusing more on other aspects.
Adam Ferguson, Corporate Product Marketing Manager, came recently to confirm that HMD Global will no longer focus on launching high-end devices in the market, and will instead focus on devices for different markets where Nokia is located.
For the company, it doesn't make sense to have high-end smartphone products at the moment, as the public is also increasingly opting for mid-range devices, and in some markets, the devices of 'entry-level' continue to be the biggest choice.
According to the executive, the company is also registering positive growth, after a few complicated months during the most serious periods of the pandemic. And in part, this growth is also due to the brand's increased focus on certain sectors, and a change in its commercial strategy.
It's also important to note that one of the company's main goals, constant updates to its devices, was also something the brand failed to achieve. The company had promised constant updates for its devices in the market, but currently there are still delays and failures in the updates of several of its models – which does not escape the public and the fans from Nokia.