Apple, google, Microsoft, MozillaComment, Igalia and Bocoup have joined forces to launch the fourth edition of the event called Interop 22, whose objective is to improve compatibility between browsers and thus generate a safer, more functional and useful web for everyone. The idea is to bring developers from the major names in the market together to work together to solve major web problems.
Although each browser has its features and capabilities, there are common issues between them. This causes website technology to stop evolving until the shortcomings or lack of functionality are corrected.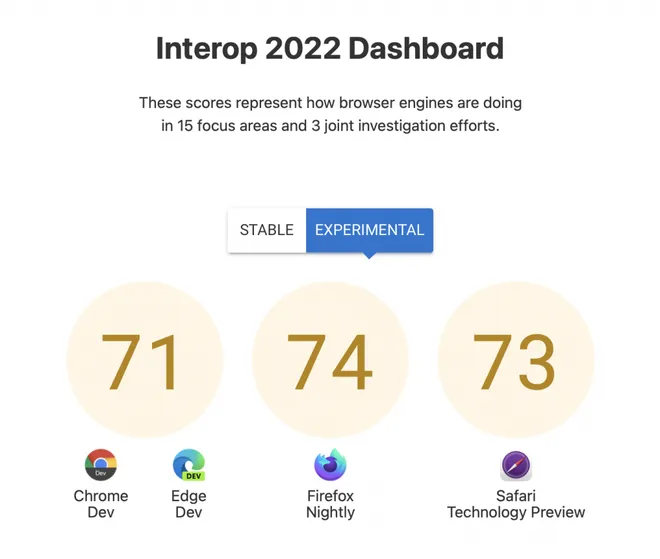 Interop establishes a public score for each browser, based on each browser's progress and improvement needs. Since many have the same core, as in the case of Edge and Chrome, the unification of development helps to improve the end user experience.
The initiative started in 2019, when Google, Mozilla and other smaller ones created the meetup to uncover the pain points of web developers. The results being positive, each manufacturer began to encourage the annual meeting in order to recognize the defects and point out solutions to correct them.
Interop 2022
This year, Interop will focus on 15 specific areas, such as cascading layersCSS color and code features, new viewport units, screen scrolling, subgrid and element dialogue (used to display dialog boxes and interactive functions), as well as other technical adjustments. Although these terms seem complex for the layman, they are fundamental to improve the user experience, whether visually or in everyday life on websites, social networks and applications.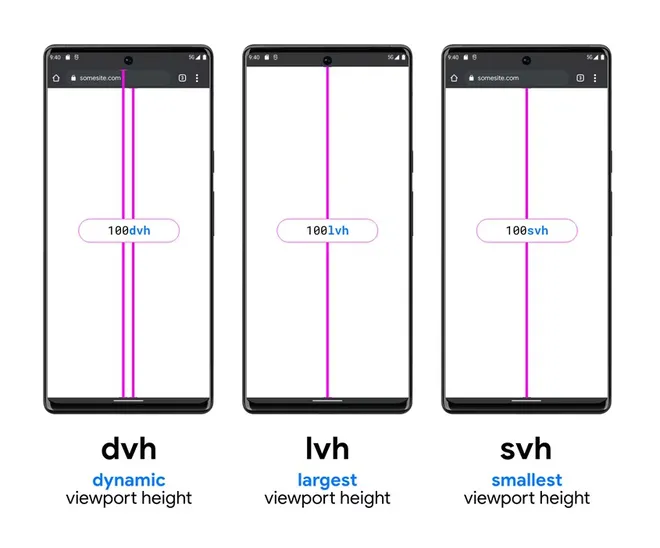 These are the main points related to things that don't work well in all browsers or more complex areas of work that need tweaking to be more effective. According to Google, interoperability between browsers is a way to make the web more accessible, since everyone would have access to the same technologies, regardless of the software they prefer.
Interested parties can send comments and suggestions to Page Interop 2022, as there is a comprehensive discussion forum to go over the details. Which of these features will make the most difference in your work? What are you really passionate about? All of this can help app developers deliver better browsers to the global web.