O WhatsApp is working on a new feature that will allow you to create group polls directly in the messaging application, says the WABetaInfo site.
The post notes that this new feature is not yet available to WhatsApp beta holders, noting that it is still under development. Therefore, there are still no clear indications on how it will work and what limitations it might have.
"With polls, you can ask a question and other people can vote on the answer. Note that polls will only be available in WhatsApp groups and are end-to-end encrypted… Even your answers! people in the group will be able to see the vote and the results »Advance WABetaInfo.
There is still no release date for this feature.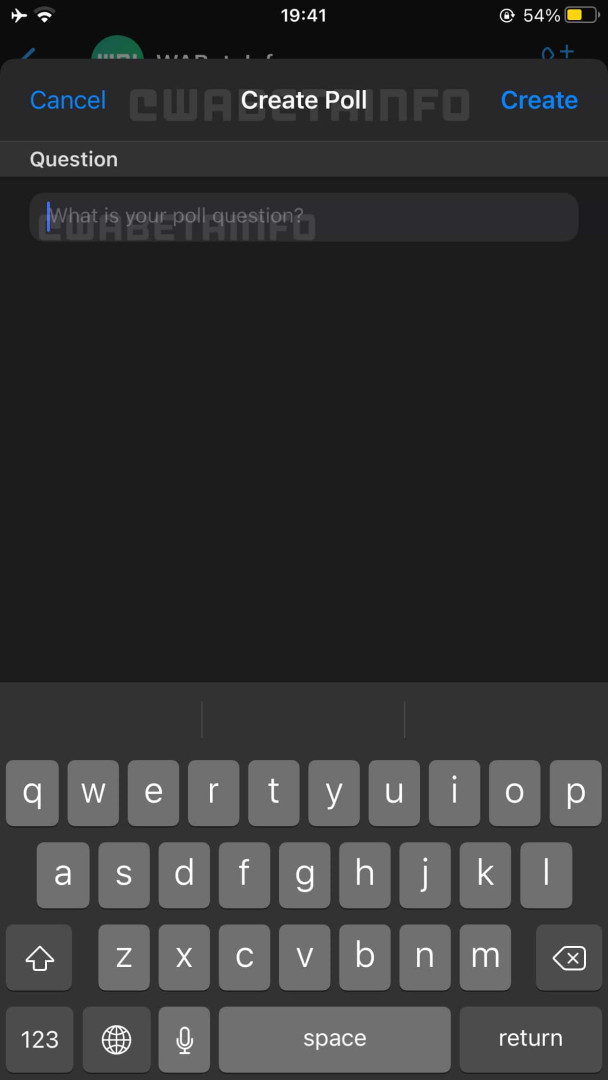 © WABetaInfo
Read also : WhatsApp. Check out the features that are on the way to the app