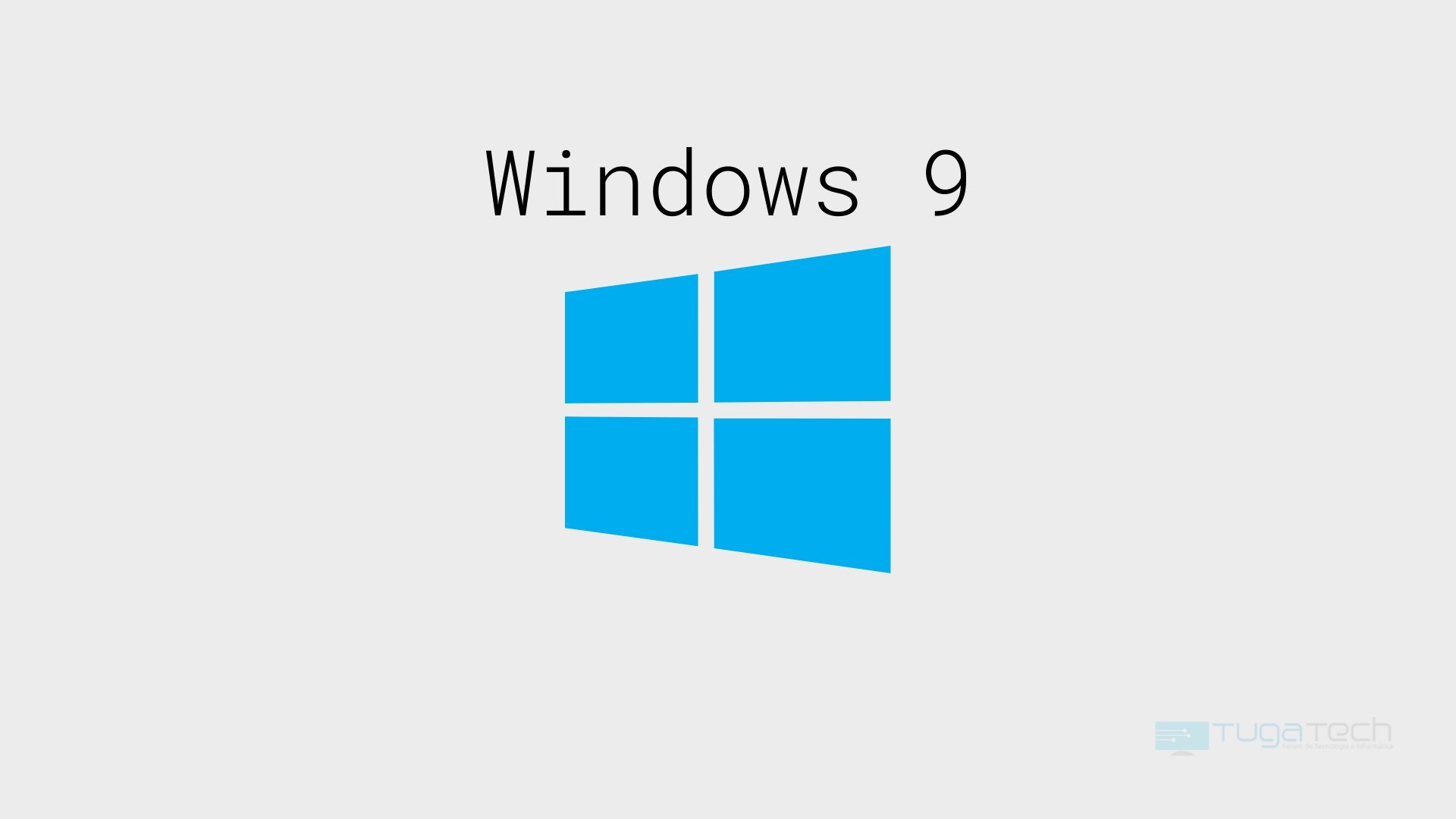 Microsoft suddenly moved from Windows 8 to Windows 10, with what was to be the version of Windows 9 that never made it to market. But this does not mean that internally the company has not studied this possibility – and in fact, even on Windows 11 it is still possible to check references to this "unknown" Microsoft system.
According to user discovery"Xenoon Twitter about the latest build of Windows 11 on the Dev Channel, there are still files on the system that reference Windows 9, even though that system never saw the light of day.
The file in question is located in C:WindowsSystem32migwizreplacementmanifests. The same seems to be about a setup of native apps on the system, and in the comments to that it's possible to see references to what would be Windows Blue and Windows 9.
Windows Blue was the codename used for Windows 8.1, so it won't be anything new. But Windows 9 would be the future version of the operating system, which never came out.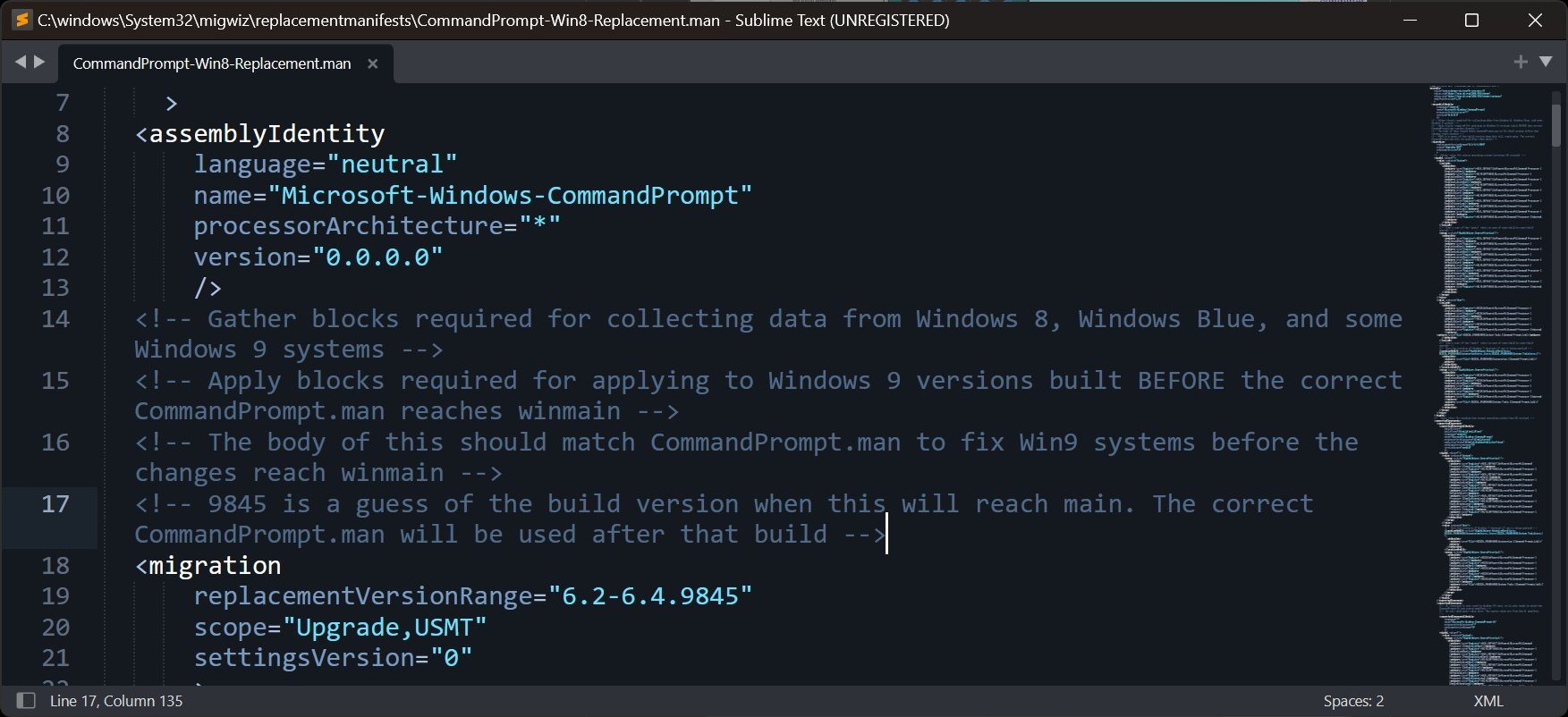 It's important to remember that, contrary to what internet culture might say theories, Windows 9 may not have been released for various reasons. One of them would be the fact that using the number 9 could confuse some programs, which might understand that version of Windows to be Windows 95 or 98.
Of course, Microsoft's official rationale has never been confirmed, so even this idea is theory. However, it is worth noting that there are still references to a version of Windows which, in the end, never existed, even on the most recent versions of it.