The Galaxy Z Fold 4 is one of the most anticipated releases of the Samsung for the second half of 2022. Although official images are not revealed by the brand, designer Waqar Khan has released a video with the expected look of the new foldable according to recent rumors and leaks, being slightly inspired by the Galaxy S22 Ultra.
Waqar Khan's video showcases the Galaxy Z Fold 4 with thinner edges and few changes from the 2021 model. For example, the internal screen doesn't have a cutout or notch for the front camera, which will be hidden under the screen with the second generation of under-screen camera technology.
The outer panel also keeps the hole centered for the device's second selfie sensor. Based on some patents, the fingerprint sensor remains integrated into the power button on the left side, below the volume keys.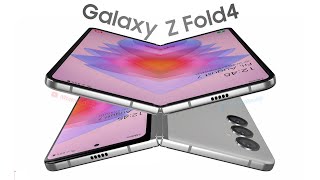 New cameras and S Pen space
Concept images of the Galaxy Z Fold 4 show off the rear camera inspired by the Galaxy S22 Ultra. Instead of having a big module bringing together the cameras as in the Galaxy Z Fold 3the components are placed directly on the back cover individually, with the LED flash right next to it.
The back also has a slightly curved look at the edges. Apparently, this should ensure that the device is easier to hold when used as a regular cell phone.
How? 'Or' What indicate rumors, Waqar Khan's art shows the Galaxy Z Fold 4 with internal storage for the S Pen. As with the Galaxy S22 Ultra, the pen slot should be positioned in the lower right corner.
This should fix a "glitch" in the Galaxy Z Fold 3, which required the user to purchase additional accessories to carry the S Pen, in addition to having to purchase the stylus itself separately. While the visual change may make the model a little thicker, it should also ensure internal space for a bigger battery and a more comprehensive camera suite.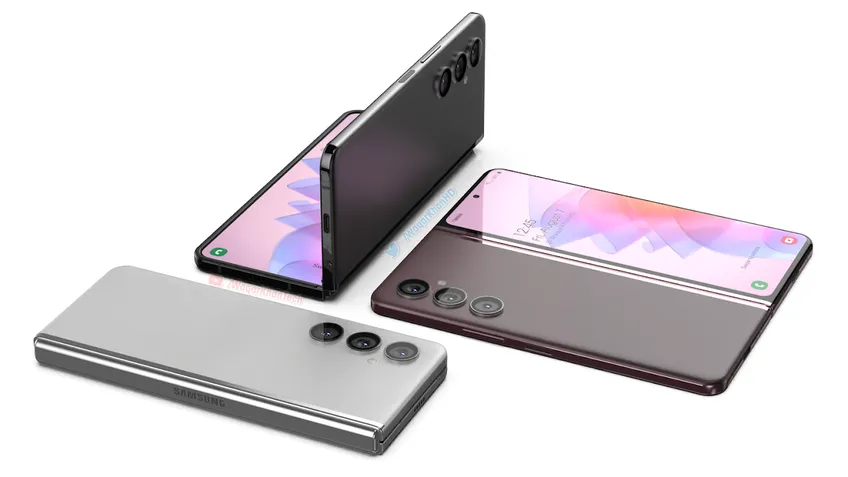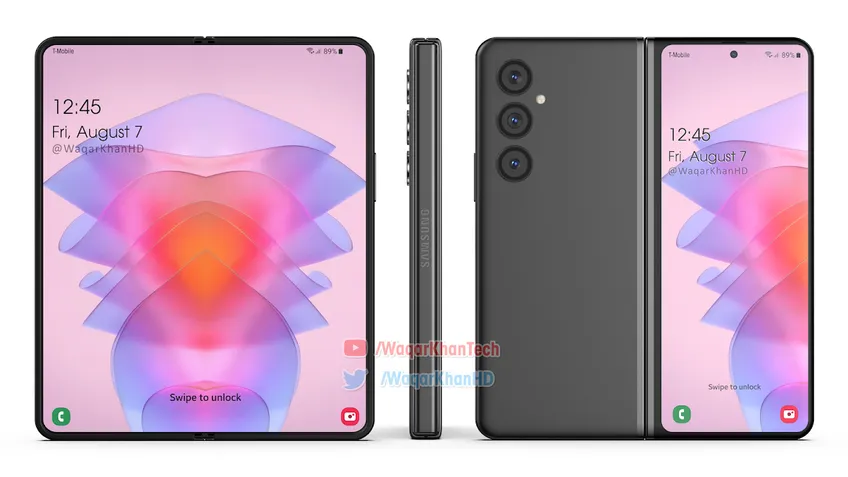 release forecast
According to reports, the Galaxy Z Fold 4 is expected to be released in the third quarter of 2022. The period coincides with the end of the life cycle of the Galaxy Z Fold 3, which hit the market at the end of August 2021.
In addition to this model, the debut of the Galaxy Z Flip 4 is expected at the same time. However, there is still little information about the second folding model from the South Korean brand.
Source: Waqar Khan, Android Titles, Sam-Mobile