HMD Global, the company that owns the rights to the Nokia brand, broke the news that fans of the legendary Finnish company didn't want to hear. High-end smartphones will no longer be part of the company's plans.
The news was given by Adam Ferguson in an interview with Android Authority publication. It is in this context that the company's marketing manager confirms the early abandonment of the niche premium of the mobile device market.
HMD Global will no longer launch high-ends with the Nokia badge
"Making an $800 phone doesn't make sense to us these days." It was the words spoken by Freguson that ended Nokia's presence in the high-end smartphone segment.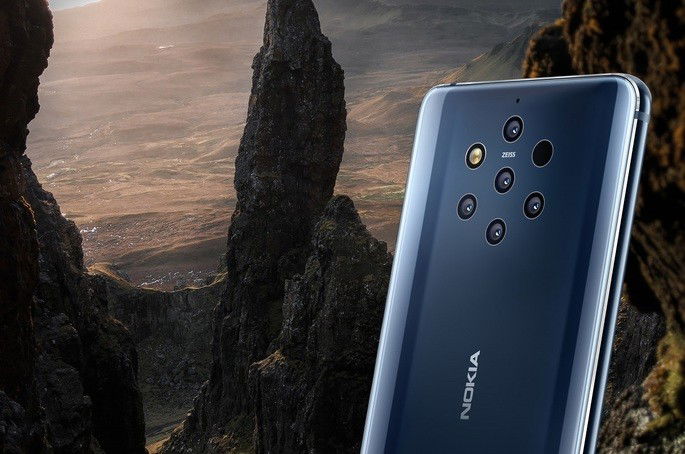 The difficulties experienced by the company in asserting itself in this market niche were obvious. Its high-ends never achieved the popularity and success that the Finnish company was aiming for, so it was a conceivable decision.
The last top of the range launched by HMD Global was the Nokia 9 PureView, in 2019. This stood out for being the first to offer a five-lens photographic configuration.
It was a disruptive approach at the time, but it failed to achieve the desired impact due to several factors. Since then, we have not seen equipment with the status of flagship beyond the usual rumors.
Affordable smartphones will now be at the center of Nokia's concerns
The abandonment of the high-end market does not mean the disappearance of the brand from the market. Indeed, HMD Global will channel its efforts towards the development of affordable equipment.
The main activity of the Finnish company will be entry-level and mid-range smartphones. Also, it will continue to bet on mobile phones without the cleverthat is, the reincarnation of some of Nokia's most legendary models.
This is a market niche in which the new Nokia has found some expression, mainly thanks to its affordable price and its autonomy of more than one day of use. Strategy that the company now wishes to reinforce.
Something that proves the success of this approach is its latest financial results. For the first time, HMD Global has achieved a full year of profits, with the last quarter of 2021 being the most profitable ever for the young Finnish company.
Going forward, HMD Global aims to be the leader in the prepaid phone segment in the United States. A very popular niche market in this market.
Hopefully HMD Global's new strategy will have the desired effect and Nokia can stay in the market for many years. A total abandonment of the market by the brand is something we would not like to see.
4gnews editors recommend: