Prepare your wallet: fuel prices are expected to rise again next week
Rádio Renascença cites sources linked to the sector who anticipate an increase of 12 cents for petrol and 18 cents for diesel.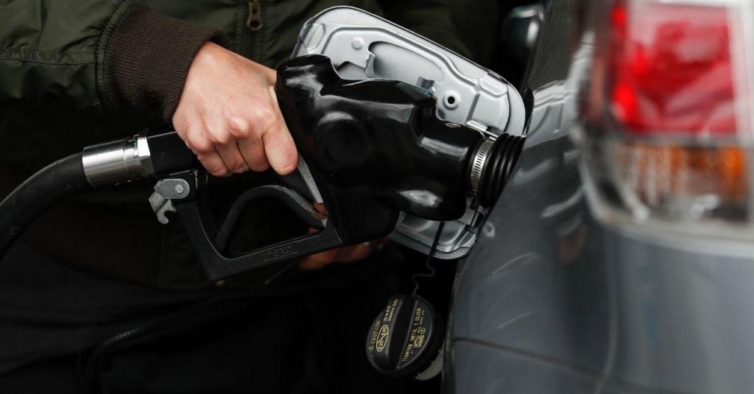 This will weigh even more on your wallet
Fuel prices in Portugal have reached record highs, but it looks like the scenario will get worse. According to "Renaissance Radio"there is a strong possibility of a further price increase as early as next Monday, March 14th.
According to sources linked to the sector, this increase could be 12 cents for gasoline and 18 cents for diesel. If confirmed, it will be the biggest increase ever, just a week after that record was broken with an increase of 8 and 14 cents, respectively.
This price increase has also led, in some service stations, gasoline to cross, in an unprecedented way, the barrier of two euros per liter, while diesel reached 1.95 euros per liter.
The drastic increase was justified by the rise in the price of oil, which pushed up the price of a barrel of Brent, sold at 109 euros whereas at the start of the year, it was set at only 80 euros. The outbreak of the conflict in Ukraine will also be on the list of causes that pushed fuel prices to unprecedented levels.
However, in the late afternoon of Tuesday, March 8, Prime Minister António Costa announced that the government would attempt to reduce the value. This will be done by reducing the ISP (Petroleum Products Tax). "As of Friday, we will return all potential increases in VAT tax revenue in the form of an FAI reduction," he said.