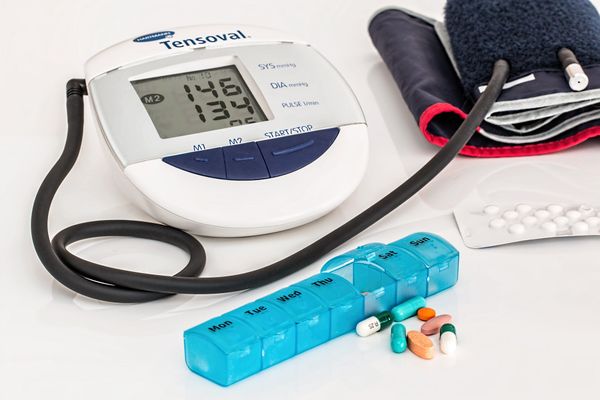 Medley Laboratories is recalling all lots of the antihypertensive drug losartan potassium. The pharmaceutical announced the recall after noting the presence of magnetic impurities in the products, which may pose a health risk to users. The drug is used in the treatment of high blood pressure and is on the Unified Health System (USS) free drug list. In addition, it also incorporates the first line of drugs in the fight against heart disease, kidney protection in patients with type 2 diabetes and recovery after heart attack.
According to the laboratory, recognized as the largest group operating in the Brazilian market and one of the largest in the world, impurities can cause changes in the DNA of users, increasing the possibility of cancer in the long term. However, he points out that the specific risk of this chemical actually causing cancer in humans is still unknown.
The recall is free and patients should consult with their doctor about medication replacement. The following products will be collected: losartan potassium hydrochlorothiazide 50 mg 12.5 mg; losartan potassium hydrochlorothiazide 100mg 25mg; losartan potassium 50mg; and losartan potassium 100 mg. If you are taking this medication, learn what to do from now on. Follow the details in the interview with cardiologist, Rovana Agrizzi.
Interview – Fernanda Queiroz – Rovana Agrizzi – 08-03-22.mp3
According to the manufacturer's leaflet, losartan potassium increases the diameter of blood vessels to help the heart pump blood more easily throughout the body and lower blood pressure. In case of heart failure, this drug helps to improve the functioning of the heart and reduce the risk of diseases of the heart or blood vessels such as strokes. Side effects include dizziness, low blood pressure, hyperkalemia, excessive fatigue, and dizziness. If you have any questions, users can contact the manufacturer through Medley customer service on 0800-703-0014.