The wonders of Tiny Tina is the next franchise adventure borders. The frantic shooter unveiled this Tuesday (08) a new gameplay highlighting this time the "Chamber of Chaos", a kind of dungeon where rampant shootings will be more common than you think.
The dungeon will be available after the main campaign ends and will take players to a place with hundreds of monsters. The mode consists of six random rooms, a mini-boss fight and finally a battle against the chief main. During the progression, it will be possible to cultivate crystals "to obtain even more rewards".
But beware: in this mode of Tiny Tina's Wonderlands, players will receive either "blessings" or "curses". While one offers great stats for completing stages, such as increased critical damage or the ability to carry more ammo, the other will make the journey harder – but as they say: the greater the risk. greater, the greater the reward.
After completing the Chamber of Chaos, players will receive a chest full of items, where it is possible to obtain "Moon Orbs", a currency that can be used to make adjustments to their favorite gear.
More details about Tiny Tina's Wonderlands Chamber of Chaos
Check out more details about Tiny Tina's Wonderlands' new mode below (via gematsu):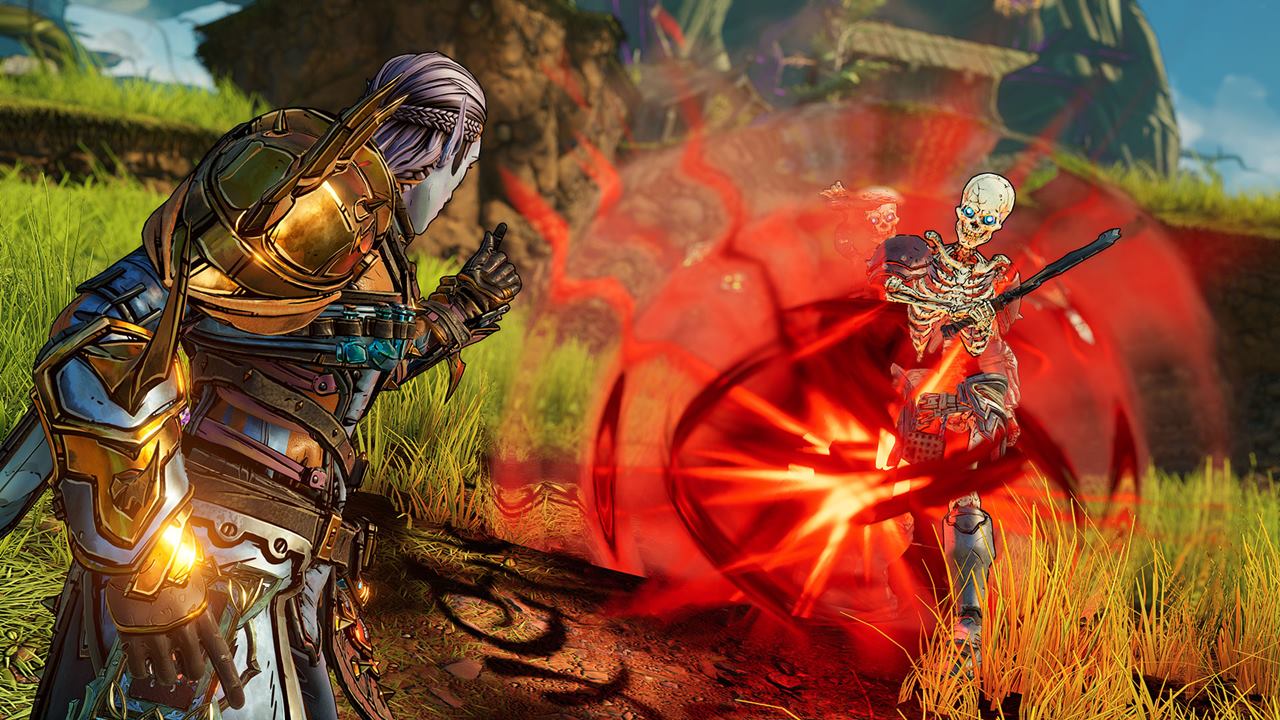 The Chamber of Chaos is the central end-game experience and is infinitely repeatable. Within the mode, there's an ever-changing portal that takes players through a randomized dungeon filled with unique variables, killer enemies, and methods to make your game more or less difficult depending on how brave you are.
Tiny Tina's wonderland is ready and will come out March 25 for PS4, PS5, Xbox One, Xbox Series X|S and PC. Looking forward to the new adventure? Comment in the session below!