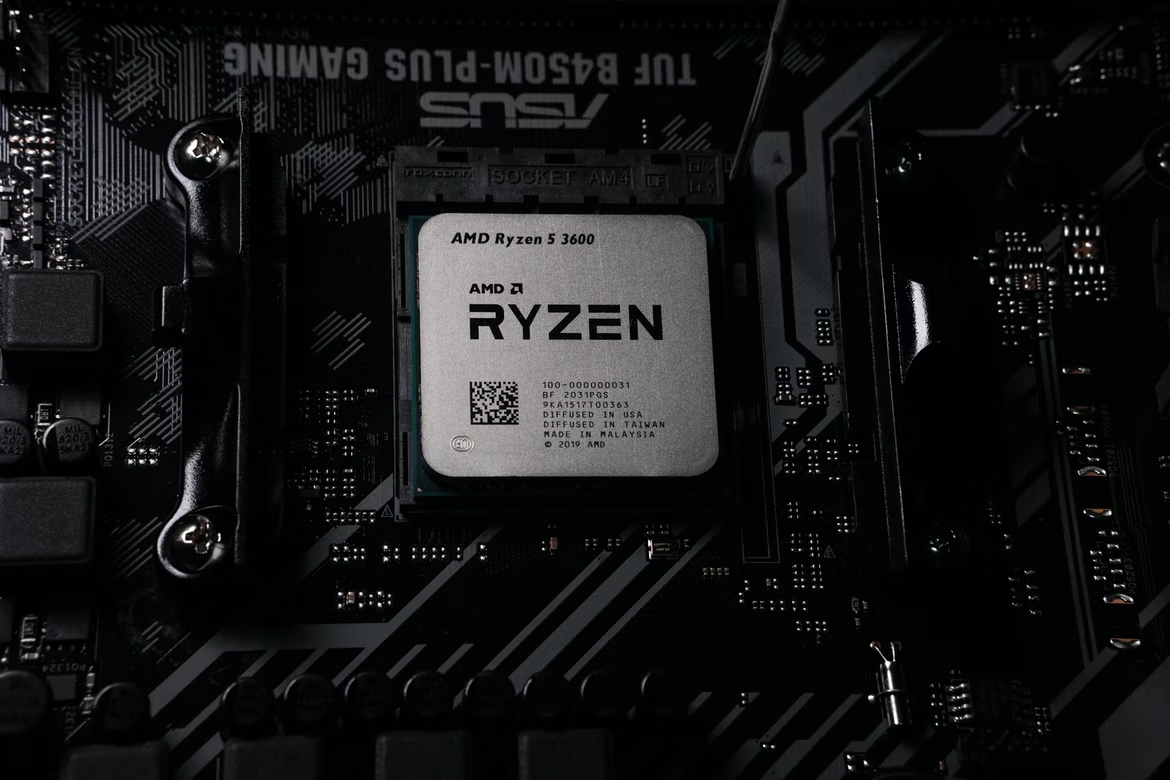 Virtually all AMD Ryzen CPUs hit the market with the ability for users to freely overclock them. With the arrival of the new AMD Ryzen 7 5800X3D we expected that this would also be possible… but after all it seems that the manufacturer has decided to change the plans a bit.
According to some sources in China, it seems that AMD will launch its new processor without the possibility for users to overclock it natively. Indeed, AMD would have asked the main motherboard manufacturers in the market to remove the overclocking capabilities in the BIOS / UEFI for the Ryzen 7 5800X3D. This request would have been made in January, and the company did not specify the reason.
It is possible that due to the new caching technologies used on this processor, the company has chosen to warn manufacturers to remove the overclock due to possible issues.
Whatever the reason, it is still important to keep in mind that this request from AMD may not be fully followed by all manufacturers. It will be up to everyone whether or not to remove the overclocking options, so in the end there is still the possibility of checking this possibility in the recent chip.