A new rabbies shot in humans will begin to be tested on 192 volunteers by researchers from the Oxford Universityin the UK, and the Ifakara Health Institute, in Tanzania. Expectations are promising.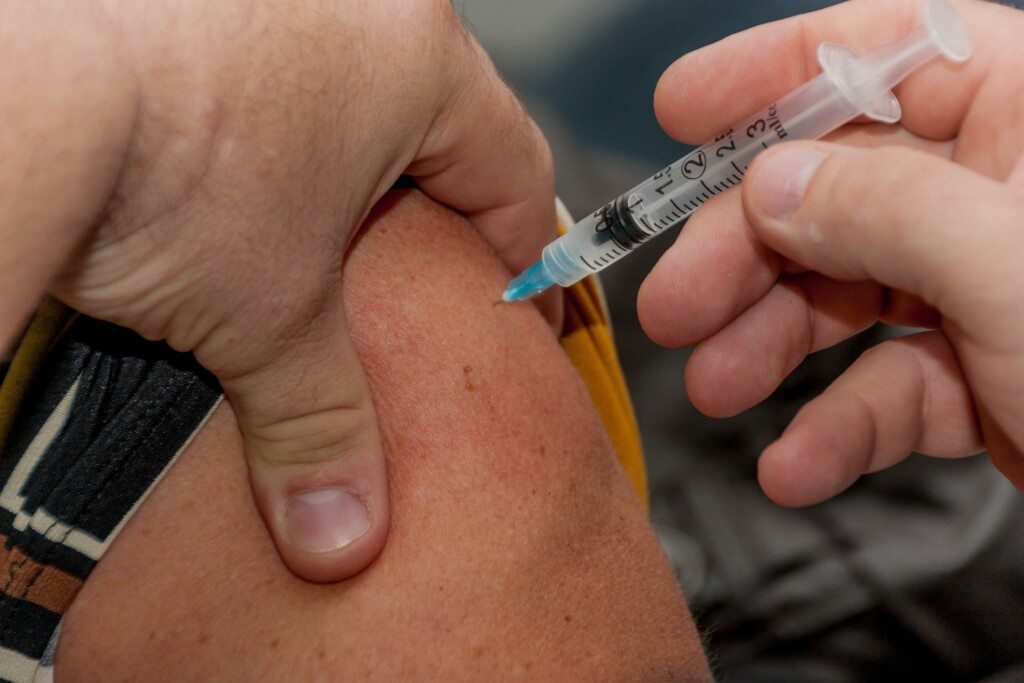 The potential vaccine, officially known as ChAdOx2 RabG, is in phase 1b/2 of study. Comparisons of the immunizing effect will be made with the response of another vaccine already used in Tanzania to determine whether the single dose developed by Oxford has the same protection as the current one – which is a multidose schedule. The results are expected to be published by the end of 2023.
After the initial dose of Oxford, volunteers will receive two doses of the traditional rabies vaccine within 1 year as booster doses for the team of scientists to observe effectiveness and whether full immunity against rabies has been generated.
Rabies vaccine: understanding how it works
The currently licensed human rabies vaccines are expensive and require two doses (preventing Third World countries, which need them most, from being able to acquire them.
RELATED NEWS
Such is the problem that many do not take the booster due to forgetfulness or lack of money for the dose, which makes new technologies so necessary to increase efficiency, reducing real-world costs outside of the laboratory.
Oxford's vaccine uses the same technology the university used to develop and refine the Covishield (AstraZeneca) against Covid-19, using the same system of using a viral vector (a non-active sample) for the body to respond by immunizing itself against rabies.
The formula contains the adenovirus of the common cold and the vector ChAdOx2 modified not to replicate in humans, because it contains information from the infectious agent of rabies, to ensure that the body builds defenses against possible contact with the virus in the future.
"Many people are unaware that rabies still kills around 50,000 people each year, mainly in Asia and Africa, it is the only known viral infection with 100% death rate", explains Sandy Douglas, head of the research group. "Current rabies vaccines are effective but require multiple doses and are too expensive for widespread use. A low-cost, single-dose vaccine would be a game-changer. This study should show us if our new vaccine can provide that.Completed.
What did you think? to follow @bitmagazineofficial on Instagram to see more and leave your comment click here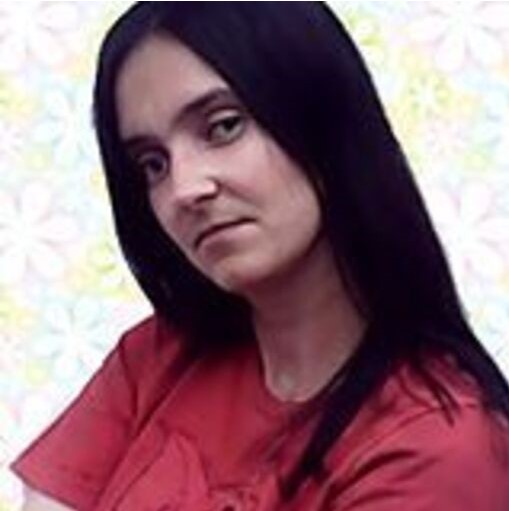 Writer, Content Production Specialist for the Web with a background in Webdesign and Digital Marketing.
Back-end programming student, tech enthusiast and writer at BitMagazine bringing the latest news and information about the tech world.