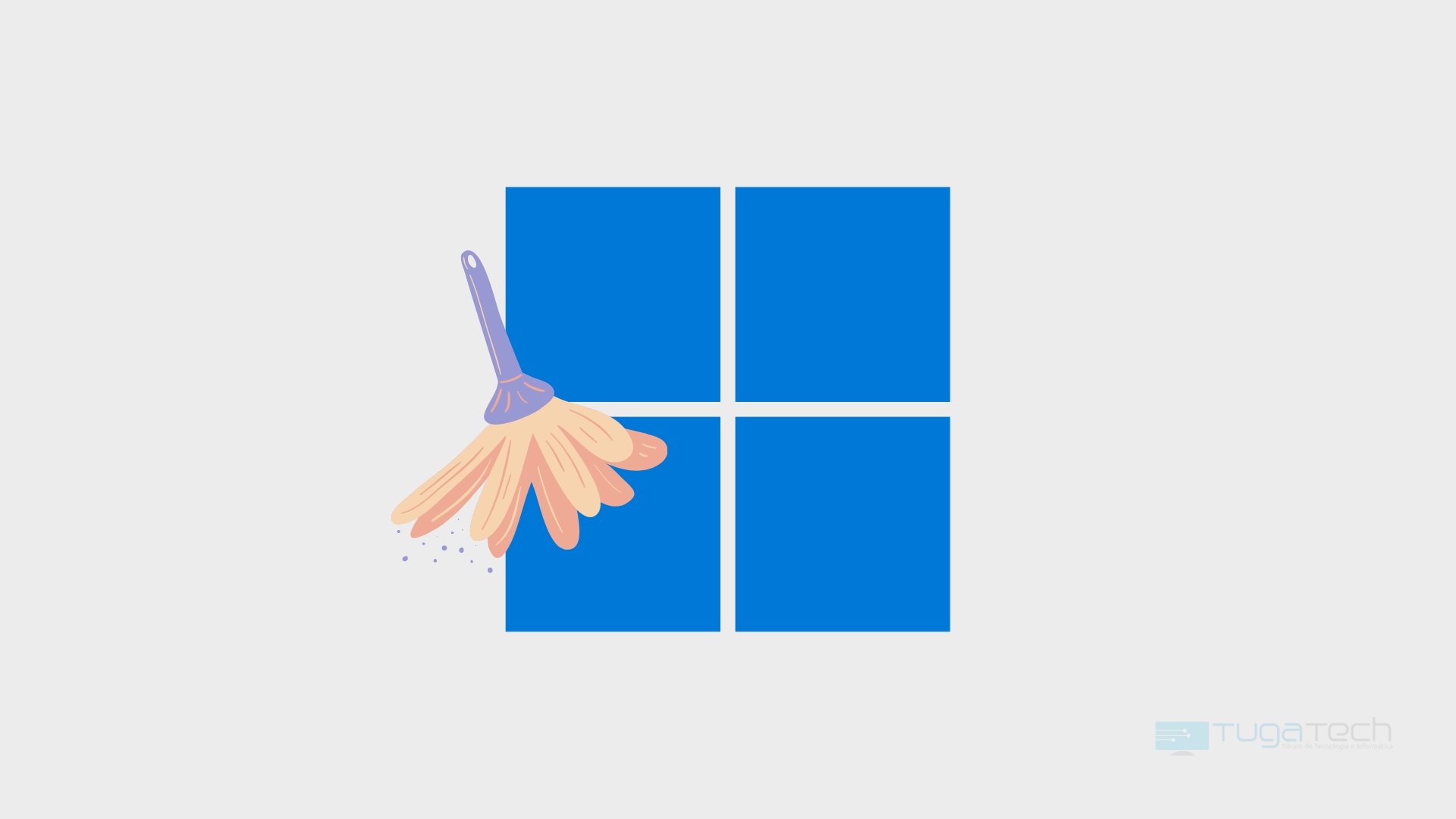 As part of the recent update provided for Windows 11, Microsoft fixed the bug that could keep some user data in the installation even if the user decides to perform a system reset with data wipe.
The issue began to be reported recently, about how Windows 11's "reset" feature would leave behind certain files associated with user accounts – and as such could expose users' personal data to third parties .
Microsoft will quickly confirm the issue, and the fix is ​​now available with update KB5011493.
It's worth noting that the bug mainly affected them keeping OneDrive active on their systems and actively using it. Some of the locally synced files might remain on disk even with a full reset.
The update to fix this issue is already on Windows Update, but it may still take a few days to reach all users.