The first case of autochthonous dengue fever (contracted in the municipality) of 2022 has been confirmed in Novo Hamburgo. The municipal health service (SMS) health surveillance released the information on Wednesday (9).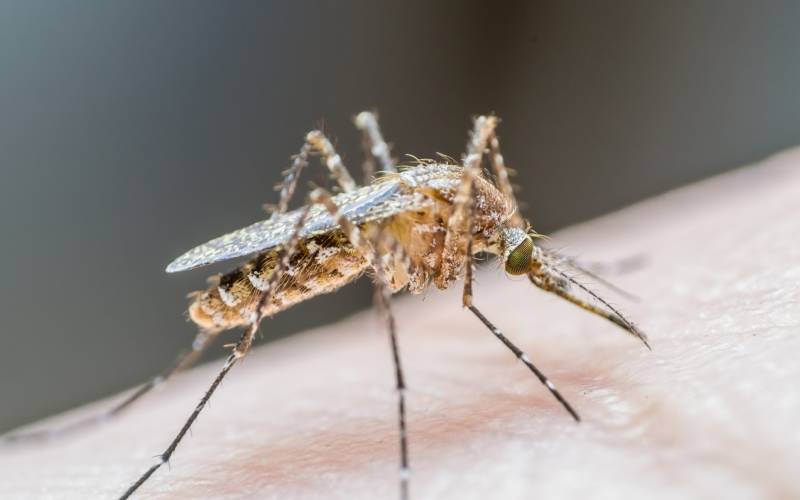 "It is a resident of the Santo Afonso neighborhood who had material collected and sent it for analysis to the Central State Laboratory (Lacen), presenting a positive result," the statement said.
According to the Secretariat, the dengue prevention and control project has already carried out the special vector search in the neighborhood of Santo Afonso – which consists of searching for the presence of the Aedes aegypti mosquito, responsible for transmission, in areas without transmission, in order to avoid the contagion of diseases.
Suspicious cases
"Seven other cases have been confirmed in analyzes by private laboratories and the materials have been collected and sent for analysis to Lacen, which is the official reference laboratory for confirming the disease in the state, and the results are awaited by the municipality", informs the Secretariat. .
In addition to these seven cases, the SMS is still awaiting the results of the examinations of seven other suspected cases.
guidelines
SMS also informs that it has directed the inhabitants of the community to eliminate the stagnant water points, by turning over the pots or other tanks.
"The mobilization of our entire community is essential to prevent the proliferation of Aedes aegypti. In this sense, we seek the help of the population to carry out an inspection of their homes and eliminate possible mosquito epidemics, this mosquito vector of diseases, which, in addition to dengue fever, also transmits zika and chikungunya "Warns Health Secretary Naasom Luciano.
Stay tuned
Cover water tanks and reservoirs.
Leave drains clean and screened.
Put bleach in the sewers and in inaccessible places.
Keep gutters clean at all times.
Leave the bottles upside down.
Keep garbage cans well covered.
Throw away or fill pots of potted plants with sand.
Clean pet water pots with a brush or loofah.
Remove accumulated water from the service area.
Efforts at Estancia Velha
A dengue cleanup effort is already underway at Estância Velha. The action began in the Sol Nascente neighborhood, the area with the highest number of suspected cases of infected people. The team found situations like a container with standing water and full of mosquito larvae.
Authorities are asking for the community's help in clearing the standing water deposits. There are 34 suspected cases of dengue in Estância and two confirmed.