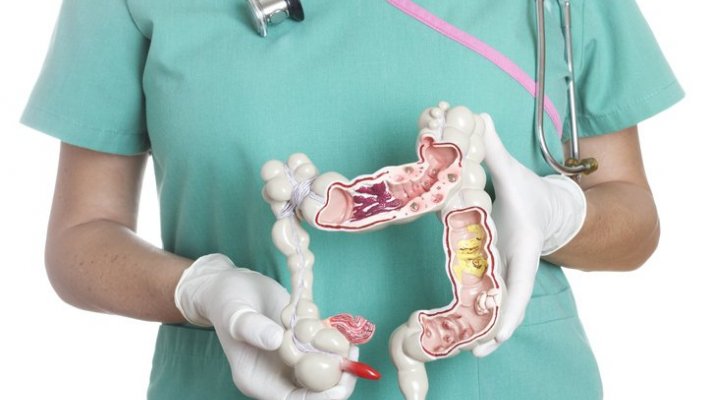 Researchers from the University of Porto's Institute for Health Research and Innovation (i3S) will study the importance of the gut microbiome in the development and progression of intestinal diseases in order to find new therapies, he said. announced today.
In a press release, the Porto institute specifies that the project aims to understand the importance of the intestinal flora in the development of inflammatory bowel diseases (IBD), which include Crohn's disease and ulcerative colitis.
The data indicate that "disruption of the relationship between microorganisms and the intestinal immune system contributes to the development of IBD years before diagnosis," says i3S researcher Salomé Pinho, cited in the paper.
In this sense, researchers will try to understand the underlying causes of "the loss of intestinal microbial balance". [disbiose] associated with intestinal inflammation", in order to identify new biomarkers and therapeutic targets.
Using "advanced technology" and "differentiated human resources", the research will explore the role of sugars [glicanos] exposed on the surface of the intestinal mucosa and its relationship with the microbiota and the immune system.
This will make it possible to identify new therapies "which go through the modulation of the microbiome, a promising approach in the treatment and prevention of IBD", adds the researcher, also a professor at the Faculty of Medicine of the University of Porto. (FMUP) and the Abel Salazar Institute of Biomedical Sciences (ICBAS).
The research has the collaboration of the IBD unit of the gastroenterology service of the Centro Hospitalar e Universitário do Porto (CHUP) and the gastroenterology service of the Saint Antoine hospital, in Paris, France.
According to Salomé Pinho, the collaboration with the two hospital departments will allow "the large-scale study of patients with IBD, through the use of cutting-edge technologies in the field of glycobiology and microbiome".
The project was awarded an "ECCO Pioneer Award", worth 300,000 euros, by the European Crohn's and Colitis Organization, a European non-profit medical association dedicated to inflammatory bowel diseases.