Ghostwire Tokyo will be released on March 25 for PS5 and will force players to face supernatural and unknown threats. Now available for pre-order in both digital and physical formats, the game is developed by Tango Gameworks, from The Evil Within.
the team of MeuPlayStation prepared this article to provide important information about the game. Price, pre-order details and game overview (story and gameplay) can be found in this text.
The Story and Gameplay of Ghostwire Tokyo
Compared to The Evil Within, Ghostwire Tokyo's gameplay perspective will be different. With first-person gameplay and Akito's control, the mission will be to rid Tokyo of an infestation of ghosts and demons – called Visitors – and save the protagonist's family.
The character will gain a number of abilities by fusing with an entity called KK, both with a focus on clearing hauntings – and figuring out where the entire population of the town ended up after suddenly disappearing.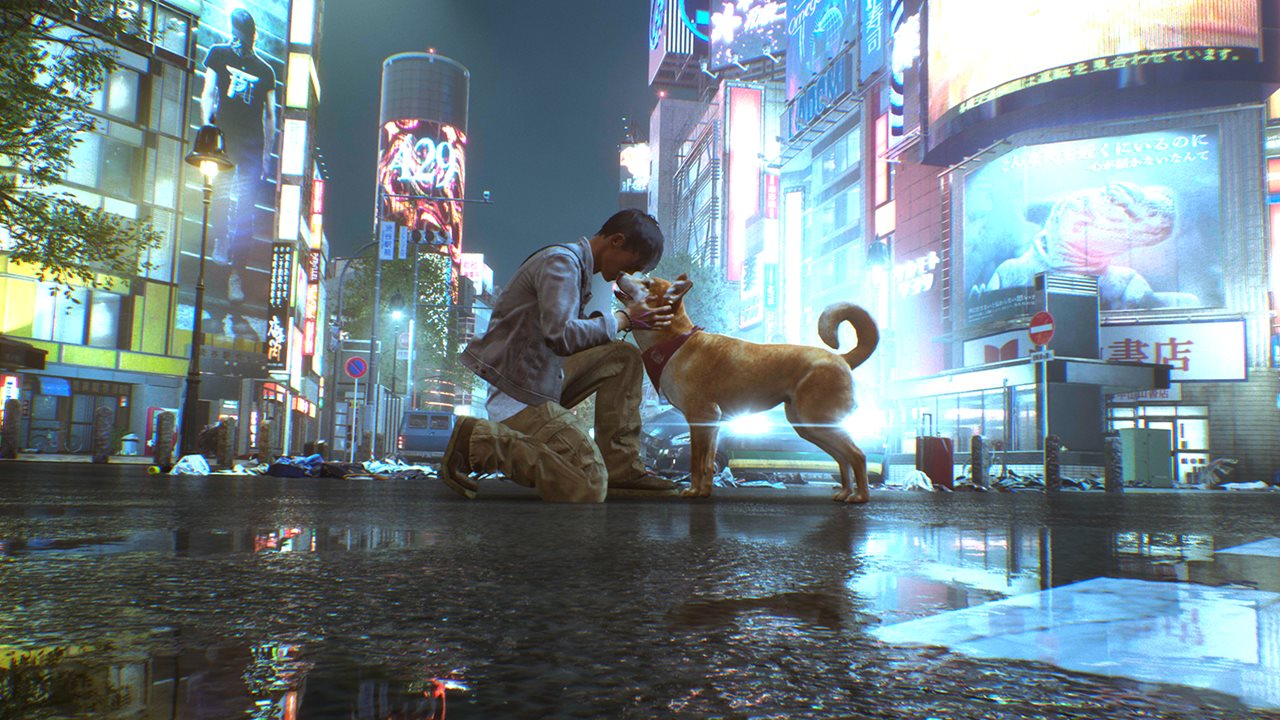 According to our overview, the 1st person view is essential for immersion and pairs very well with Akito and KK's arsenal of powers. The setting also promises to be one of the highlights of Ghostwire Tokyo.
To help the community better understand KK's past, a free prologue is available on the PS Store – although this is a PS5 game, it is also available on PS4. With content, it's easier to understand the motivations of the character.
Ghostwire Tokyo Editions and Pricing
Let's talk about Ghostwire Tokyo's digital media first. On the PlayStation Store, there are two options to purchase the title. Check out the pre-order bonuses and the price charged for each below:
Standard Edition – BRL299.90
Deluxe Edition — BRL 399.50
In addition to having the same benefits as the standard version, the Deluxe edition includes the following:
3 days early access to the game;
Casual dress package;
Shinobi costume and Kunai weapon;
10% off for PS Plus subscribers (R$359.55);
If you prefer physical media, links to purchase retail copies are below:
We will add more options to buy Ghostwire Tokyo in the disc version in the future. Keep an eye on our website and visit this article again to stay up to date. We hope to have helped!