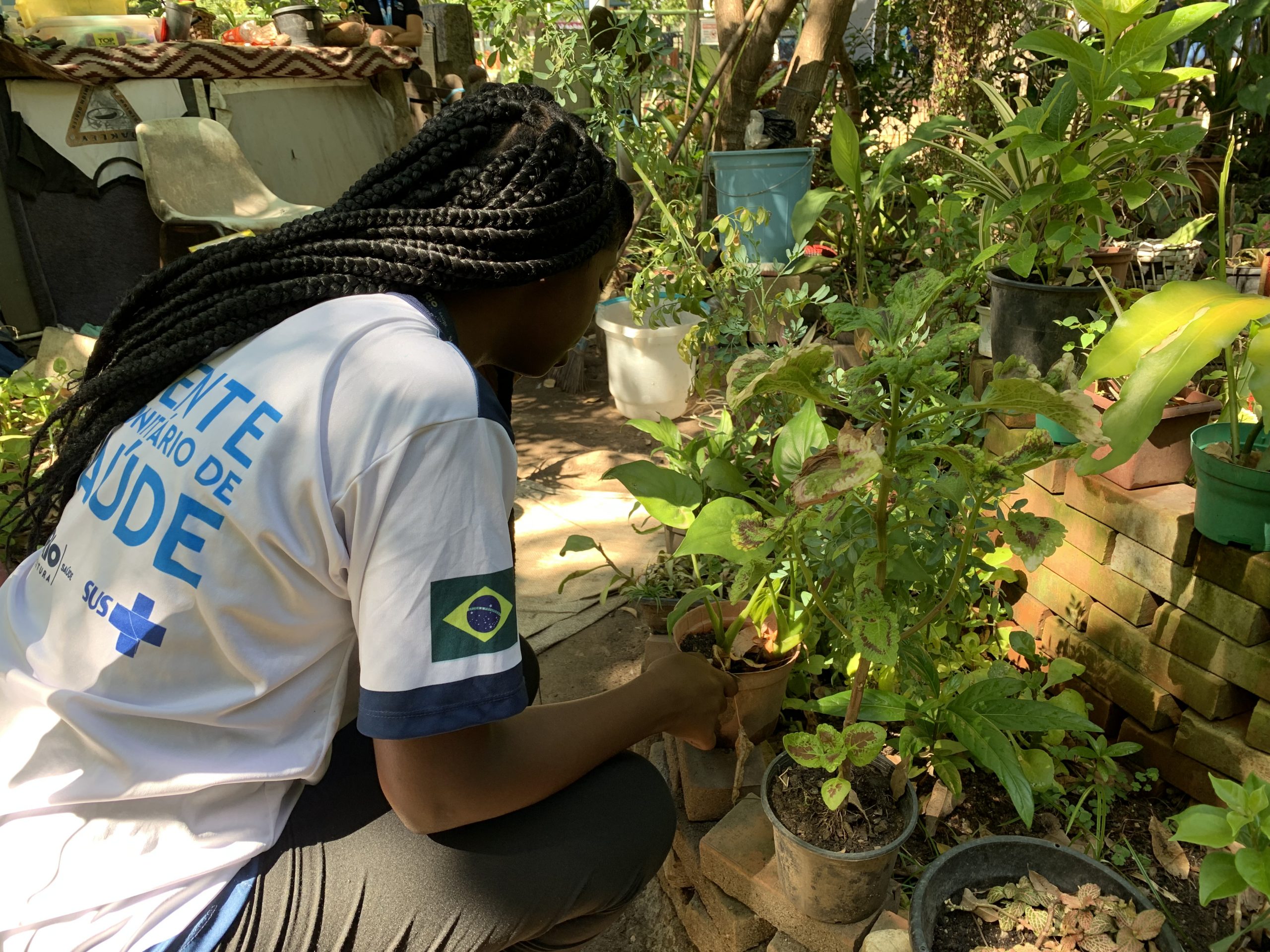 Health Surveillance Officers Visited 1,323 Properties in the Two Neighborhoods and Eliminated Four Mosquito Outbreaks – Disclosure
Strengthen the prevention and control of arboviruses transmitted by the Aedes aegypti (dengue, zika and chikungunya), the Municipal Department of Health of Rio de Janeiro (SMS-Rio) carried out, on the morning of this Thursday (10/3), actions in the neighborhoods of Grajaú and Vigário Geral. In addition to advising residents on forms of prevention, teams visited properties and public places to search for and eliminate possible mosquito outbreaks.
In action this Thursday, in partnership with the sub-prefectures of Grande Tijuca and the North zone, the Primary Care Coordination and community leaders, health surveillance agents visited 1,323 properties in the two neighborhoods and eliminated four epidemics of mosquitoes. In addition, materials that could serve as breeding grounds for the vector have been removed. Other health actions, such as vaccination against Covid-19 and educational stands with materials to answer questions from the population about the care needed to avoid the presence of the virus. Aedes aegypti were offered. A total of 250 professionals took part in the activities.
– The last two years have been very difficult for the municipal health service. Professionals had to change their work characteristics a lot, people were afraid to let us into their homes and catch Covid-19. Everyone was scared and so were we. But everything we have experienced has shown us the strength of the SUS and the relevance of the work we are developing. Therefore, it is very important to be able to resume actions like these and also to take care of other public health problems, such as the prevention of arboviruses – said the municipal secretary of Health, Daniel Soranz, who has monitor the work of agents.
The actions of the Department of Health to control the Aedes aegypti occur throughout the year, increasing in summer, when the combination of rain and heat promotes the emergence of mosquito breeding sites. Since the start of the year, environmental health monitoring teams have already made more than 1.4 million visits to properties, with more than 200,000 mosquito breeding sites eliminated.
Irajá, Realengo and Humaitá have already received the health teams in recent days. In the coming weeks, other similar mobilizations will take place in different parts of the city. Next Tuesday (15/3), an action will be carried out in Anchieta; Wednesday (16/3), in Health; Thursday (3/17), in Itanhangá; and on Friday (18/3), in Sepetiba.