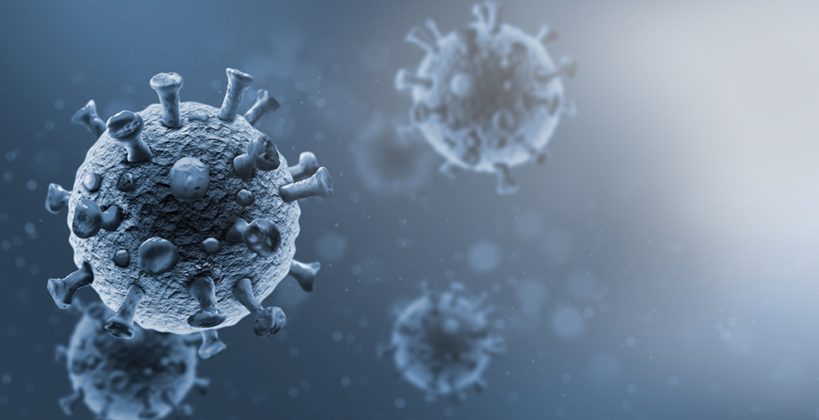 This Friday (11) another death was recorded as a result of covid-19. The victim is an 83-year-old man who had already taken both doses of the vaccine.
According to the Ministry of Health, he had tested positive for the disease on March 9. The elderly suffered from lung disease and heart failure.
According to the Oeste Mais website, in the latest epidemiological bulletin published, Ponte Serrada has 21 patients positive for covid-19, and the number of deaths from the disease has reached 59 since the start of the pandemic.