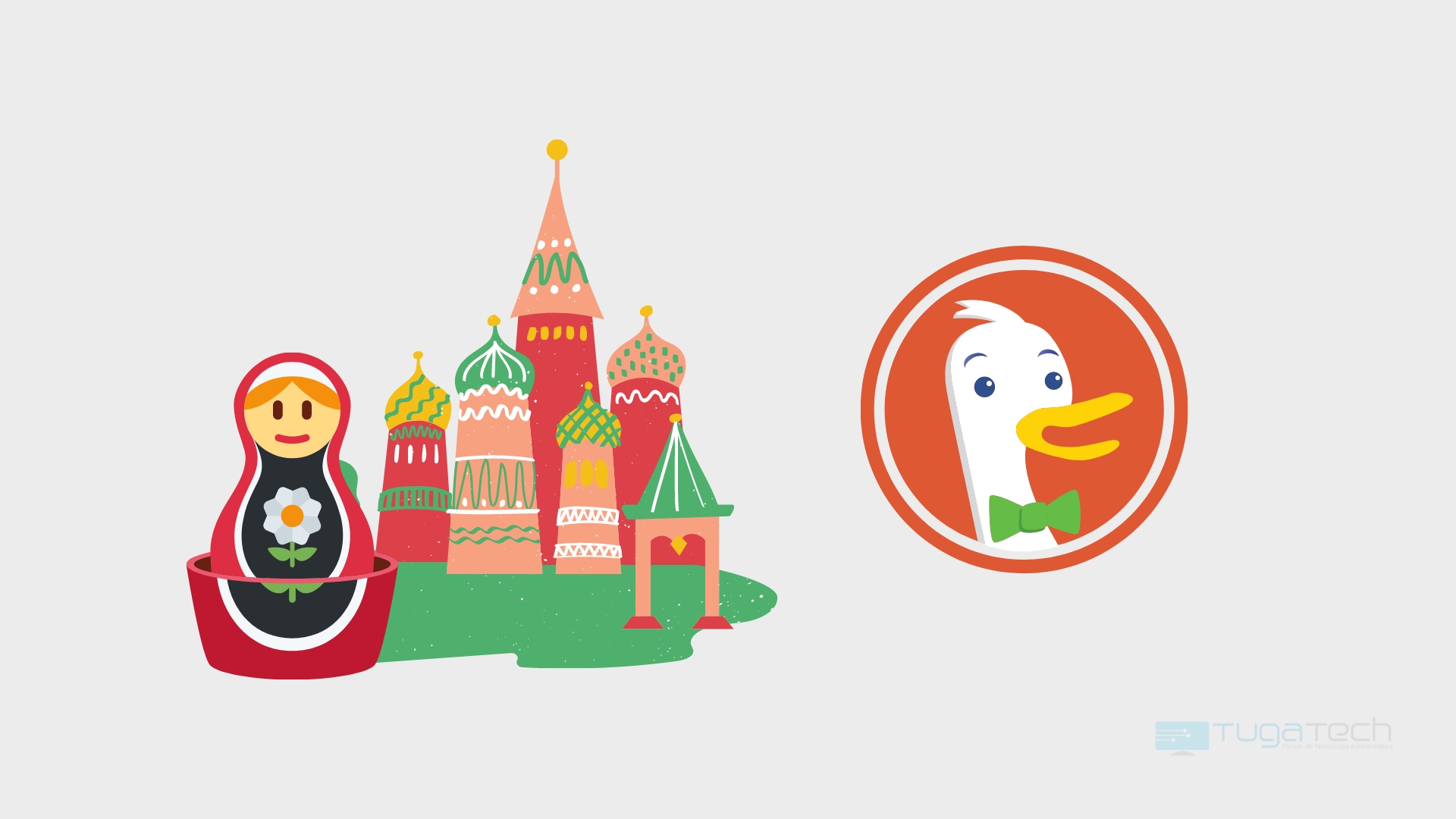 For those looking for an alternative to Google, DuckDuckGo is probably the best option available. This search engine is considered one of the private alternatives to Google and, like several other entities, it will also begin to apply measures against sites known to share Russian government propaganda.
According to the CEO of the platform, Gabriel WeinbergRussian propaganda sites will begin to have less prominence within the platform and considerable ranking drops, due to the recent invasion of Russia.
In addition to this measure, which should give less weight to content associated with Russian propaganda, the search system will also add additional functionality to present search information on topics that are being updated "right now". , such as the news. .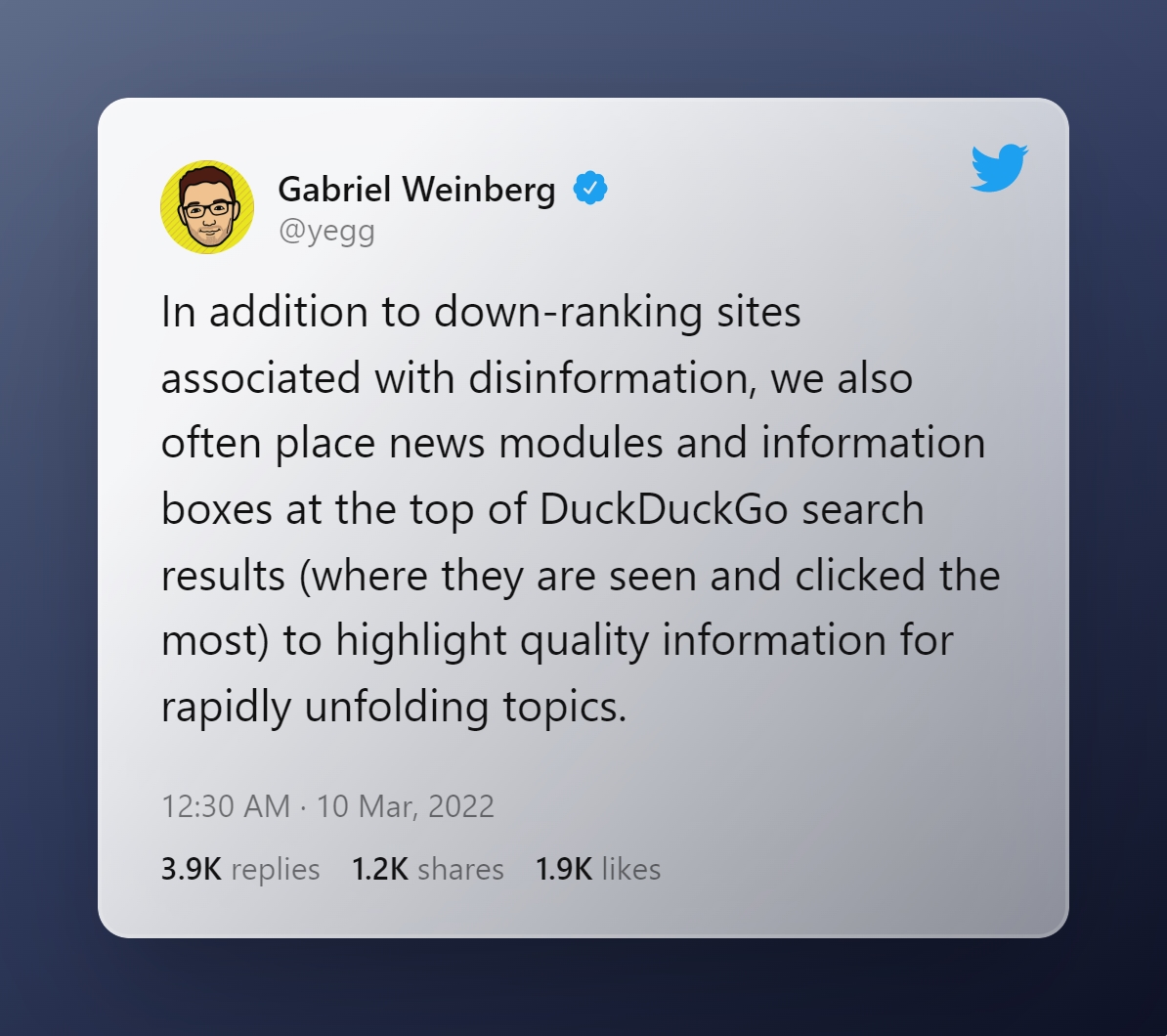 According to Weinberg, the purpose of the search system will be to help users find credible information relevant to search topics, which would not be achieved with sites associated with Russian propaganda.
In addition, the entity has also put its partnership with the Yandex search engine, which has its origins in Russia, on hold. It should be noted that Weinberg did not reveal which specific sites will face the ranking drops.