THE HBO Max was hit with a class action lawsuit claiming it violates a federal privacy law by sharing users' viewing information with Facebook. The case fell like a bomb in the American press this week.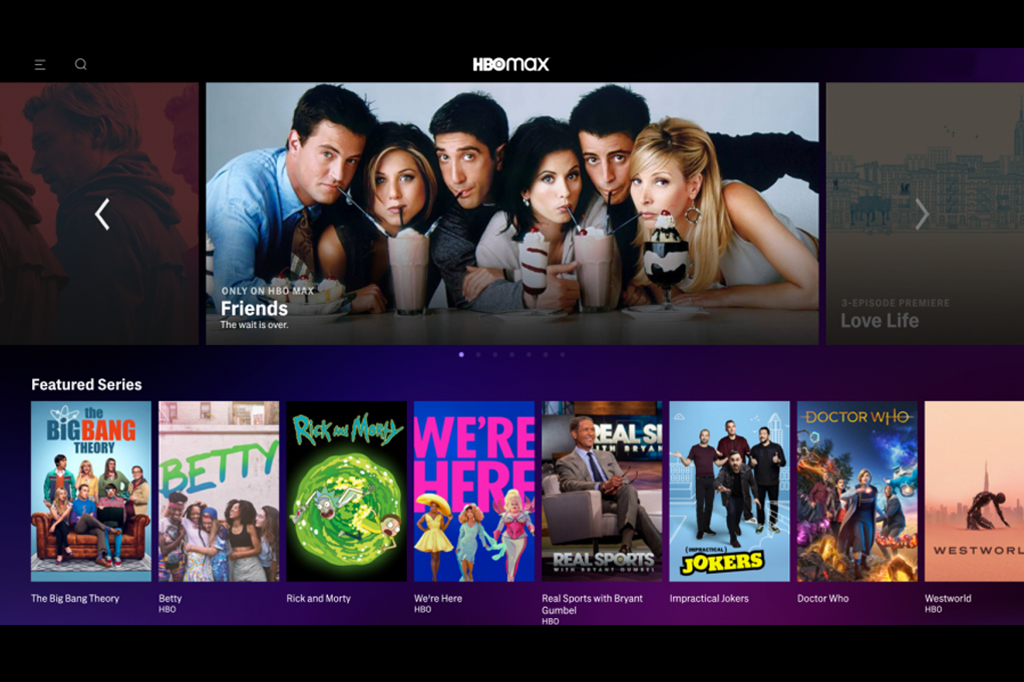 Bursor & Fisher, a class action law firm, filed a lawsuit in federal court in New York on behalf of two app subscribers.
According to the lawsuit, HBO provides Facebook with lists of users, allowing the social network to link consumers' viewing habits to their personal identities.
According to the lawsuit, the app never asks members for permission to do so, violating the Video Privacy Protection Act.
RELATED NEWS
The case against HBO Max is not the first in this pattern
Several streaming providers, including Hulu, AMC Networks and ESPN, have faced similar charges under the VPPA over the past decade.
In 2015, a judge ruled in favor of Hulu, saying it did not intentionally provide Facebook with data that could be used to establish an individual's viewing history.
However, the issue is still debated.
HBO Max and Facebook Ads
According to the lawsuit, HBO is aware that Facebook may aggregate this data because the platform is a major advertiser on the social network and uses this information to retarget advertising to its own customers.
HBO Max has a privacy policy on its website, which admits that it and its partners use cookies for various purposes (including serving targeted ads). However, the service requires customers to provide separate permission to share their video viewing history.
The same law firm previously represented Hearst in a lawsuit alleging the company violated Michigan video privacy laws by selling subscriber data. In this case, Hearst agreed to pay $50 million in compensation.
What did you think? to follow @bitmagazineofficial on Instagram to see more and leave your comment click here
Professional Writer, Social Communicator and Web Content Production Specialist.
Graduated in Letters – English and Administration. CEO of digital agency Comunicalize.