In partnership with the 21st Regional Health Department, a team from the Department of Health has set up a special team to go through all the houses and eliminate the outbreaks of the disease. In addition, the venom spray also helps control the Aedes aegypti mosquito that transmits the disease.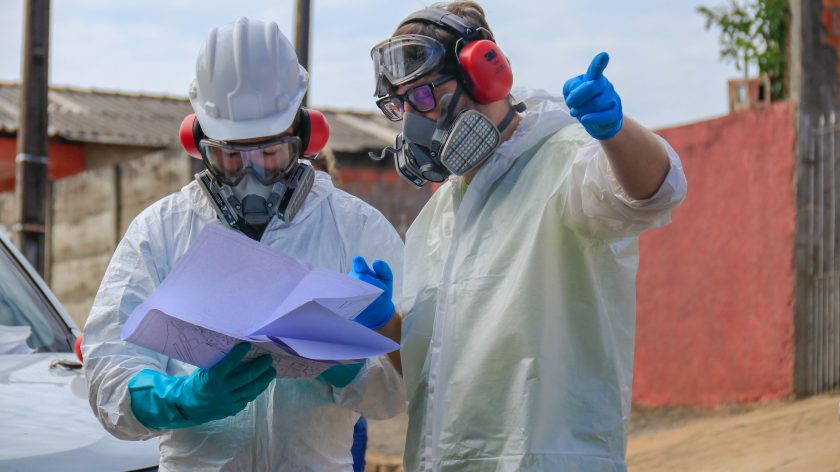 (Photo: Giovagner Pires/ASCOM Pref. Tibagi)
WITH OPINION – The Commune of Tibagi, through the Department of Health, does not measure the efforts to fight dengue fever in the commune after the confirmation of positive cases in the commune.
Last Thursday (10), a real working group of the Health Department team, in partnership with the 21st Regional Health Department of Telêmaco Borba, went to the village of São José for a specific action of fight against dengue fever in the locality. Poison was sprayed to immediately combat the Aedes aegypti mosquito, which transmits dengue fever.
According to the zoonosis control officer in Tibagi, veterinarian Pedro Teider, this spraying aims to eliminate the mosquito to reduce the number of cases as quickly as possible. However, the application does not combat mosquito eggs and larvae. Thus, the endemic control agents visited all the houses to eliminate the foci of the disease.
"The venom that fights the dengue mosquito is short-lived, so it's important to have public support to keep backyards clean and free of water buildup. The action must be joint between the population of Tibagi and the health service of the town hall of Tibagi", guarantees the professional.