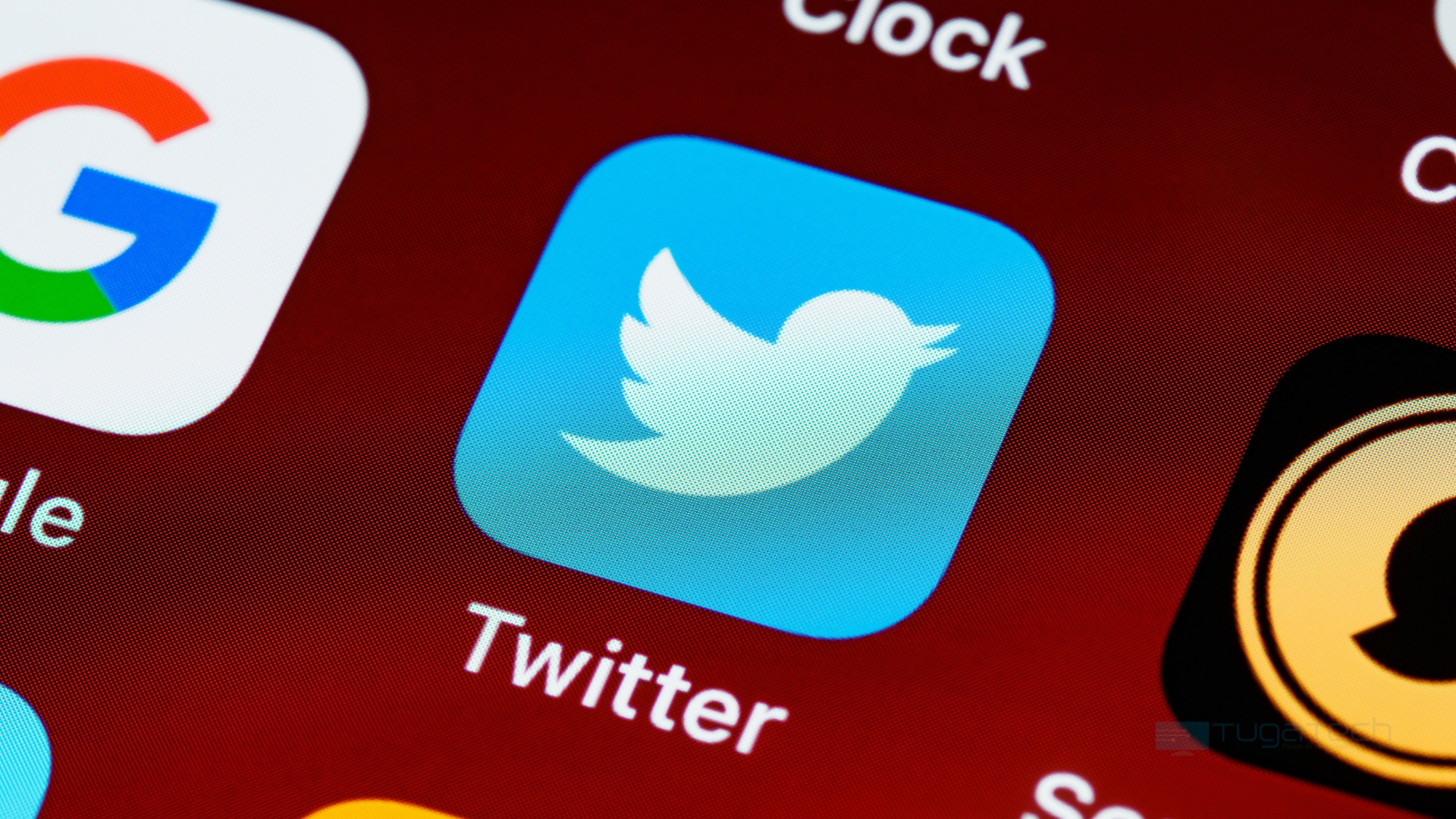 In a move that may be considered controversial by some, Twitter has revealed that it will no longer display timeline content to users in most recent posting order by default. Instead, the default order will be recommendation-based suggestions for each user – although you can revert to the old method.
According to company announcement, the platform will start showing its default home page sorted by suggestions, for each account. This will allow users to quickly access content that may be of interest to them, based on the algorithms.
This change will start rolling out for iOS users first, and will come to Android and the web version in the future. However, users can still change how they want content displayed, so it's always possible to revert to the previous process of displaying the most recent tweets first.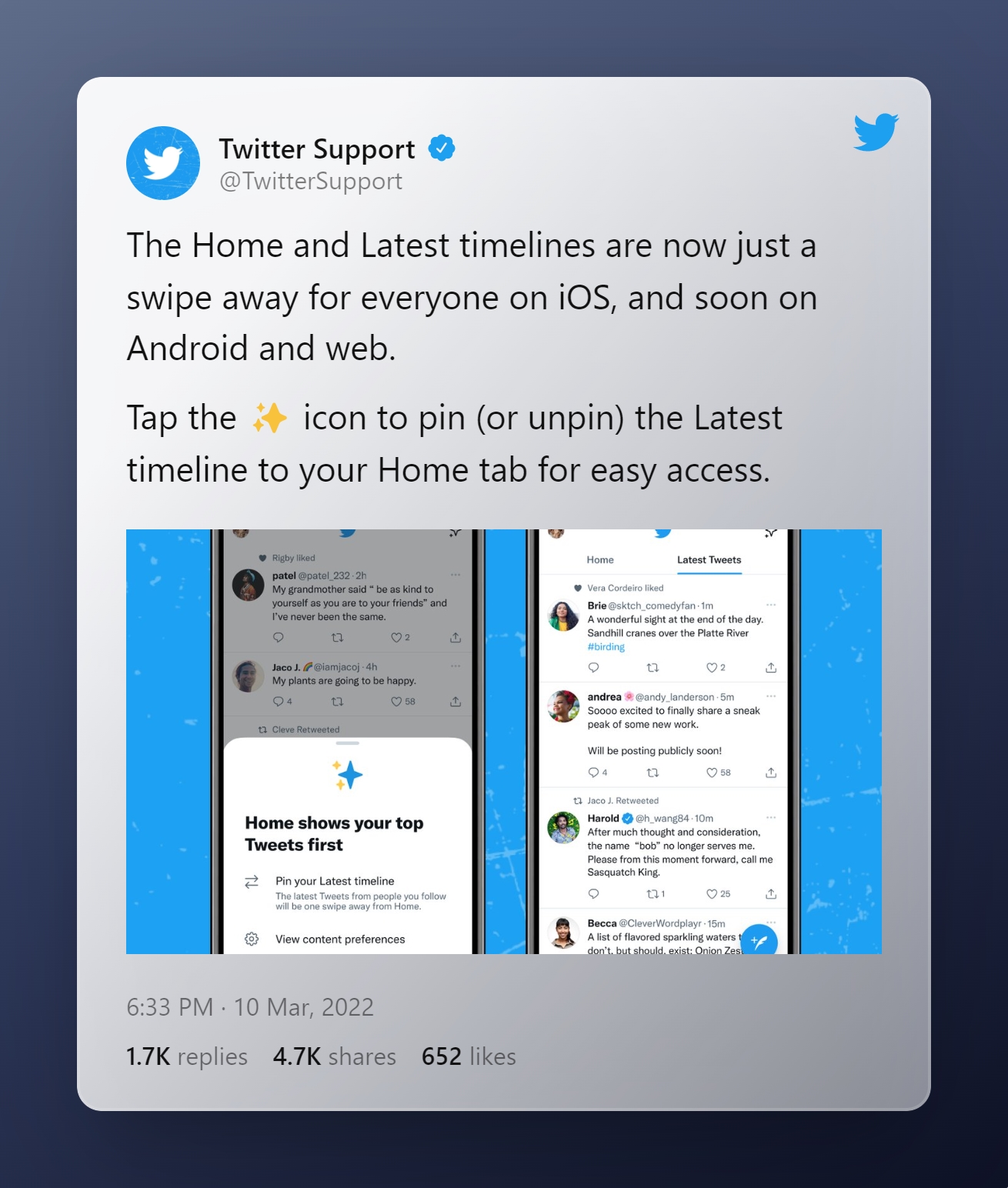 Users will be able to quickly switch to the last tweets tab on iOS – there's currently no way to make the option the default on iOS, although it can be changed on Android and on the web.
The measure may change the way content on Twitter is presented, giving more relevance to topics that interest users.