In case you didn't know, Intel has already managed to buck the market trend, which has resulted in AMD stealing much of its share of processors, in various segments, since the launch of the first Ryzen CPUs. Yes, in several segments, even in the world of laptops, AMD has started to make a dent, with its still interesting and powerful APUs.
But hey… Apparently, after reclaiming the performance throne in the desktop world, Intel is now doing everything it can to leave consumers speechless in the laptop world.
After all, the blue microprocessor giant has what is the first 16-core mobile CPU, in the form of the Core i9-12900HX.
Laptops: Intel will be the first to launch a 16-core processor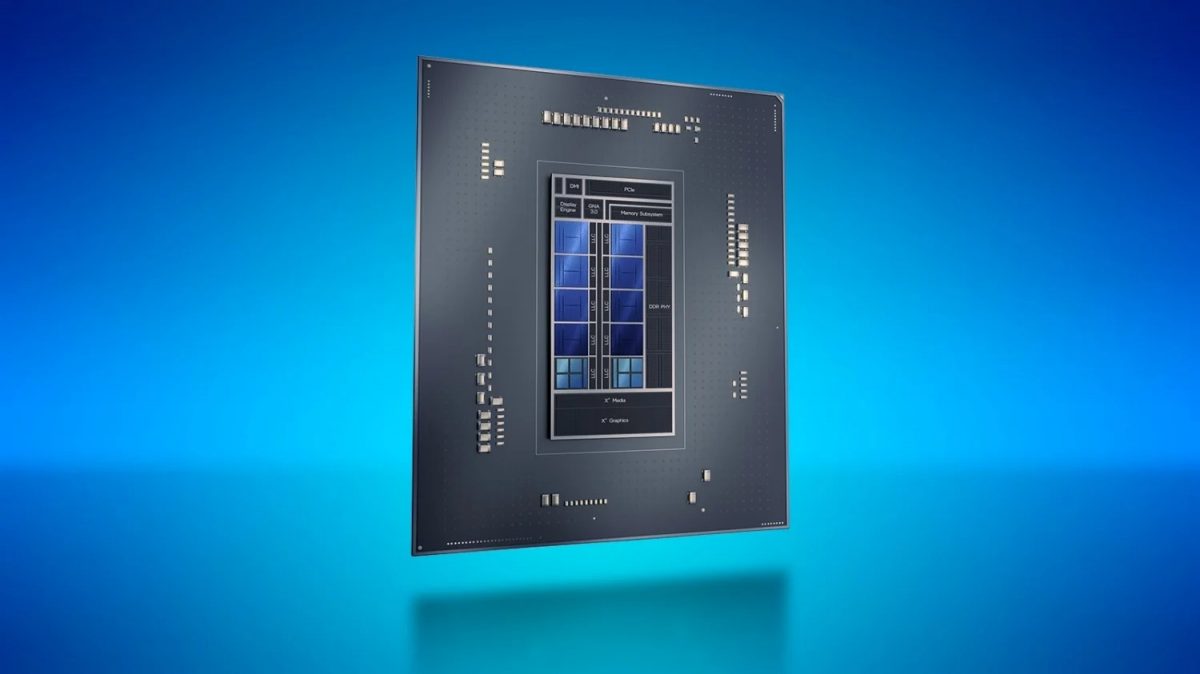 Therefore, although there are already 16-core processors in the laptop world, these are processors designed for the desktop world. That's why, they were never big shotguns in the mobile world (low power, and overheating).
So we can say that the i9-12900HX is Intel's first major effort, bringing a total of 16 cores to the laptop world, that is, in an 8+8 configuration. Interestingly, despite the fact that it is a mobile processor, several rumors claim that here we have the exact same die that we can find in the world of desktop computers, now more optimized and more designed to be used in laptops. Additionally, we also have a 14% increase in processing cores and 20% increase in threads (16c/24t), compared to the current i9-1200HK, which in turn has 14 cores and 20 threads.
In the frequency domain, the i9-12900HX has a base of 2.5 GHz, but quickly reaches 4.89 GHz, in boost clock. Interestingly, some rumors point to a special mode, capable of boosting this CPU to 5.0 GHz, in some more specific environments.
However, the performance is this:
Besides, what do you think of all this? Interested in Intel's new mobile processor? Apparently it will hit the market at the same time as the new i9-12900KS. In the meantime, share your thoughts with us in the comments below.