In case you didn't know, in response to what Intel has been doing for the past few months, AMD is now planning to release nearly 10 new Ryzen 4000/5000 processors. Processors that apparently, although they do not yet have a suitable version, have already started to appear in several online stores!
New Ryzen processors have started appearing in stores!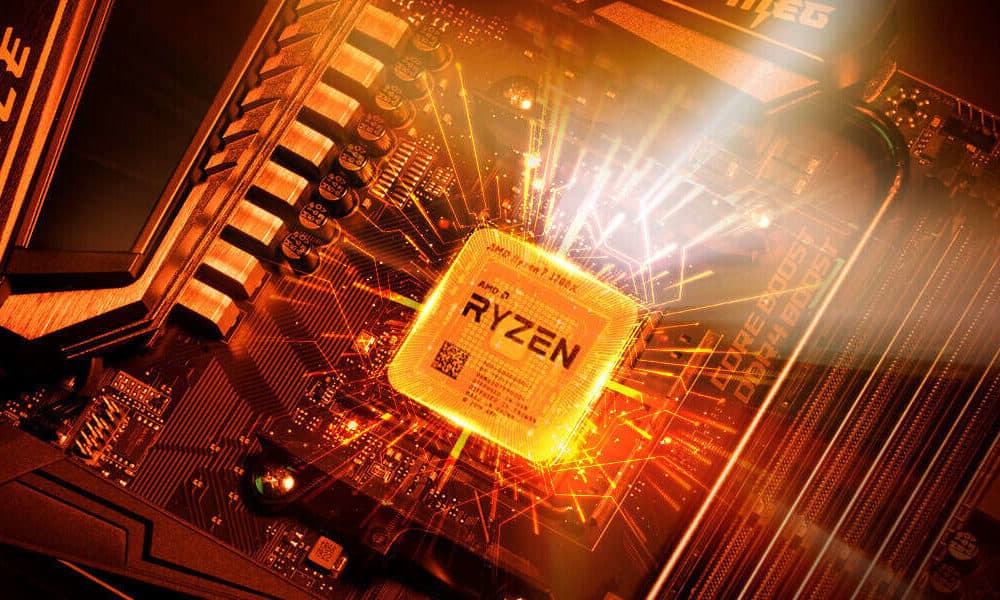 So, despite the fact that we still don't have an official announcement from AMD, the appearance of much of the new lineup indicates that these new processors are really on the way. A new range, led by the Ryzen 7 5800X3D, AMD's first CPU, with 3D cache memory, which will apparently cost between 450 and 500 €.
However, in addition to the good news, we will also be welcoming the Ryzen 7 5700X (€290), Ryzen 5 5600 (€210), 5500 (€170), 4500 (€140) and a Ryzen 3 4100 (€110) . At least right away.
By comparison, the Ryzen 7 5800X has an RRP of €449, but it's already showing up in several stores below €350. Ditto for the Ryzen 5 5600X which should cost €299, but you can easily find it for just over €200.
Besides, what do you think of all this? A missing version? Or does it add nothing to the market? Share your opinion with us.