Travessão will receive, next Tuesday (15), a working group from the Zoonoses Control Center (CCZ), of the Ministry of Health, to fight against Aedes aegypti, the mosquito that transmits dengue fever, zika and chikungunya. Rat extermination agents will also participate in the action, which is due to start at 9.30 am, with teams leaving the main square for visits to homes and businesses and surveys of vacant land.
The weekly work groups, according to the director of the CCZ, Carlos Morales, take place to eliminate epidemics and collect waste, which may contain Aedes larvae. Neighborhoods are defined based on the level of mosquito infestation as reported in the latest Aedes aegypti Rapid Index Survey (LIRAa).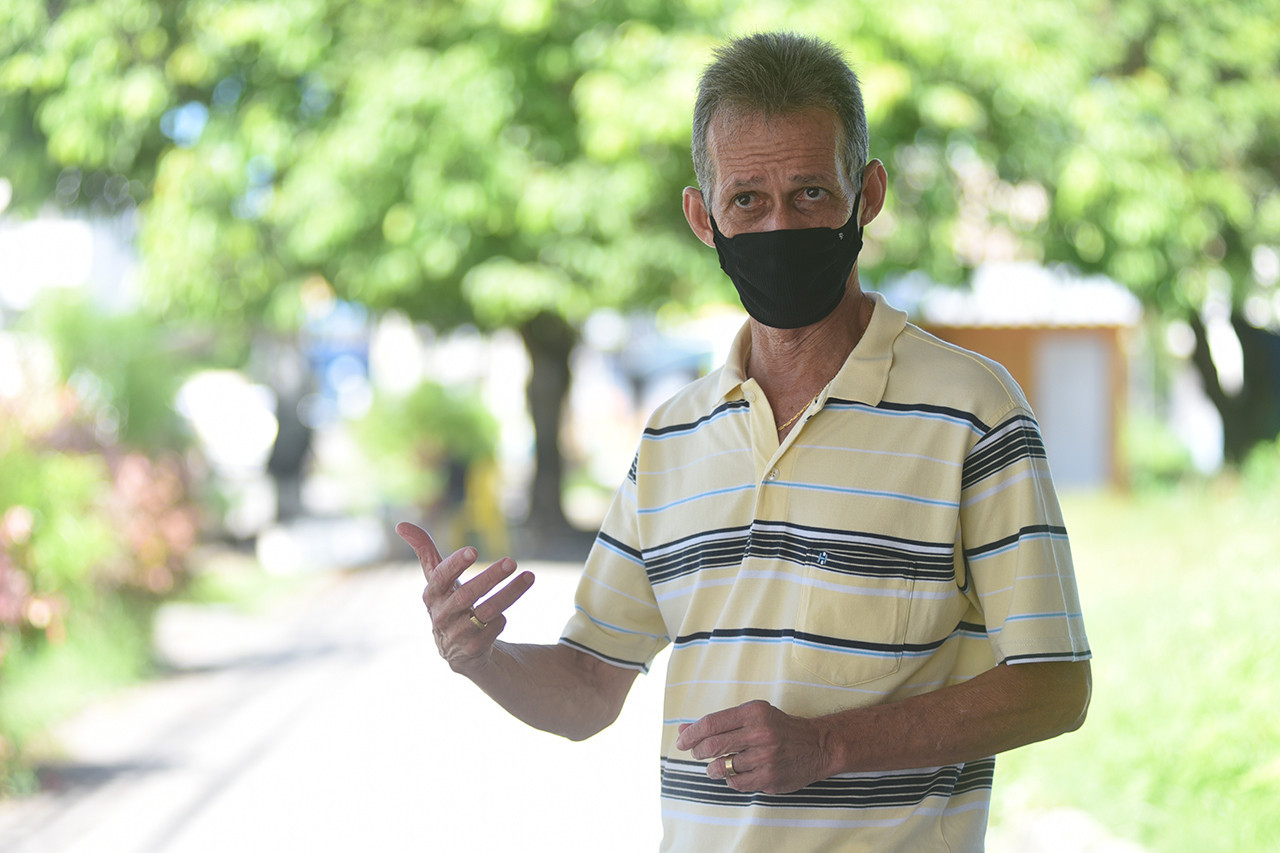 "Weekly work shifts do not interfere with the daily schedule of visits by endemic agents to neighborhoods. Our objective, with this specific action, is to guide the population, to reinforce the need for the residents of this neighborhood to keep their homes and backyards free of containers that accumulate water and also not to throw waste in the streets. and vacant lots. Only with everyone doing their part can we fight the transmitter and prevent disease. This time, in response to a request from the community of Travessão, we will also fight rodents," Morales said.
The coordinator of the Municipal Vector Control Program (PMCV), Claudemir Barcelos, said that in the region of Travessão the infestation rate reaches 8.5%, while an acceptable rate would be up to 1%. "We will have 60 dengue, zika and chikungunya officers visiting properties, handing out leaflets with guidelines, in addition to 15 in rodent control and smoke and fog teams," the coordinator said. .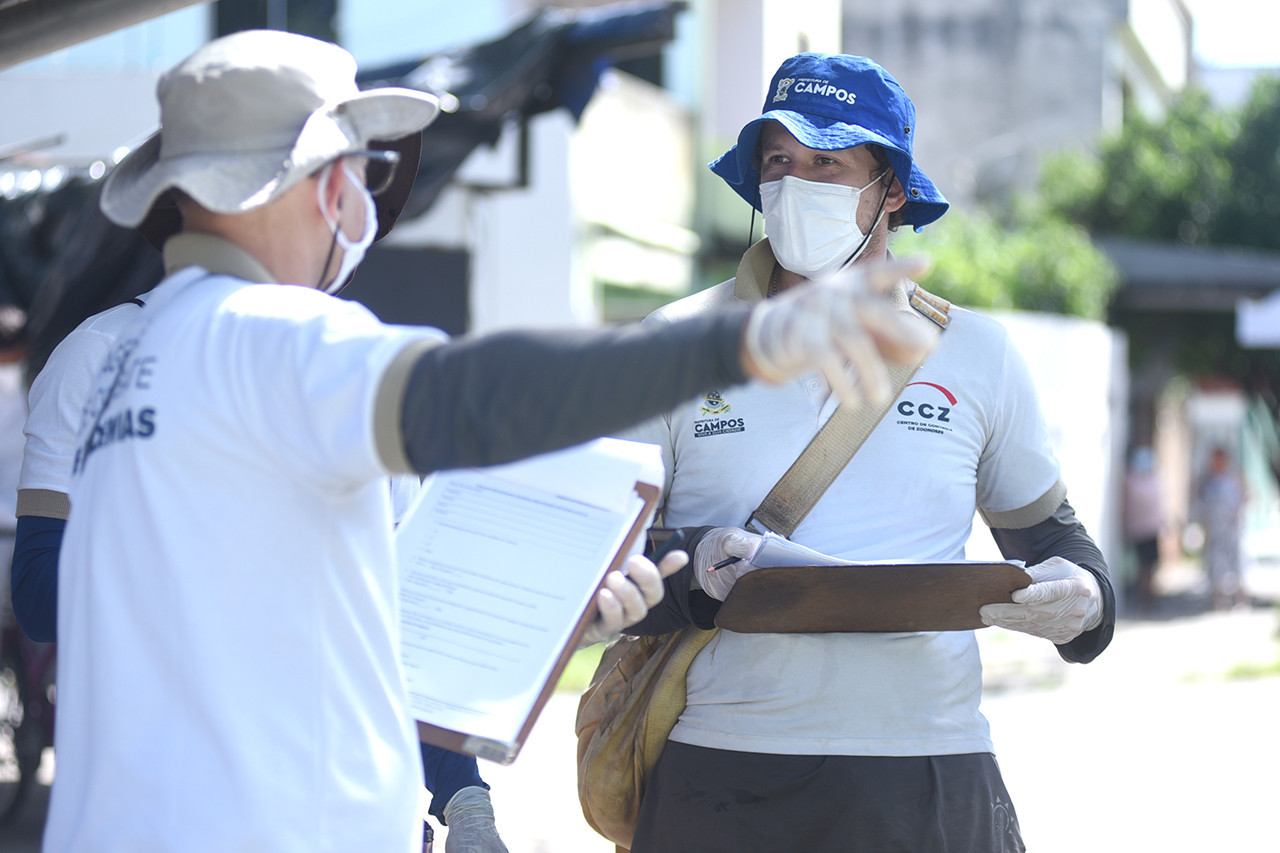 According to the Department of Epidemiological Surveillance, from January to February 8 this year, 17 cases of chikungunya were reported. Of that total, only two tested positive for chikungunya. Already dengue was 11 and zika 14 notifications, but all rejected.