A state Health Department survey points to the number of unvaccinated deaths as 332 per 100,000 population.
EFE/EPA/NARONG SANGNAK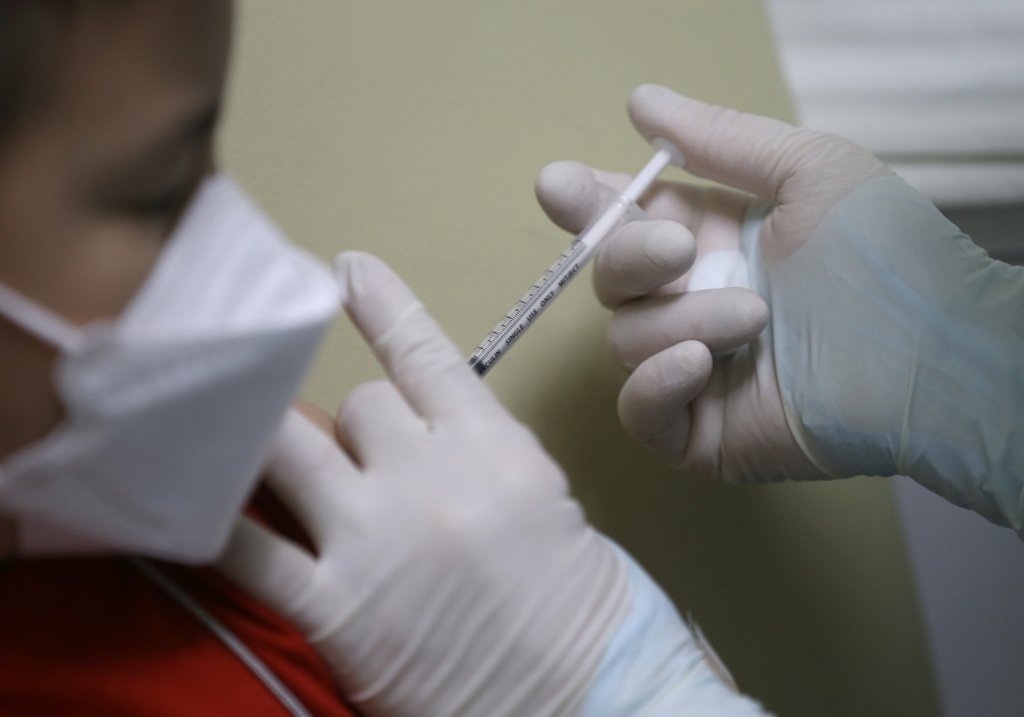 A study analyzed 8,283 deaths in 645 municipalities in the state

The number of deaths of Covid-19 in unvaccinated people is nearly 26 times higher than in vaccinated people in Sao Paulo, according to a survey released by the state Department of Health. The study analyzed 8,283 deaths in 645 municipalities in the state between December 5, 2021 and February 26, 2022. During this period, the circulation of the variant Omicron. According to the ministry, the number of unvaccinated victims of the disease was 332 per 100,000 inhabitants. Of those who received both doses of vaccine, the rate was 13 per 100,000 population.
The data also showed that deaths were 69% higher among single-dose vaccinees. According to the government, approximately 717,000 people have not been vaccinated in the state, considering the eligible population. "The data shows the impact of vaccination rates in the state of São Paulo, which today has nearly 90% of the eligible population vaccinated with both doses. Even with the circulation of a more transmissible variant, as is the case of Ômicron, the figures prove that São Paulo made the right choice to bet on science and vaccination as the main measures to face the pandemic of Covid-19," the newspaper said. national immunization program coordinator, Regiane de Paula.