Mercadona will open a supermarket in the city of Lisbon in 2023
The arrival in the district takes place this year. In the next, the arrival of a store on a street in the capital is planned.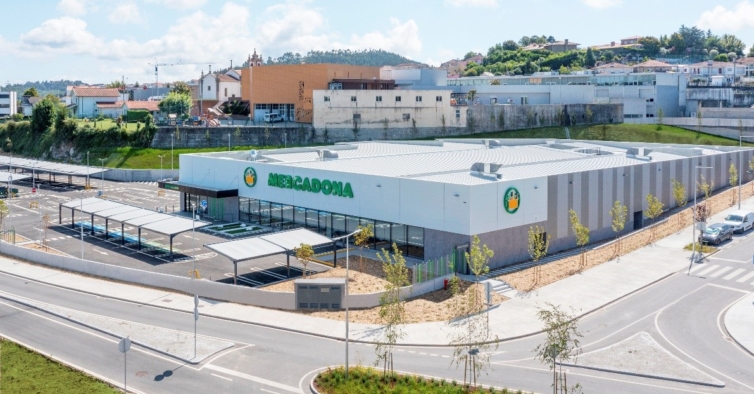 The arrival in the district will take place this year.
The Lisbon district is preparing to welcome the first Mercadona stores this year. However, next year, the opening of a supermarket in a street of the capital is certain. The information was confirmed by Juan Roig, president of the group, this Tuesday, March 15, during the presentation of the channel's annual results.
"We will arrive in the city of Lisbon in 2023", said Juan Roig, quoted here by the newspaper "public". The brand's future spaces in Setúbal and also in Oeiras have already been in the recruitment process for a few weeks.
According to data presented this Tuesday in Valencia (Spain), in 2021 Mercadona has tripled its sales in our country. The first 20 stores raised 186 million euros. With 29 places in the north of the country, this value has increased to 415 million euros.
"We are still nobody in Portugal. We have a 3% market share," Roig continued. This year, the investment forecast is around 150 million euros. The retailer plans to open 10 more spaces in Portugal.
Guimarães, Braga, Póvoa de Varzim, Sintra or Montijo are other places that will host stores of the Spanish brand in the coming months. In 2021, nine points of sale were opened in Portugal. In Lisbon, there is already a center for co-innovation.
Click through the gallery to see some of the Portuguese items you can find on sale in Mercadona supermarkets.