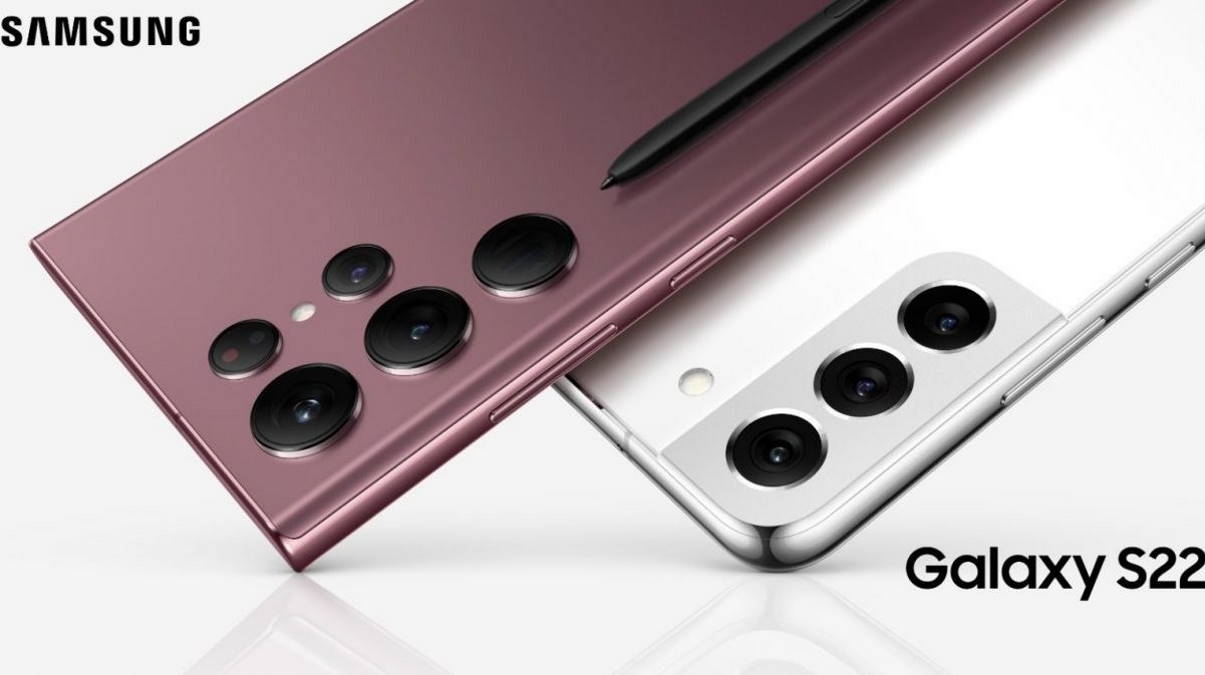 Samsung recently unveiled the new Galaxy S22, which has already passed a series of performance and endurance tests. The new models have a screen protected by the film Gorilla Glass Victus+, which must be one of the most resistant materials developed by the company.
However, according to new resistance tests carried out by the YouTube channel PBK Reviews, the reality may be slightly different. Obviously, every drop is different and the damage that can result will vary widely, but in a new video posted to YouTube demonstrating the ruggedness of the Galaxy S22, the technology has received no favors.
In the case of the Ultra model, the glass sides of the screen seem to be the weak point of the structure, which in certain drops can quickly crack or fail. Note that when a video is cracked, its structure is immediately compromised and it will be considerably easier to break it.
Note that Samsung lets you replace screens on new devices if they are broken, but such a process costs almost $200.