O macOS Monterey 12.3 finally available for all users. Build 21E230 has been made available by Apple in a new OS update, and now we have Universal Control and other exciting new features.
Apple also released macOS Big Sur 11.6.5 and Security Update 2022-003 Catalina, which brings the company's bug fixes and security improvements. Developers can also take advantage of Xcode 13.3.
Universal control
Universal Control was one of the most anticipated new features, with the ability to use the same trackpad/mouse or keyboard from a Mac to interact with other Apple devices. For example, you can select a file on one device and then drag it to another device as if it were a second monitor.
Arrival of new emojis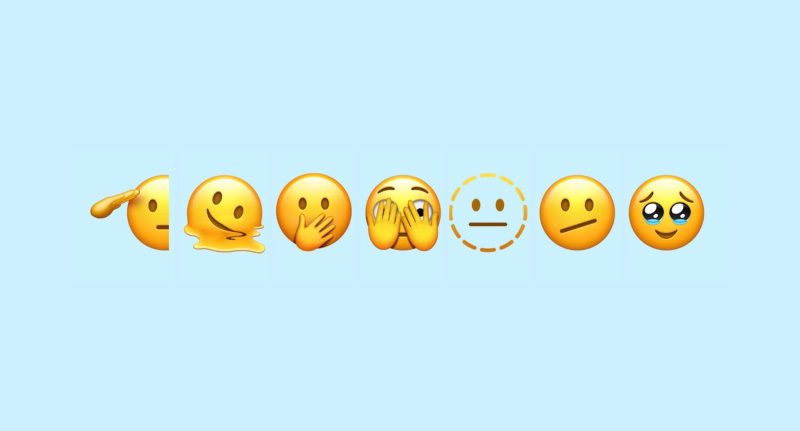 We have the arrival of new emojis for macOS, with more than 30 new options to use in different situations.
Python 2 removal
Apple is finally removing Python 2 as support ended in 2020. The company suggests that remaining users migrate to another alternative scripting language like Python 3.
full changelog
macOS 12.3 adds Universal Control so you can use one mouse and one keyboard on Mac and iPad. This release also includes new emojis, dynamic head tracking in the Music app, and other Mac features and bug fixes.
Universal Control lets you use one mouse and one keyboard on iPad and Mac
You can enter text on Mac or iPad and drag and drop files between them
Spatial audio
Dynamic head tracking is available in the Music app with compatible AirPods on Mac computers with the M1 chip
Customizable spatial audio settings (Idle, Fixed, and Tracked Head) are now available in Control Center with AirPods supported on Mac computers with the M1 chip
emojis
New emojis including faces, gestures and household items are available in emoji keyboard
Handshake emoji lets you choose different skin tones for each hand
This release also includes the following enhancements for Mac:
Podcasts app adds filters for episodes by season, played, unplayed, saved or downloaded
Safari web page translation now supports Italian and Chinese (Traditional)
Shortcuts app now lets you add, remove, or search tags with reminders
Saved passwords can now include their own notes
Battery capacity reading accuracy has been improved
This release also includes bug fixes for Mac:
Sound may sound distorted when watching videos in the Apple TV app
Some photos and videos may be moved accidentally while organizing albums in the Photos app