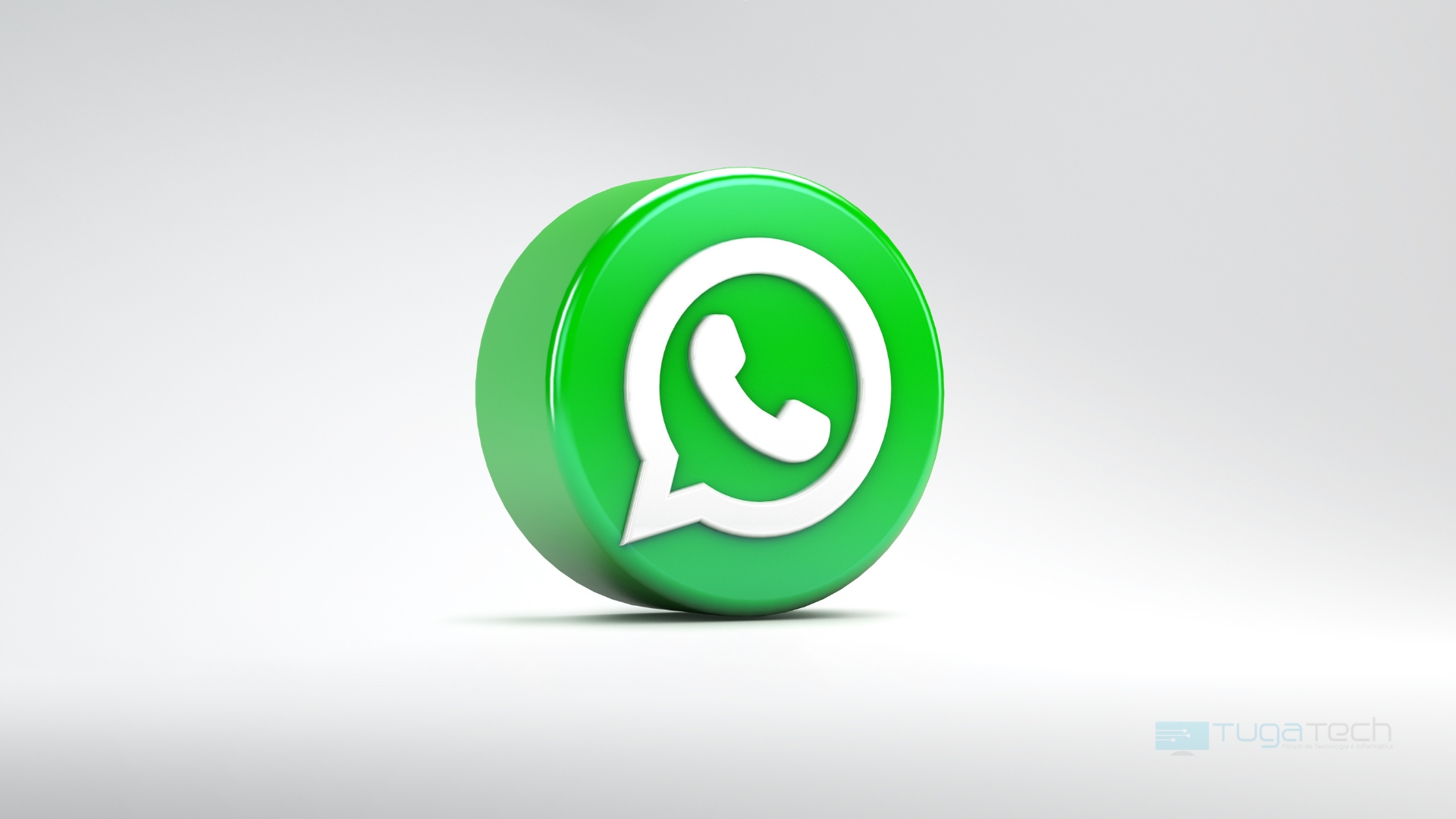 Over the past month, WhatsApp has started receiving the new global media player in the desktop app and iOS. This feature made it possible to have a reader of the content sent in the conversations accessible from anywhere in the application.
Functionality is coming now also for users on Android WhatsApp. The latest beta versions of WhatsApp for Android now have the new global media player.
This way, when content is played in a conversation, users can leave the conversation and continue using the app as normal, and even access other conversations, still having the content in the background and with commands. for the right at the top of the screen.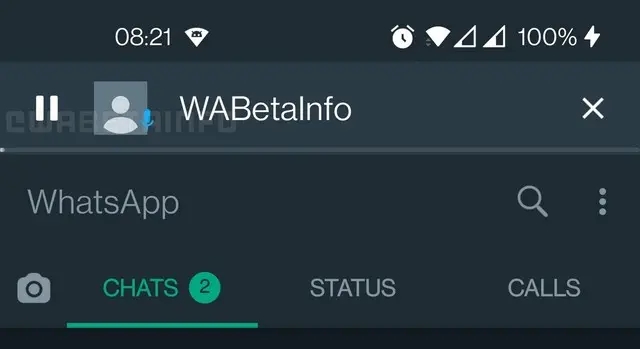 At the moment, the feature is only available for the beta version of WhatsApp, starting from 2.22.7.11 – which will also be the version provided on the Google Play Store.
It is still unknown when it will be available for all users in the global format and on the stable version of the application.