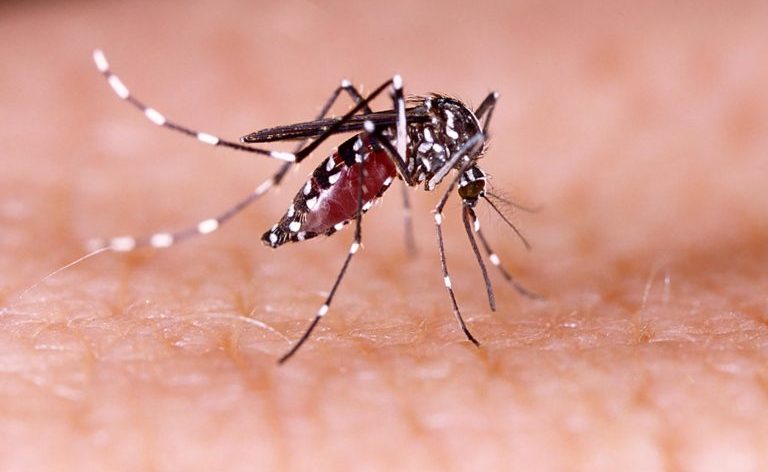 (Picture: illustrative)
WITH ADVISERS – The municipality of Telêmaco Borba already has two confirmed cases of dengue fever. The numbers are increasing and the Municipal Department of Health (SMS) is warning residents to increase preventive care against the Aedes aegypti mosquito.
Warm, rainy weather is a favorable environment for mosquito breeding, so residents should stay at possible breeding sites. "It is extremely important for every resident to check their backyard and interior for dengue outbreaks. Work environments must also be inspected," explains epidemiological surveillance manager Katia Cristiane de Almeida.
Kátia reminds that simple and routine attitudes of care with stagnant water and garbage that can accumulate water help fight against mosquitoes. "Everyone must do their part, because dengue fever kills," he reinforces.
Friday is National Combat Effort Day and everyone needs to get organized to clean up, identify and eliminate breeding places. "If each inhabitant takes an hour off on Friday to do this work, the mosquito will not resist and the cases will decrease," he guides.
In addition to the two confirmed cases, the municipality is awaiting the confirmatory result of three rapid tests and is monitoring 20 suspected cases.
On Wednesday (15), the Secretary of State for Health confirmed the first death of the new seasonal period of the disease, which began on August 1 and is expected to continue until July 2022. The person was from the municipality of Nova Esperança, from the cover of the 15th Regional Health of Maringá.
In case of symptoms (fever, muscle pain, eye pain, malaise, lack of appetite, headache, red spots on the body), the orientation is to consult a doctor.