One of the peculiarities of the folding format of the Samsung Galaxy Z Fold 3 is the ability to use the rear camera to take selfies. Faced with this scenario, the site specialists DXOMARK decided to investigate the level of quality the option provides – despite some flaws, the main sensor delivers the best results and manages to stay competitive with some of the more premium cell phones on the market.
The best results, with some flaws
Before focusing on the rear camera array, the DXOMARK studied which would be the best option for selfies among the three offered by Samsung: 12 MP main rear lens, the traditional 10 MP lens of the external screen or the 4 MP lens under the internal screen. As you'd expect, given the sturdier hardware, the main camera delivered the best shots, despite intense saturation. With this, the portal has focused its most recent review on the use of this sensor.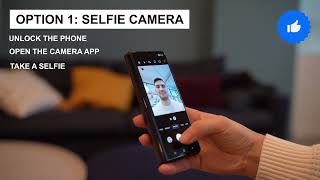 In addition to 12MP resolution, the foldable's main sensor has 1.8-micrometer pixels, 83° field of view, f/1.8 aperture, Dual Pixel autofocus and optical image stabilization (OIS). According to experts, this combination provides a good level of detail in selfie-distance photos and videos, low noise and wide dynamic range in all conditions, accurate white balance indoors, as well as good exposure, accurate white balance and natural colors. in the videos.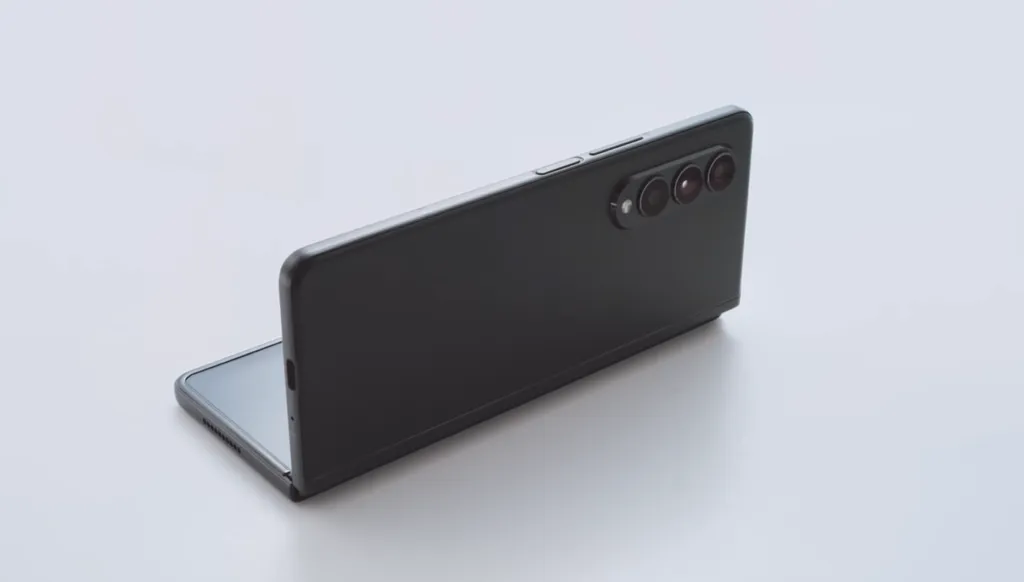 As negative points, the engineers of the DXOMARK highlight underexposure on darker skin tones, limited depth of field in group shots and blurred faces, no flash for low-light selfies, OIS vibration even when phone is mounted on a tripod, inaccurate colors and white balance in light low video and presence of artifacts such as excessive sharpness and ringing in recordings.
Photo examples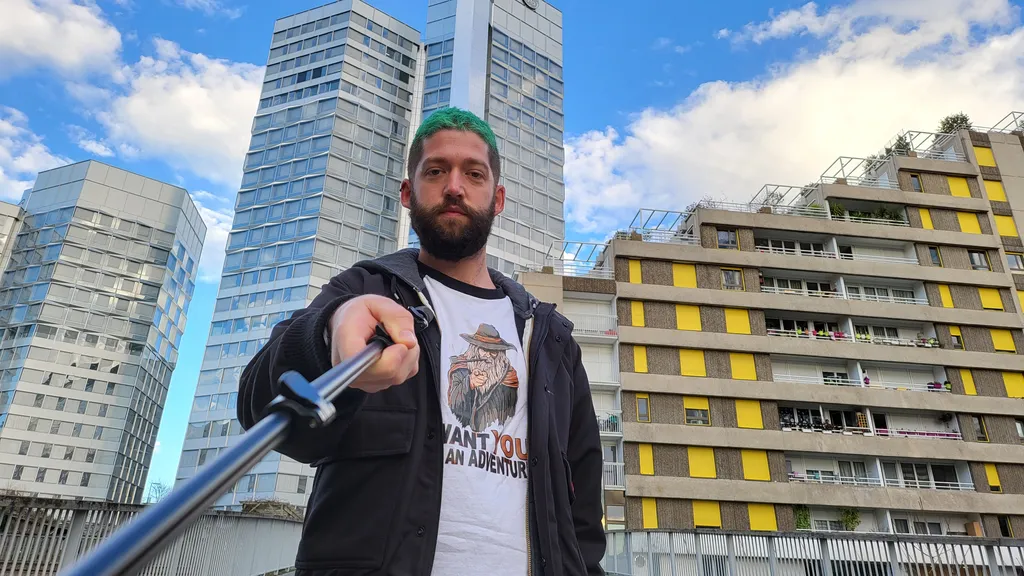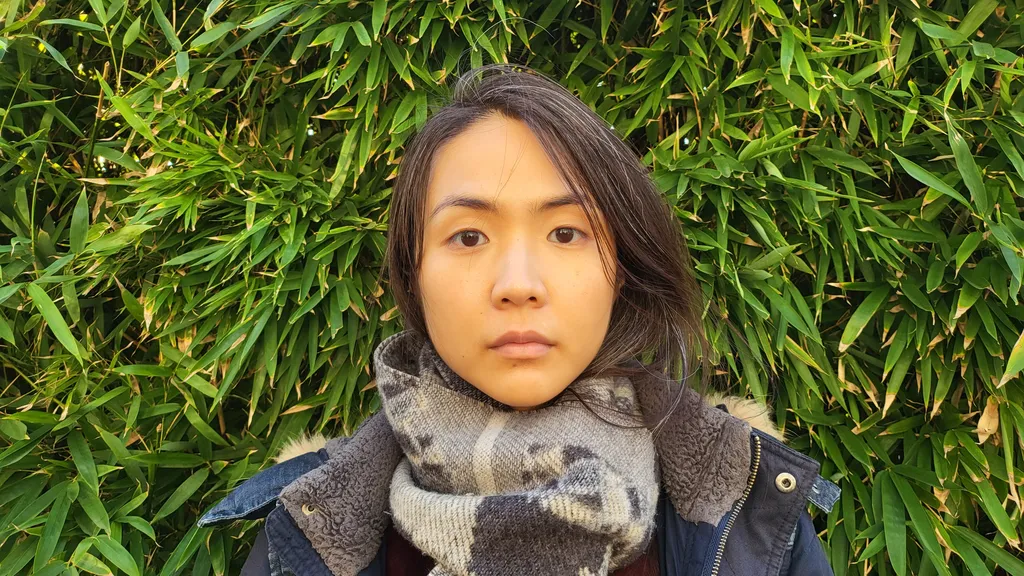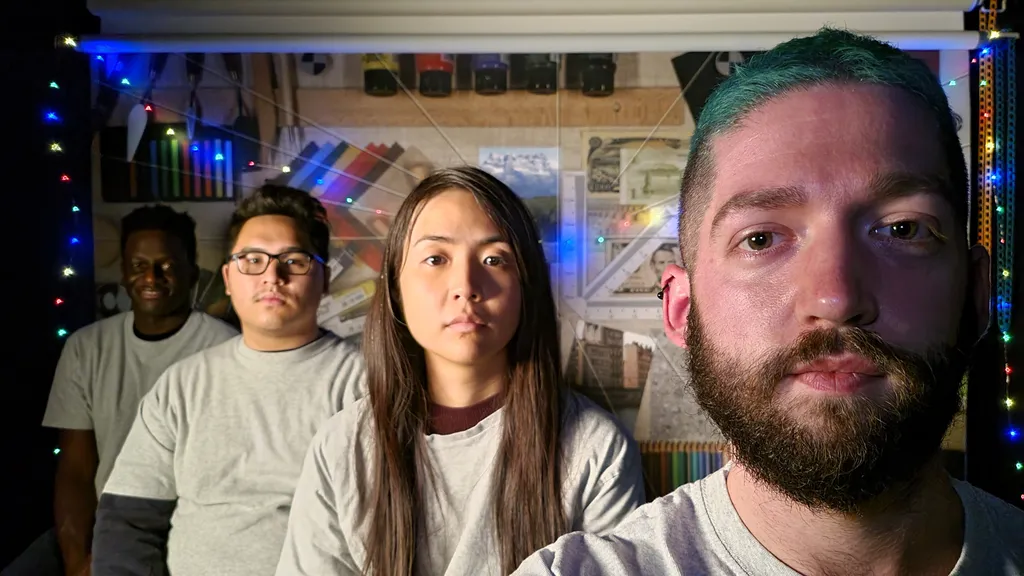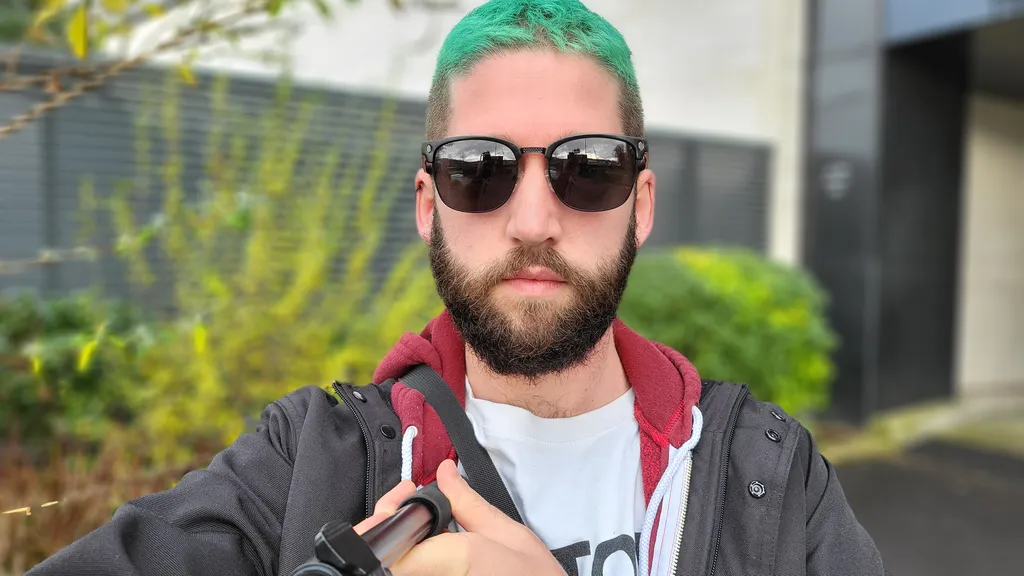 Video examples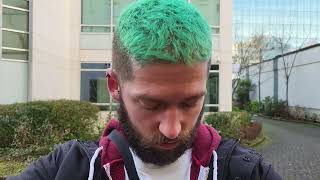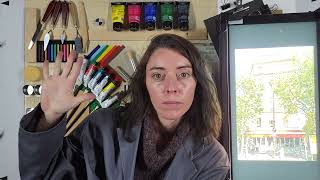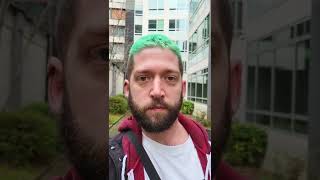 Samsung Galaxy Z Fold 3: rear camera for selfies
With 98 points, the Samsung Galaxy Z Fold 3 curiously does not rank among the best smartphones for selfies, even when using the rear sensor. Exaggerated saturation, difficulty in providing accurate exposure for darker skin tones, artifacts in videos, and vibrations from optical stabilization are some of the main obstacles for the device to position itself better.
That said, the phone still manages to deliver good image quality and therefore compete with some of the more advanced phones, on par with the iPhone 12 Pro Max and assuming a position very close to the models like the Galaxy S21 Ultra with Snapdragon It's the Pixel 6 Pro.
Samsung Galaxy Z Fold 3: technical sheet
Internal Display: 7.6-inch 2X Dynamic AMOLED, 22.5:18 aspect ratio, 2208 x 1768 QXGA+ resolution, 120Hz refresh rate
External Display: 6.2-inch 2X Dynamic AMOLED, 24.5:9 aspect ratio, HD+ 2268 x 832 pixel resolution, 120Hz refresh rate
Chipset: Qualcomm Snapdragon 888
RAM memory: 12 GB
Internal storage: 256 GB or 512 GB UFS 3.1
Rear camera: 12 MP (main, f/1.8, OIS) + 12 MP (ultrawide, f/2.2, 123°) + 12 MP (telephoto, 2x optical zoom, 10x digital, OIS)
Front camera: 10 MP (f/2.2, external), 4 MP (f/1.8, internal, under display)
Dimensions: 158.2 x 128.1 x 6.4mm (open), 158.2 x 67.1 x 16~14.4mm (folded)
Weight: 271 grams
Battery: 4,500mAh with 25W fast charging
Extras: 5G, Wi-Fi 6, NFC, Bluetooth 5.2, UWB connection, S Pen support (Fold Edition or S Pen Pro), IPX8 certification, fingerprint reader on the side, stereo audio
Available colors: black, silver and green
Operating system: Android 11, under One UI 3.1.1 (Android 12 with One UI 4.1 now available)